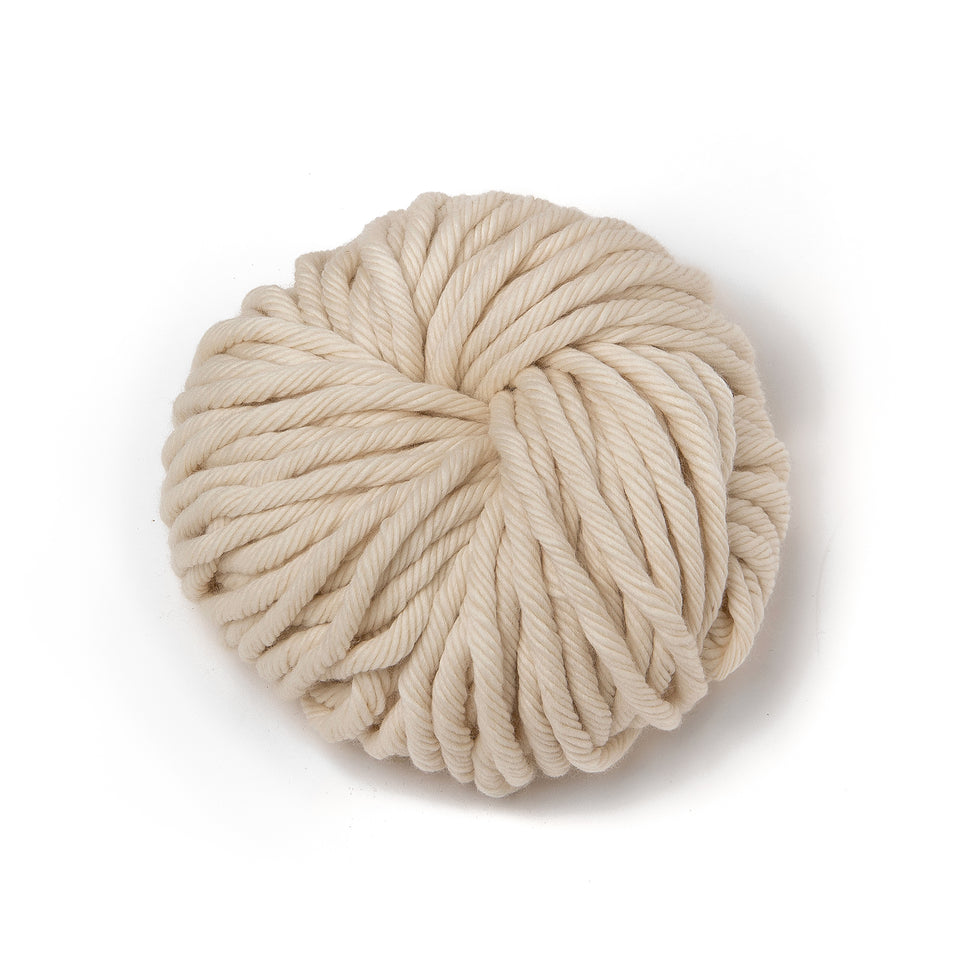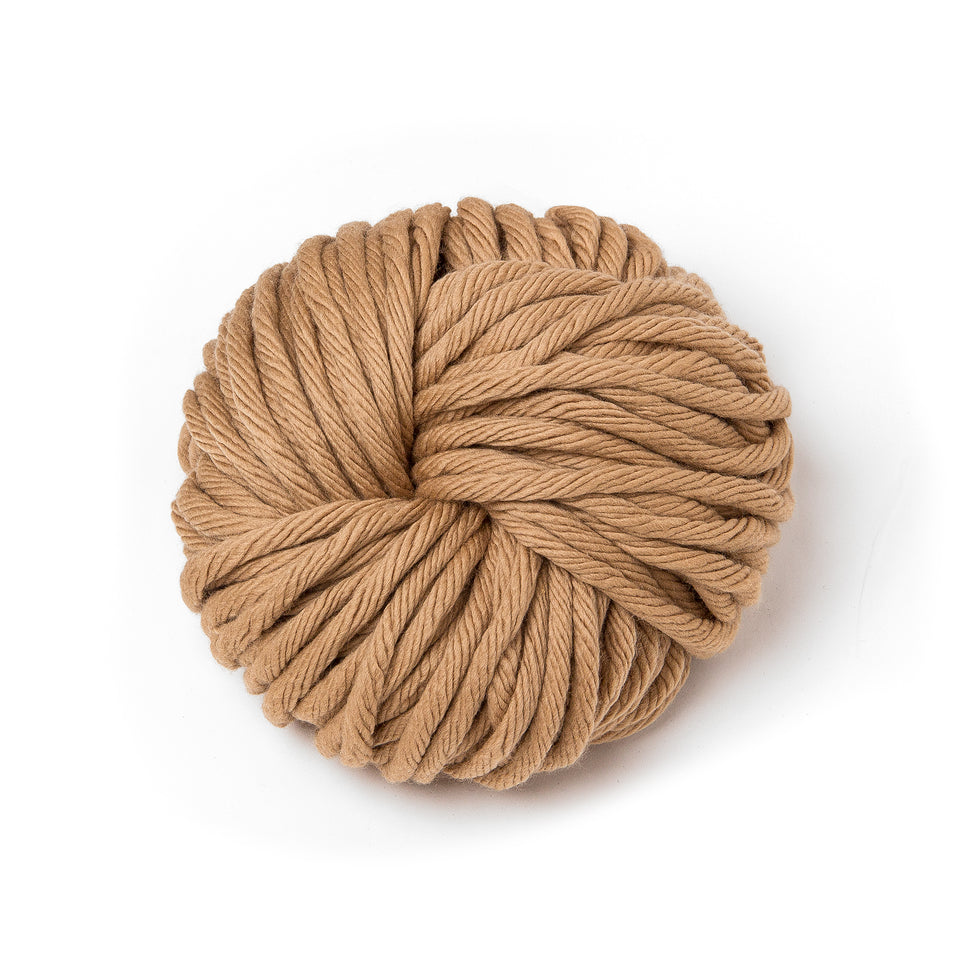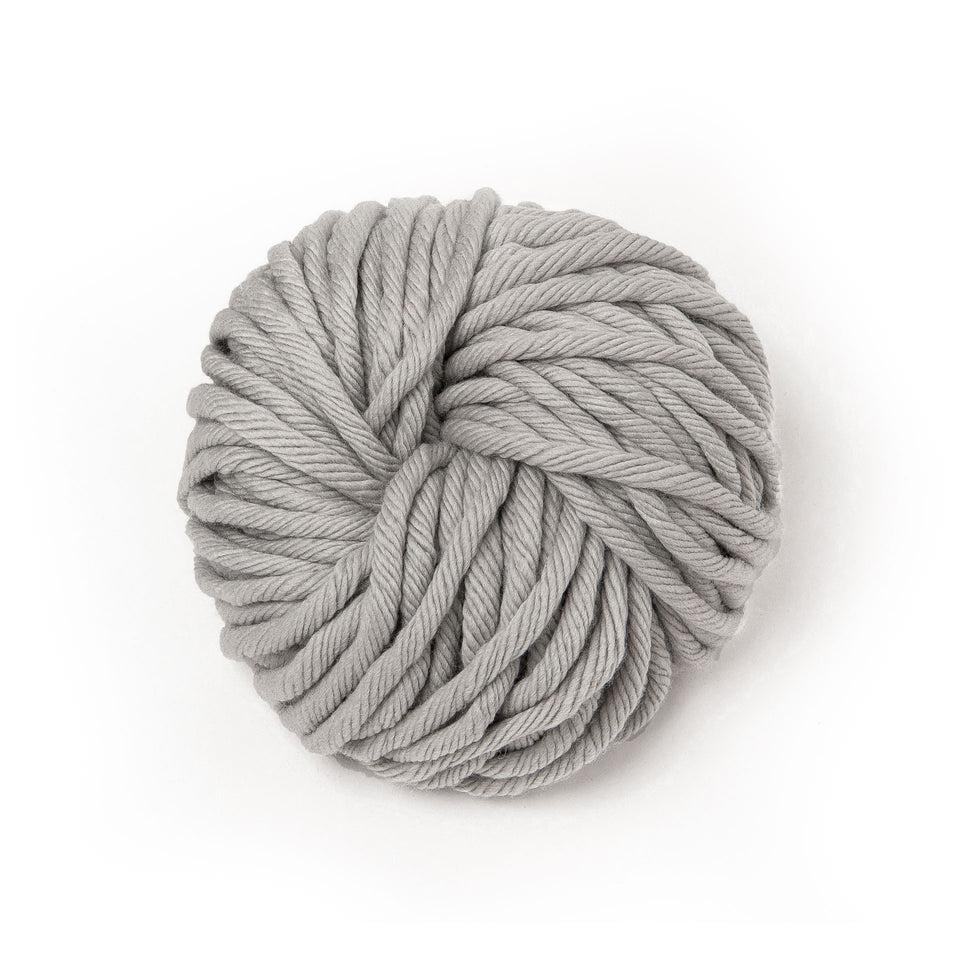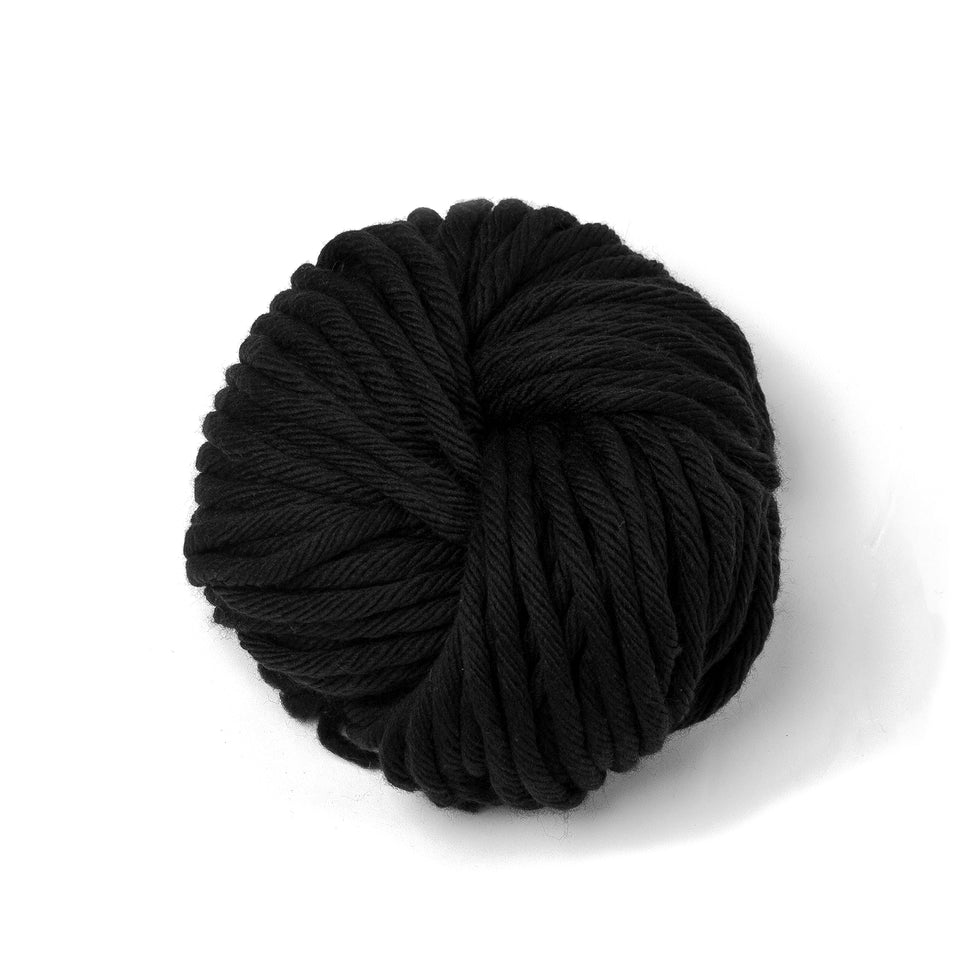 El Calafate Extra
01-01MH-ECECrema
by Max and Herb
Welcome our thickest version of 100% Patagonia Merino Wool. It is so soft and chunky that it's obsessive! Ideal for extreme knitting, our coziest yarn makes the warmest blankets, fashion-forward scarfs, gorgeous baskets, and many extra-large creations.
It comes in a color scheme drawn from natural rocks, deserts, and pure earth, a palette just like the grassland of Patagonia. Whether you yearn for a modern or more traditional design, these organic and rich hues invoke a sense of unparalleled comfort and will inspire you to create timeless pieces.
Each skein is made by careful and real hands. We love that they don't look perfect, and each one is special. We hope you enjoy our passion for fair + ethical trade.
Discover the premium Patagonia Merino Wool products here. Softness in you hands, 100% guarantee! 
Check out what you can make with this gorgeous collection here! 

Details
Care Instructions
Important Info
WHY WE LOVE IT — Chunky, extremely soft, quick results, 100% eco-friendly, natural, unique
FIBER CONTENT — 100% Patagonian Merino Wool
GAUGE —  1.125 sts per inch  |  2.5 cm
WEIGHT — 0.55lb  |  250g    
LENGTH — 55yds  |  50 m  
THICKNESS — Jumbo
SUGGESTED KNITTING NEEDLES — US 19-50  |  16-25 mm
SUGGESTED CROCHET HOOK —  P/Q - U US   | 15 -25 mm 
Hand wash in lukewarm water (30°) using a mild and gentle detergent. Allow soaking for 10 minutes before rinsing. Carefully reshape and dry flat by placing on a towel.
We try our best to be very precise about our dyeing process. However, several external factors might affect it, resulting in slight color differences between batches. We recommend adding one or two skeins to your order to avoid color variations in the final piece.
Please note that we try our best to display our colors as accurately as possible, but due to monitor differences, actual colors may vary slightly from what appears online. Feel free to contact us if you have any questions