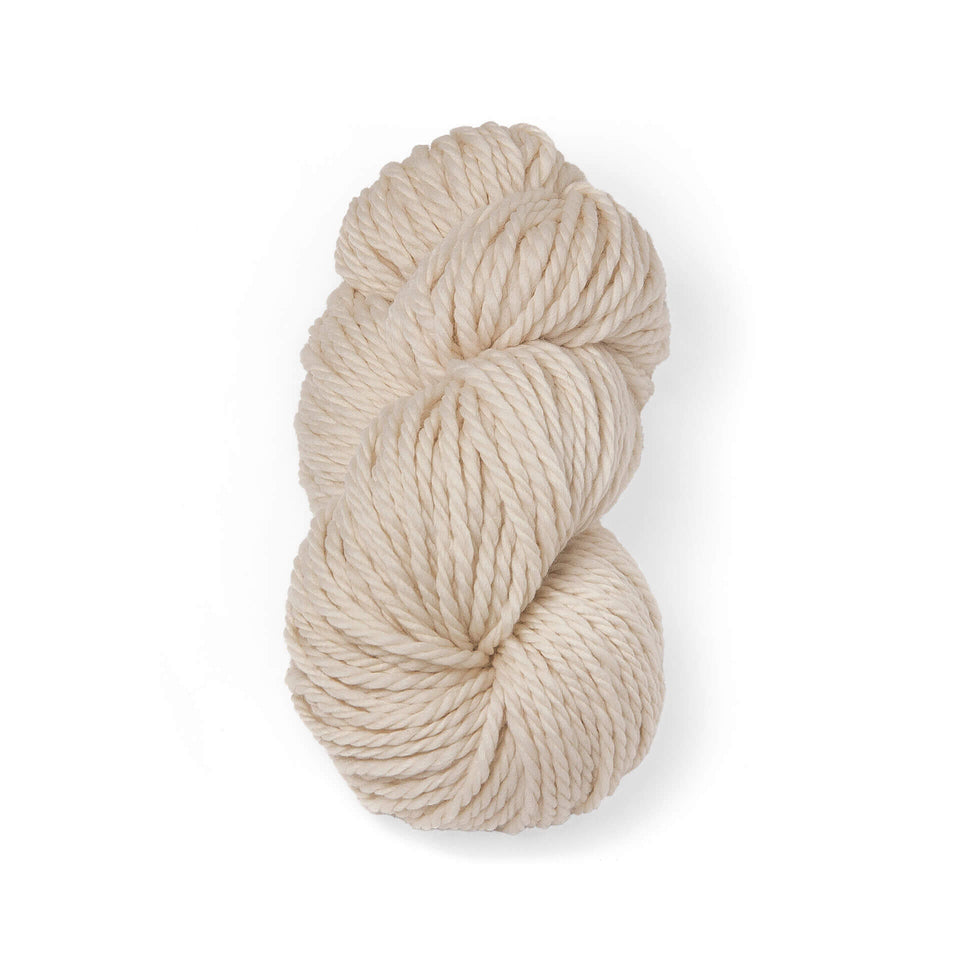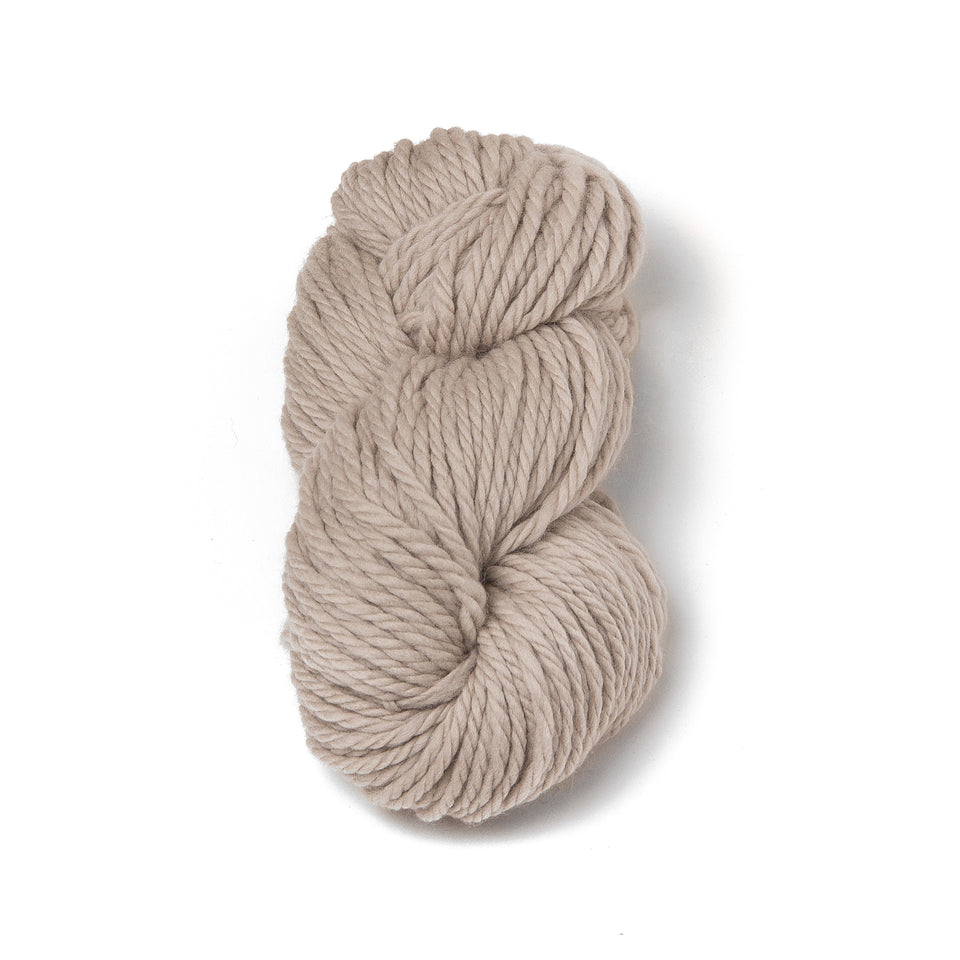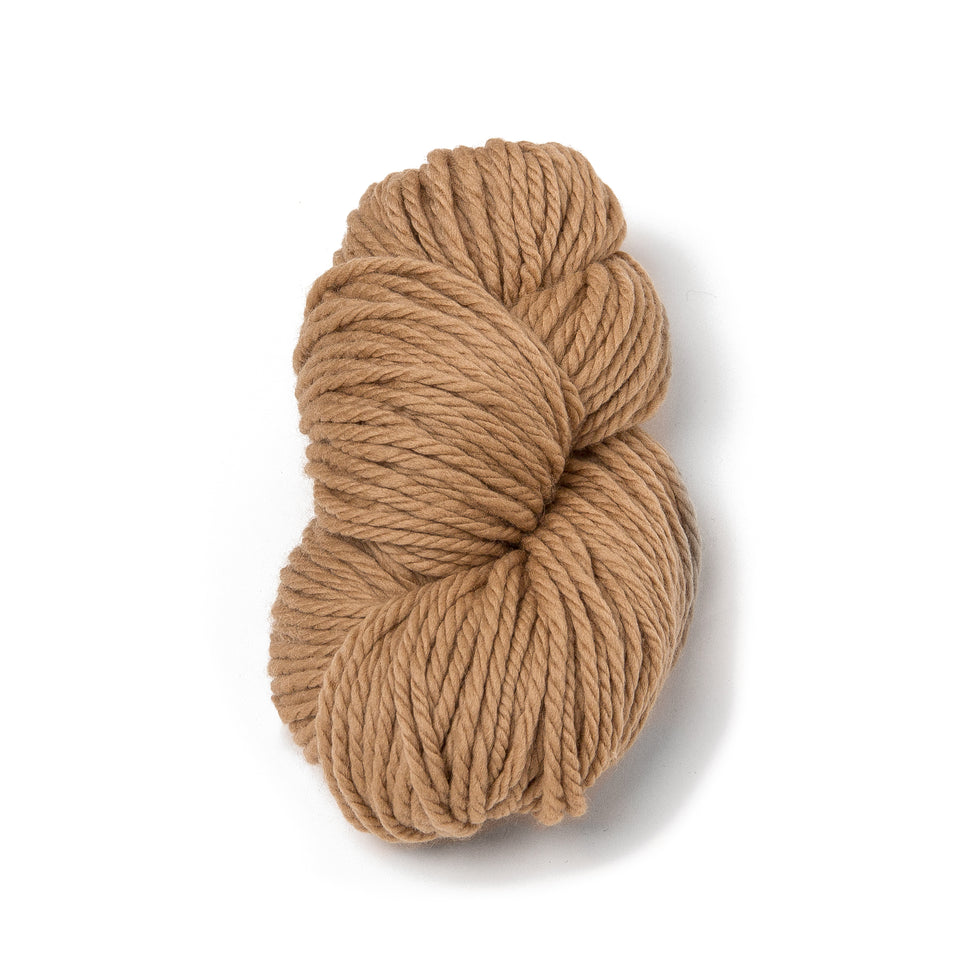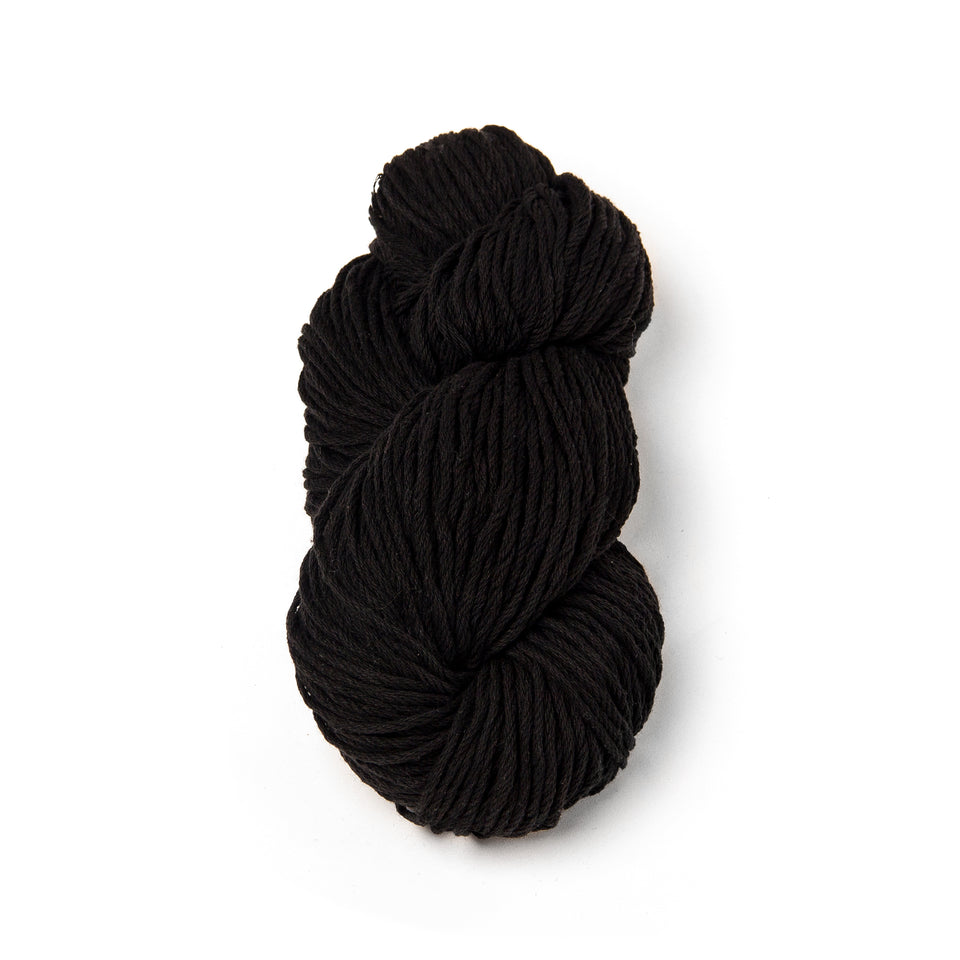 El Calafate Grande
01-01MH-ECGCarpincho
by Max and Herb
100% Patagonia Merino Wool in its grand size! With pure earthiness and great elegance, this yarn is easy to knit with, making it ideal for beginners and all who want a genuine knitting experience. The three plump, round plies of merino have the perfect ratio of loft, twist, and bounce for your luxe projects. Ideal for weaving as well, incorporate this soft merino to add texture and dimension to your next master fiber art.
Sourced from the grassland of Patagonia, in ethical and environmentally-sensitive farming, our Merino wool is extremely warm and breathable. It is available in an earthy color palette that embraces slower and more sustainable living and welcomes being conscious of choices. Connect with the land, creating lightweight and luxurious pieces that have excellent stitch definition.
Each skein is made by careful and real hands. We love that they don't look perfect, and each one is special. We hope you enjoy our passion for fair + ethical trade.
Discover the softest Patagonia Merino Wool products here, and patterns to make here. Let's get making! 

Details
Care Instructions
Important Info
WHY WE LOVE IT — Amazing thickness, great stitch definition, lightweight, breathable, natural, earthy color palette, easy to knit with. 
FIBER CONTENT — 100% Patagonia Merino Wool
GAUGE —  2 sts per inch  |  2.5 cm
WEIGHT — 0.33lb  |  150g    
LENGTH — 109yds  |  100 m  
THICKNESS — Super Bulky (Size 6)    
SUGGESTED KNITTING NEEDLES — US 15 - 17  |  10 - 12 mm 
SUGGESTED CROCHET HOOK —  US N15 - 17   | 10-12.75 mm 
Hand wash in lukewarm water (30°) using a mild and gentle detergent. Allow soaking for 10 minutes before rinsing. Carefully reshape and dry flat by placing on a towel.
We try our best to be very precise about our dyeing process. However, several external factors might affect it, resulting in slight color differences between batches. We recommend adding one or two skeins to your order to avoid color variations in the final piece.
Please note that we try our best to display our colors as accurately as possible, but due to monitor differences, actual colors may vary slightly from what appears online. Feel free to contact us if you have any questions.