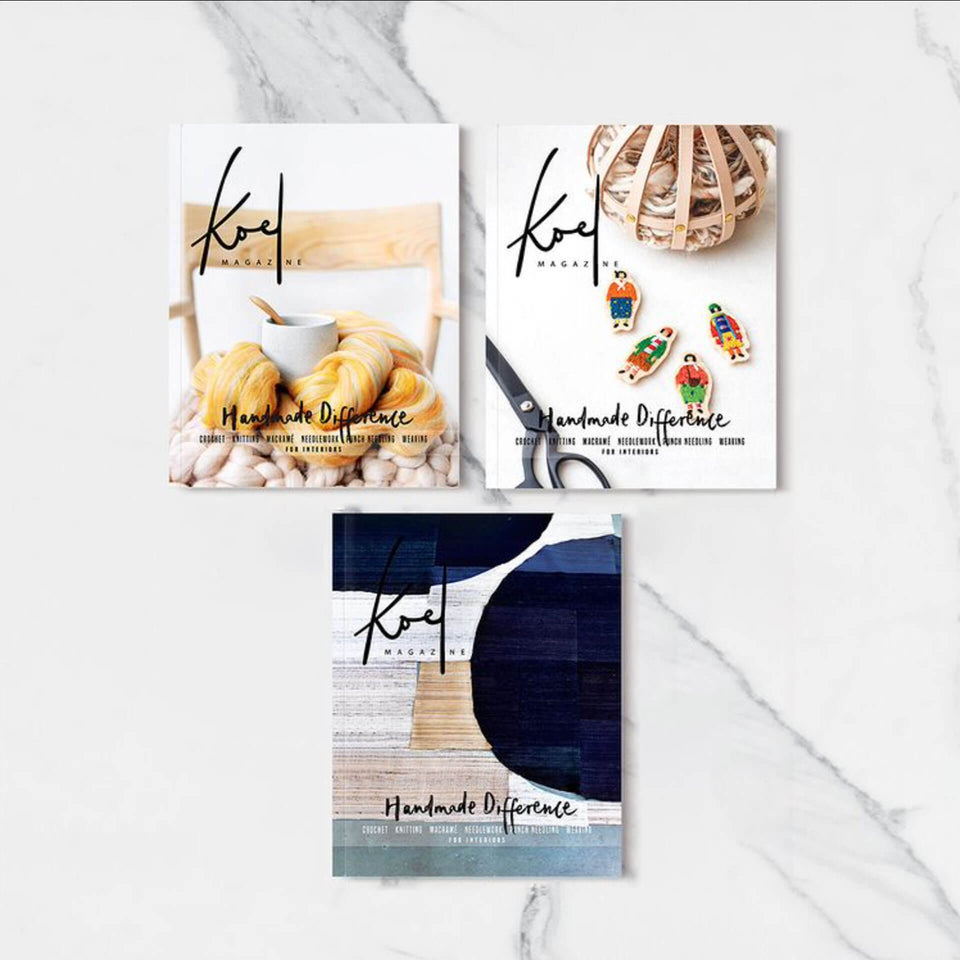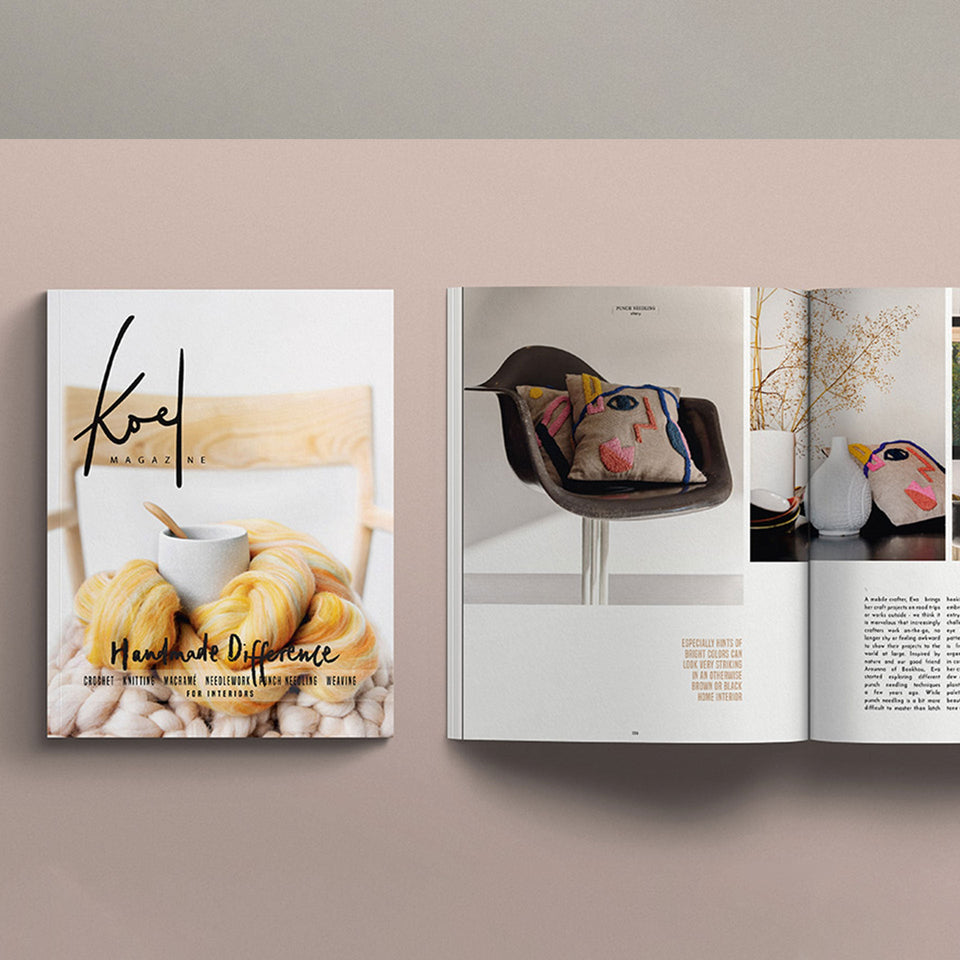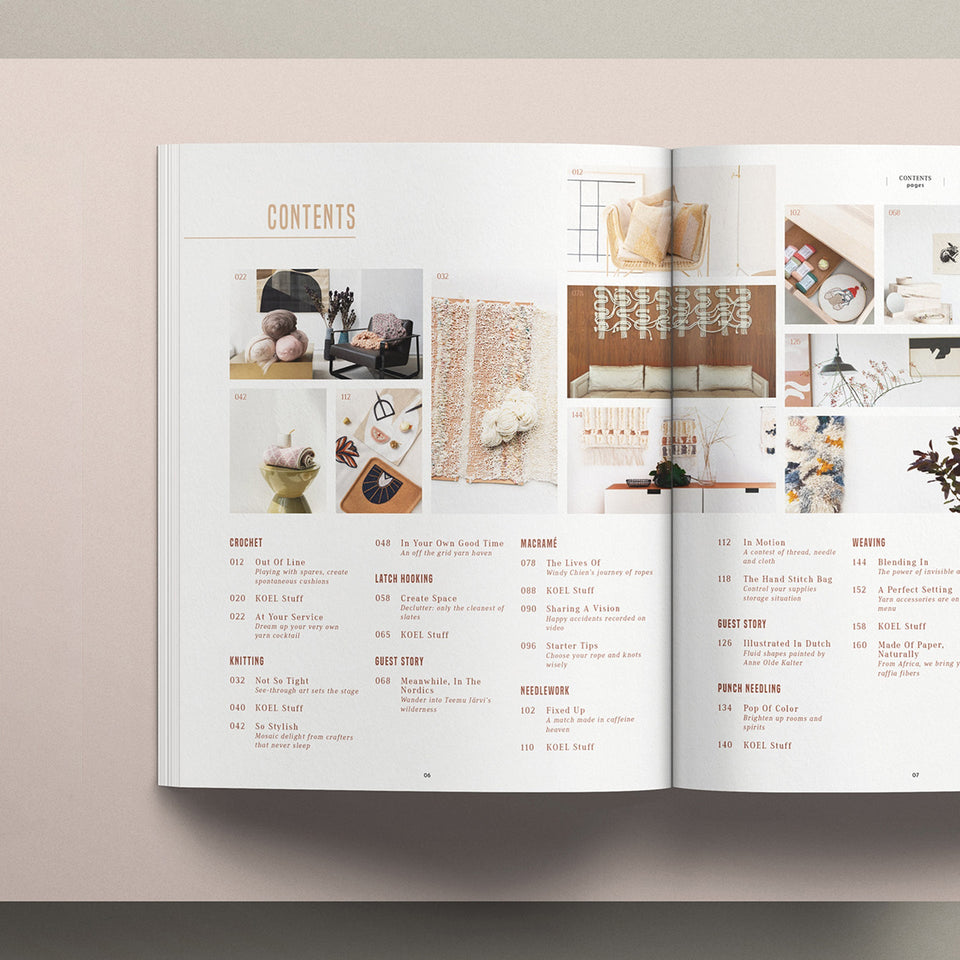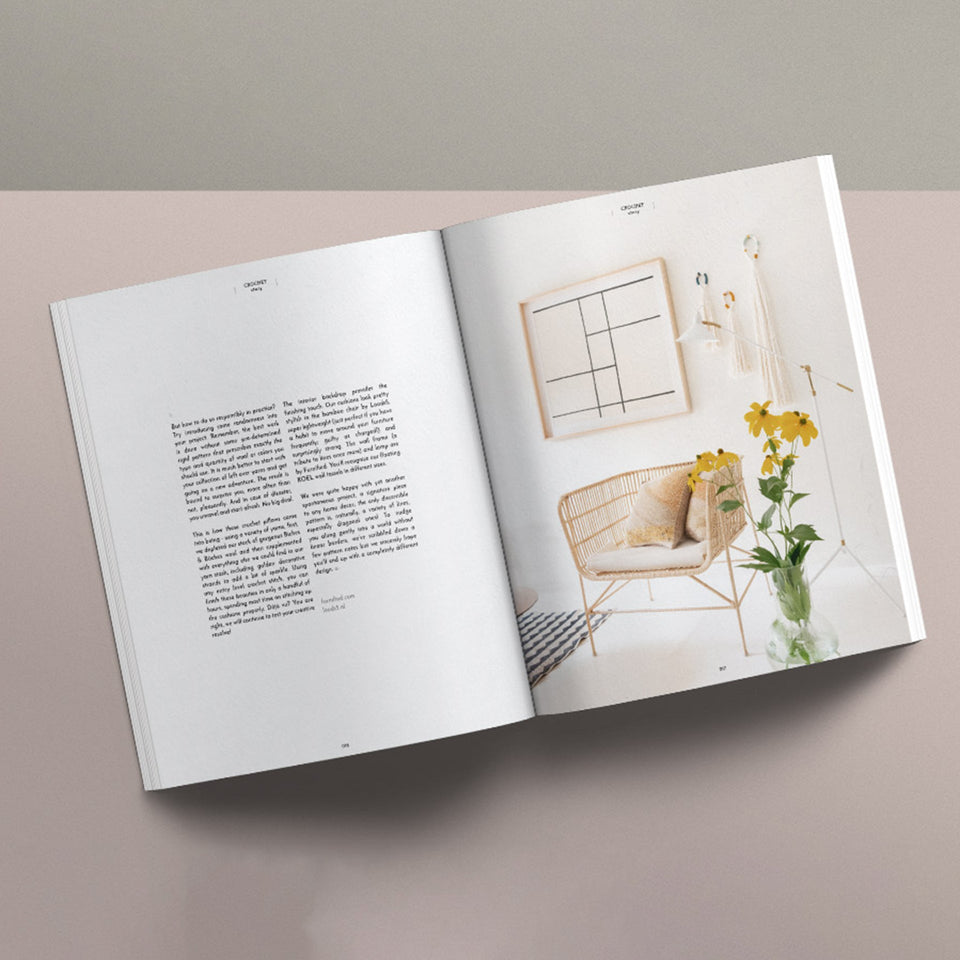 Koel Magazine Print Edition Bundle
Step into a world of pretty yarns, inspiring makers, creative ideas and dreamy interiors. Enjoy this incredible pack of three numbers for a very interesting price, and don't miss out on all the trends and techniques in creations with wool, cotton, linen...

Enjoy 176 pages packed with lifestyle insights, exclusive patterns, and interviews with talented creators.
Koel is crochet, knitting, embroidery, punch needle, sewing, macramé... Modern applications for the craftsmanship.

Slow down your life and enjoy every moment with Koel!
More Details

About KOEL
BUNDLE INCLUDES — Koel Print Edition Issue 9
TOTAL PAGES — 176 each magazine approx
SIZE — 21 × 27.5 cm
BINDING — Perfect bound
PRINTING — Offset Printing in full color 
PAPER WEIGHT — 115 gm FSC-Certified matt paper with a 240 gsm granulated UV varnish cover
KOEL Magazine celebrates yarn crafting for modern interiors. KOEL brings everything there's to know about crochet, knitting, weaving, latch hooking, punch needling, needlework and macramé – new tools, hand dyed yarns, home decor trends, supplies and patterns. A timeless source of inspiration, KOEL has connected a global community of fiber artists.