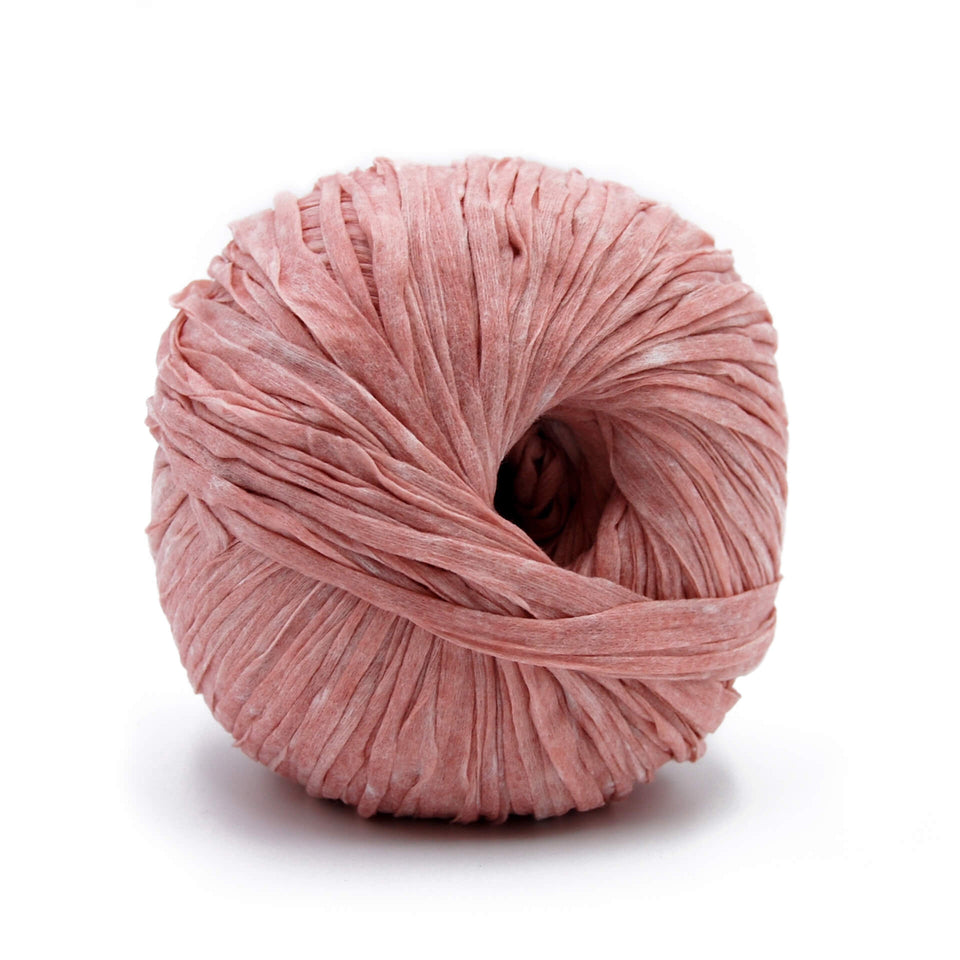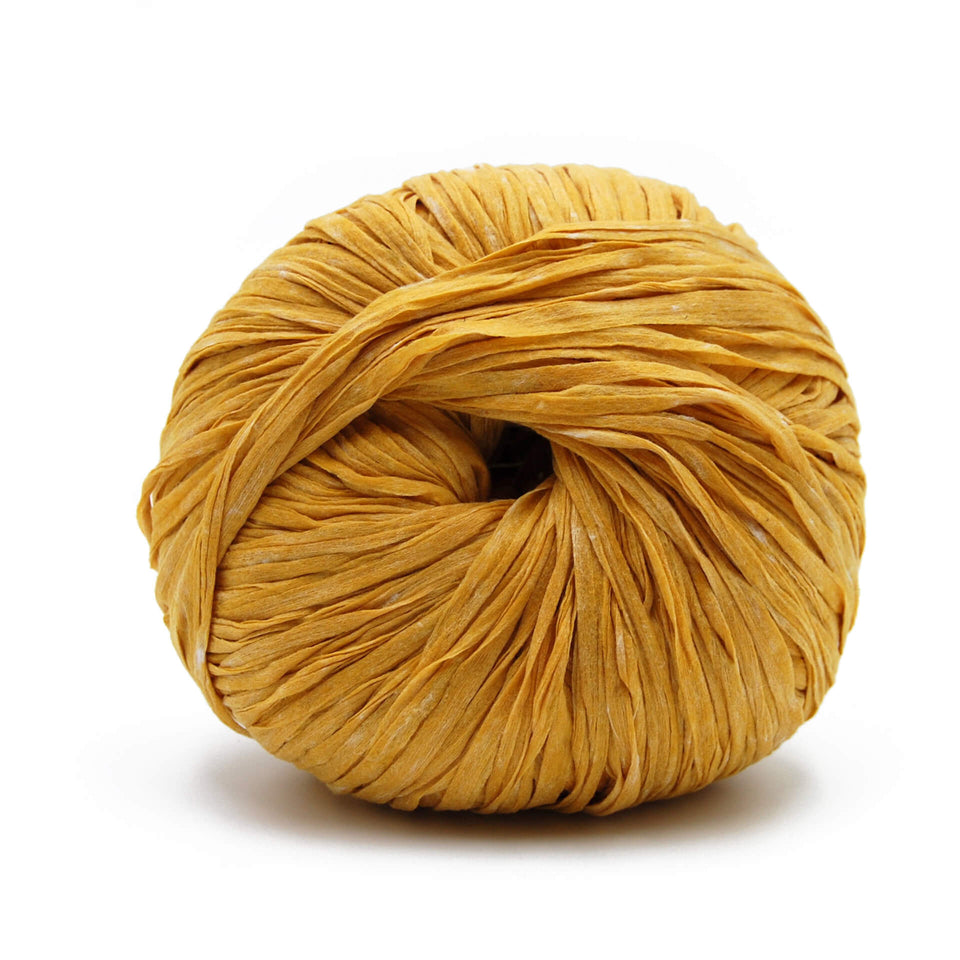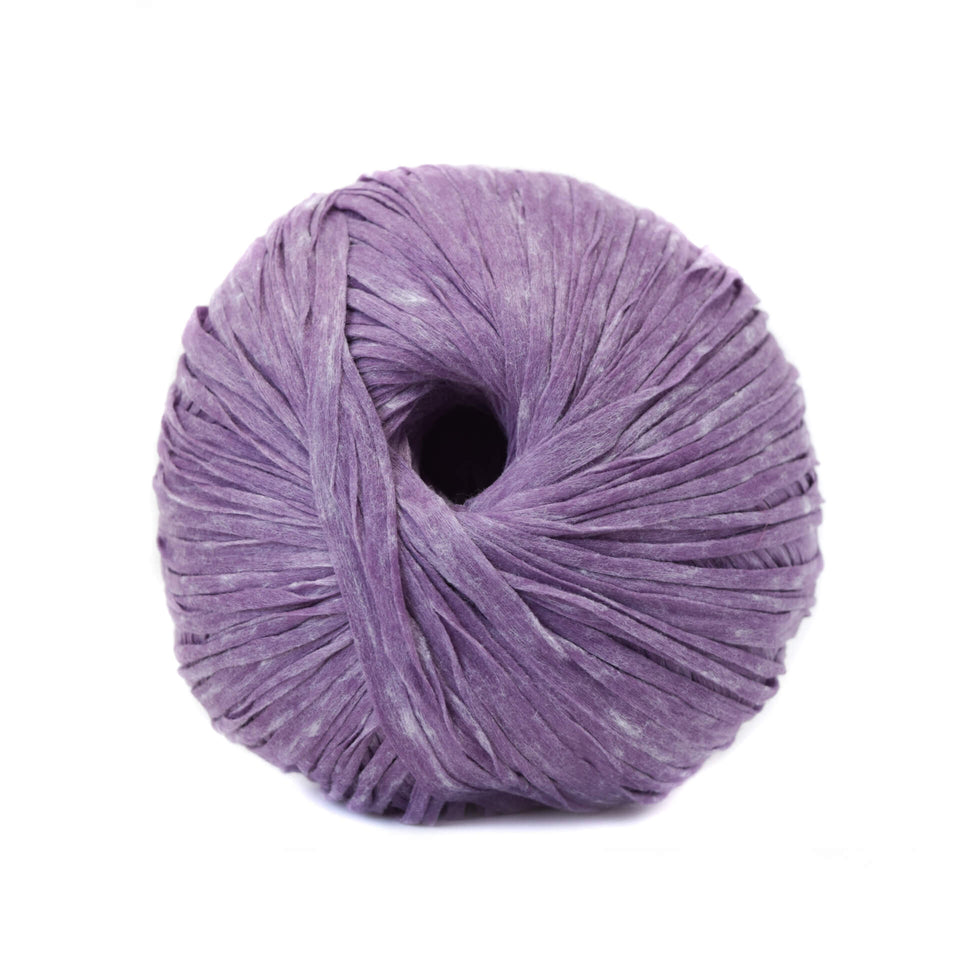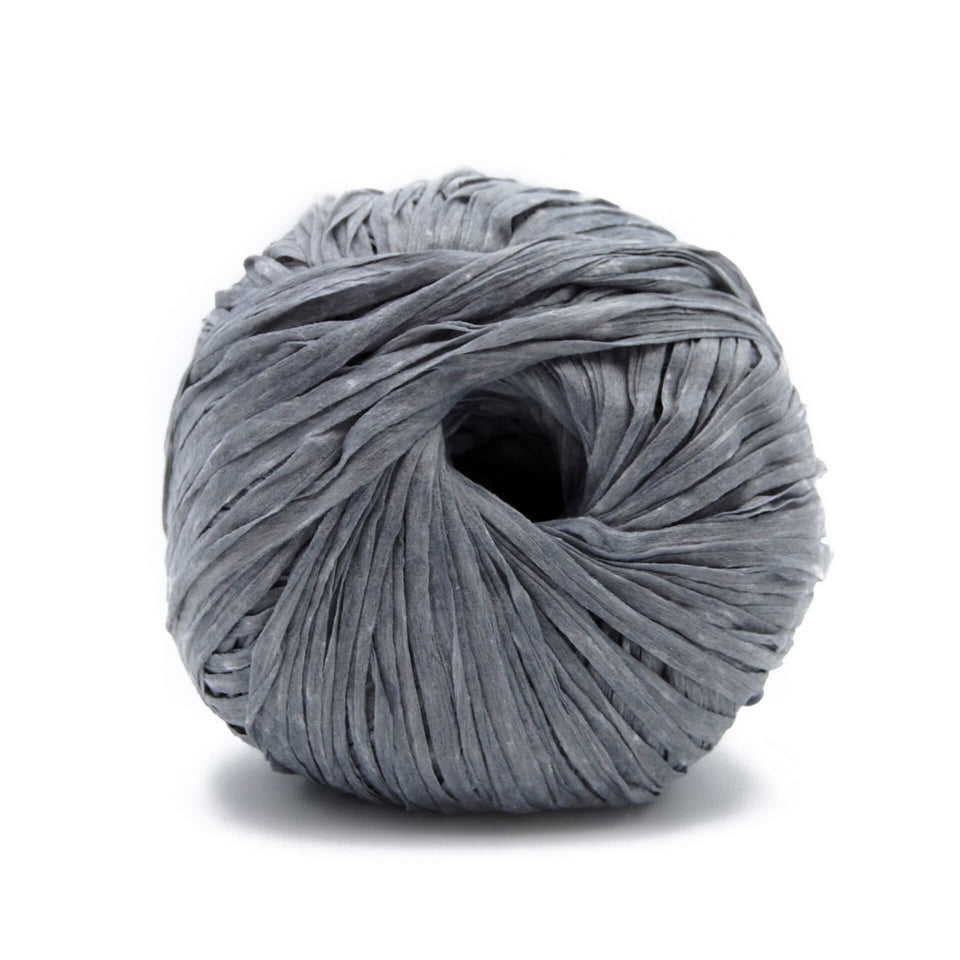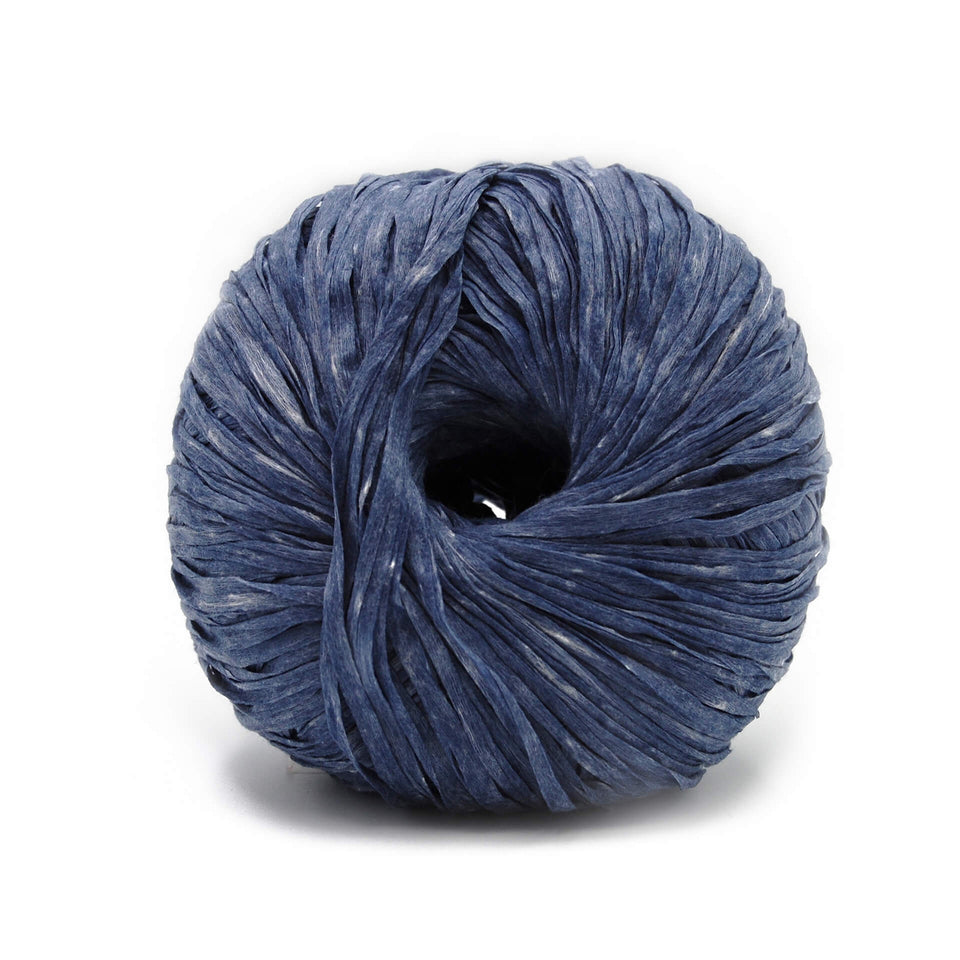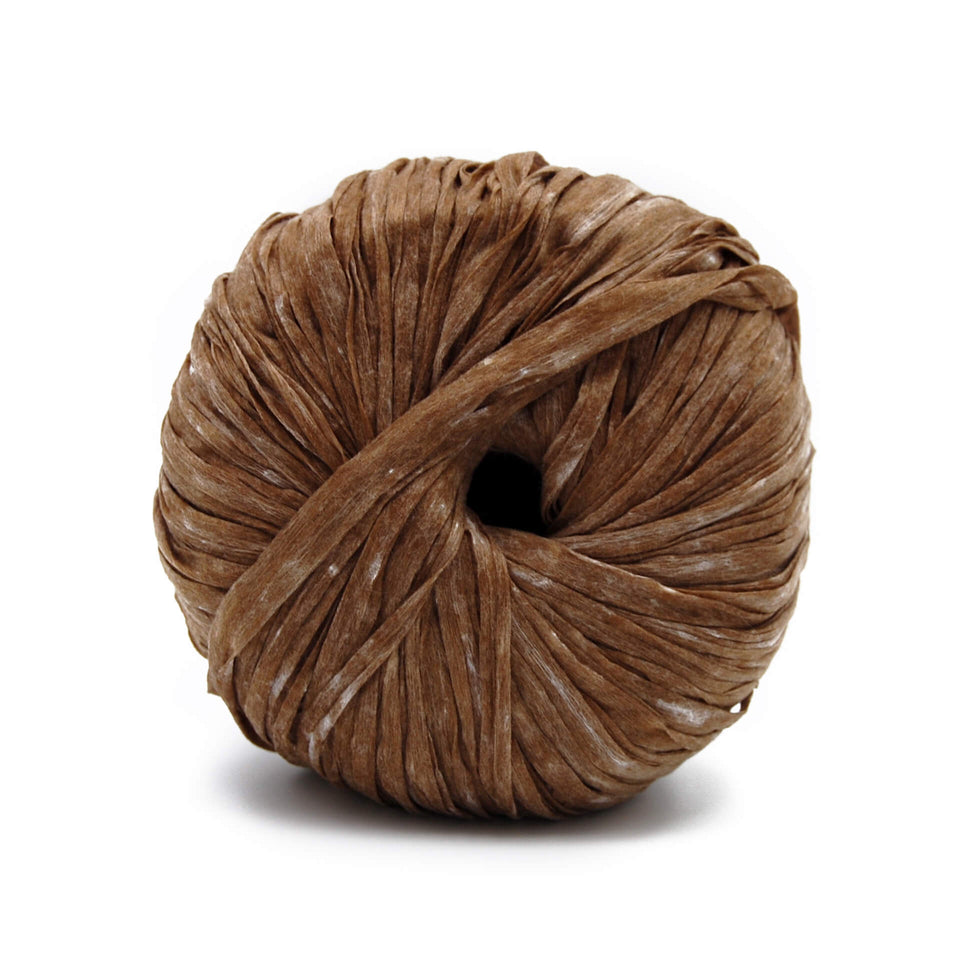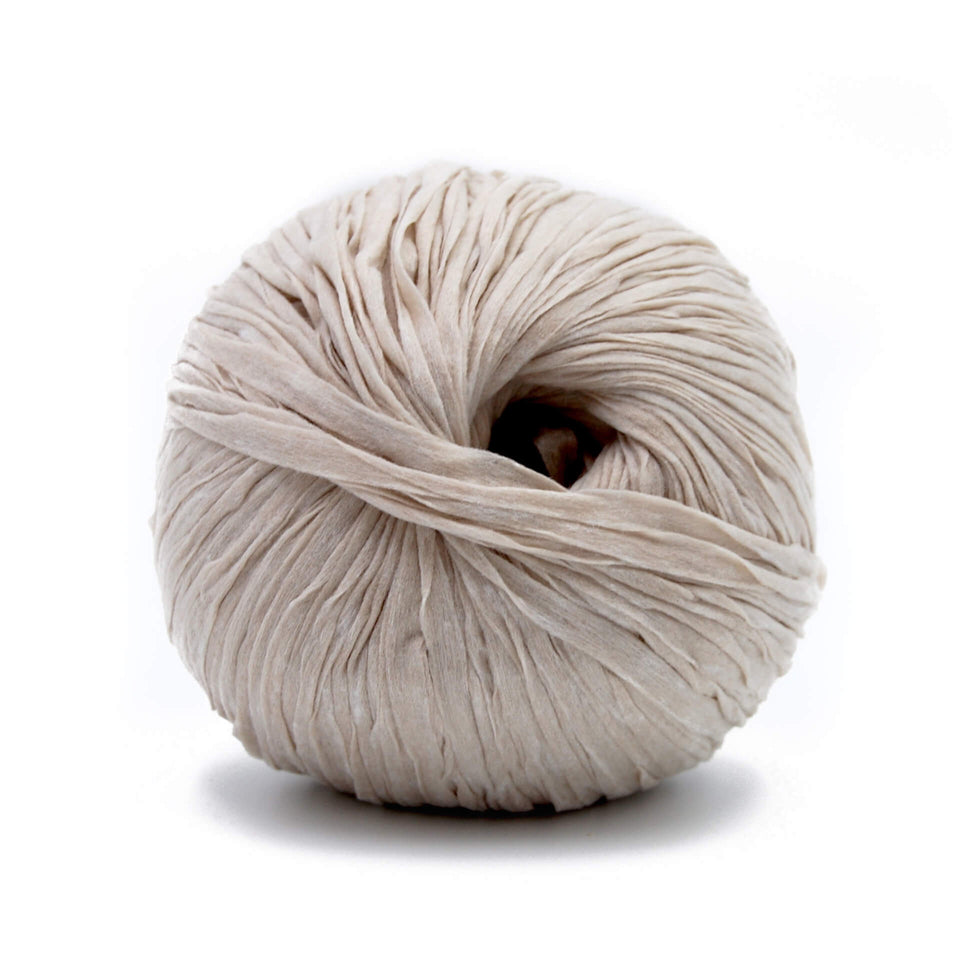 Washi Yarn —
01-01GX-WY-2
by Max and Herb
The Washi Yarn is the
new trend of yarn
. It's made from
recycled fabric
. The factory pulverize old fabrics converting them in just dust. Then, they bind this dust with cellulose making this amazing new yarn, ready for a new life!
Washi Yarn is pretty spectacular, the feel is like paper, soft and light, but it's super strong! Because of the quality of the fiber, it is durable and resistant. With this amazing yarn you can knit, crochet, add it to your weaving designs or make reality any fiber art project you have in mind. From hand bags to boho style table runners, and from sweaters to shawls, this new yarn is super versatile!
It comes in a beautiful range of colors, so just choose and try it! Give to this old fabric another opportunity to shine!
Details
Care Instructions
Important Info

WHY WE LOVE IT – Soft, lightweight, beautiful + unique shades, versatile, ecofriendly, vegan 

FIBER CONTENT — 70% Recycled Polyester | 30% Viscose
WEIGHT — 100g | 0.22lb
LENGTH — 250 yd | 229 m
SUGGESTED KNITTING NEEDLES — 8-12 mm | US 11-17
SUGGESTED CROCHET HOOK — 3.5-8mm  | E/4-L/11  US
Hand wash in lukewarm water (30°), using a mild and gentle detergent. Rinse. Carefully reshape and dry flat by placing on a towel.
We source this fiber from an amazing family-owned producer in Barcelona (Spain). We're proud to meet the European and American standards and norms that keep you and our planet safe. 
Please note that we try our best to display our colors as accurately as possible, but due to monitor differences and the dyed process, actual colors may vary slightly from what appears online. Feel free to contact us at hello@maxandherb.com if you have any questions.  We always recommend to add one or two more skeins to your order to avoid color variations in the final piece due to slightly color differences between batches. 
We are always striving to deliver quality products, and take great care in sourcing our products to ensure your utmost satisfaction. If you experience any issues with your transaction, please get in touch with us and we will endeavour to fix the problem as soon as possible.