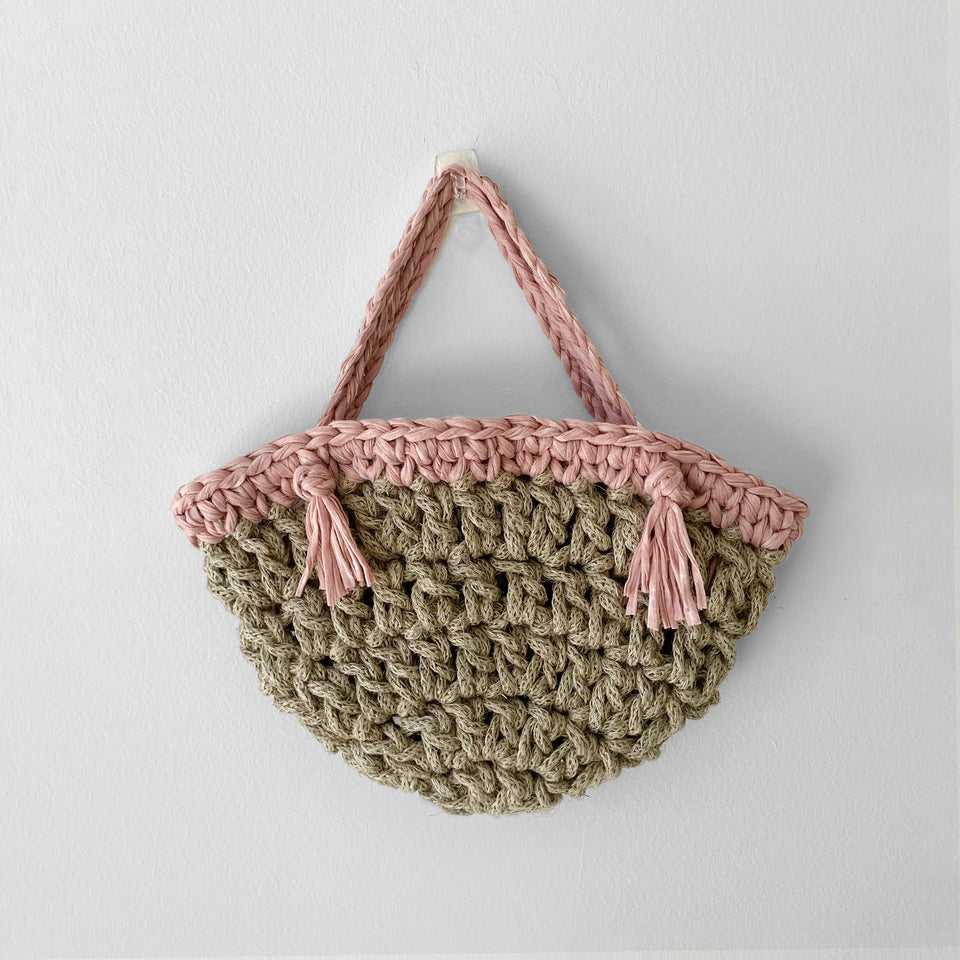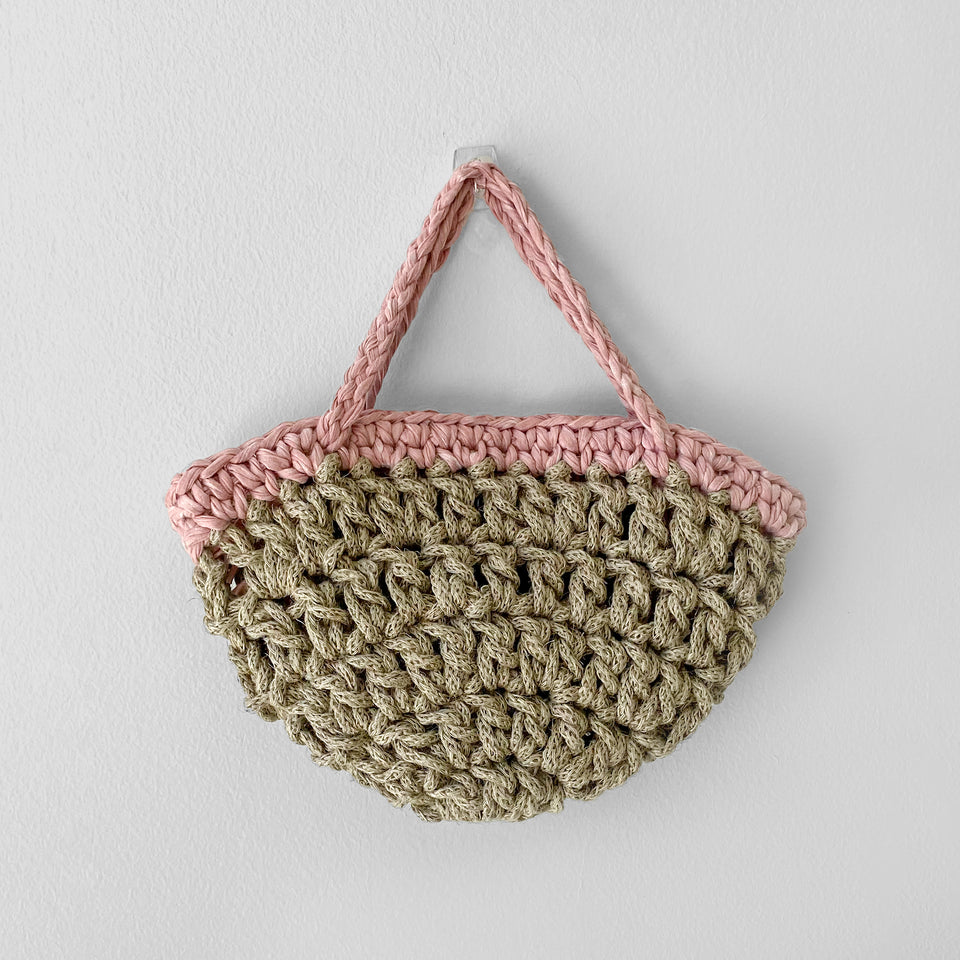 Isanka Basket Crochet Pattern
by Max and Herb
Fall in love with this romantic, fun, and versatile project. Use it as a purse, an Easter basket for your little ones, or as storage essential to keep things tidy (and hidden!) around the house. Quick, easy, and durable, this pattern uses Linen and Paper Cord, creating an organic feel and texture and an effortless boho style. That is why I love it so much!  
Besides, the pattern includes links to detailed video tutorials if you're new to crochet basket making. You will learn:
- How to  make an invisible and straight join
- How to change colors seamlessly in crochet
- How to invisible fasten off in crochet
- How to make a five-strand braid
- How to apply handles to the basket.
You won't regret trying this one out!  
Lastly, the original basket weighs 196 g; therefore, there will definitely be lots of leftovers from both skeins - an opportunity to do the same basket but inversed!
This listing is for the pattern only. After checkout, you will receive a digital copy of the pattern by email, it will be not be shipped in paper format. 

Digital patterns cannot be refunded or exchanged.

Details
Care Instructions
Important Info
Spot clean only using cold water and a mild and gentle detergent. Carefully reshape afterward.
Please note that we try our best to display our colors as accurately as possible, but due to monitor differences, actual colors may vary slightly from what appears online. Feel free to contact us if you have any questions