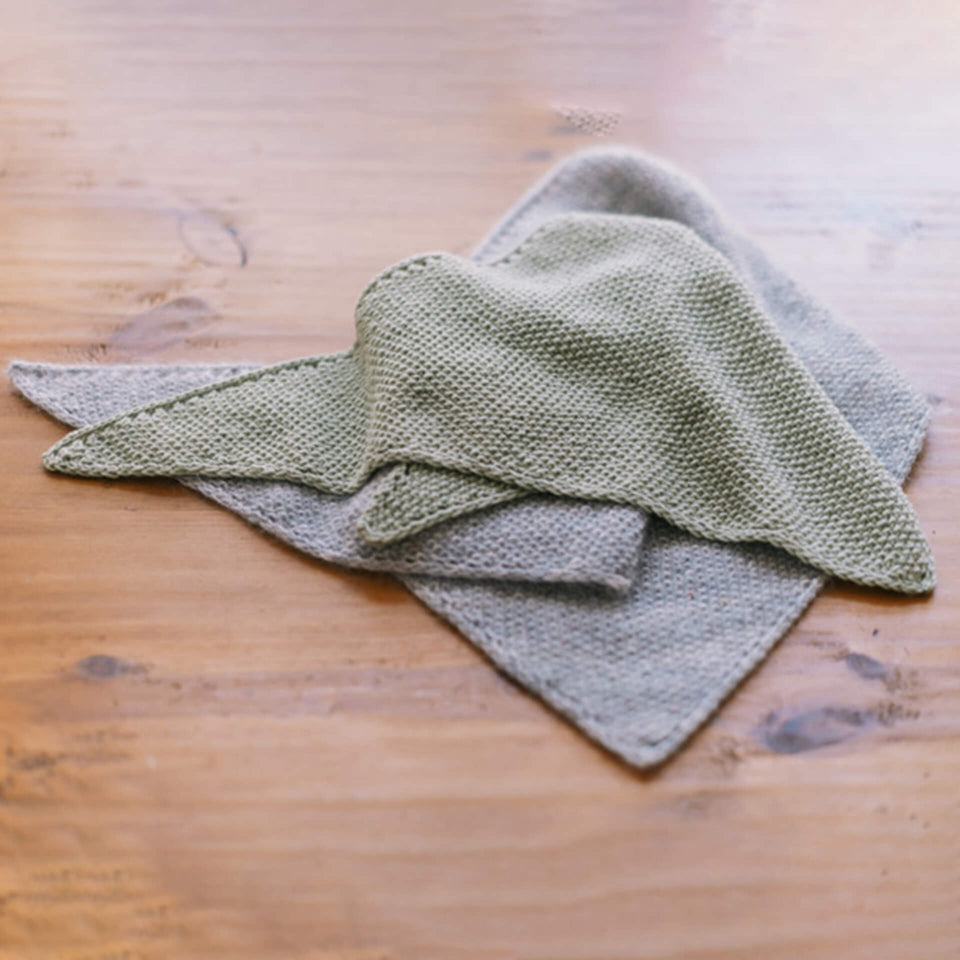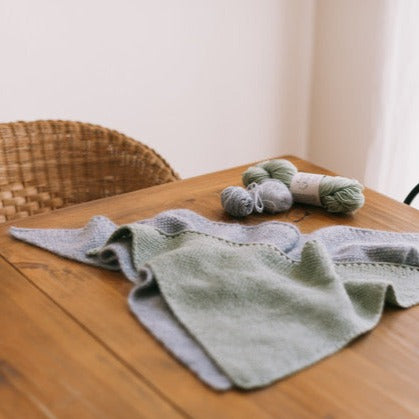 Simple Bandana Free Knitting Pattern
by Jojô Tricot
Enjoy the Simple Bandana free knitting pattern courtesy of Jojo Tricot. The Simple Bandana is a beginner friendly project and an easy to wear accessory. You have the option of making it in two sizes, small and large. . 
Details
Care Instructions
Important Info
Hand wash in lukewarm water (30°), using a mild and gentle detergent. Allow soaking for 10 minutes before rinsing. Carefully reshape and dry flat by placing on a towel.
Please note that we try our best to display our colors as accurately as possible, but due to monitor differences, actual colors may vary slightly from what appears online. Feel free to contact us if you have any questions.