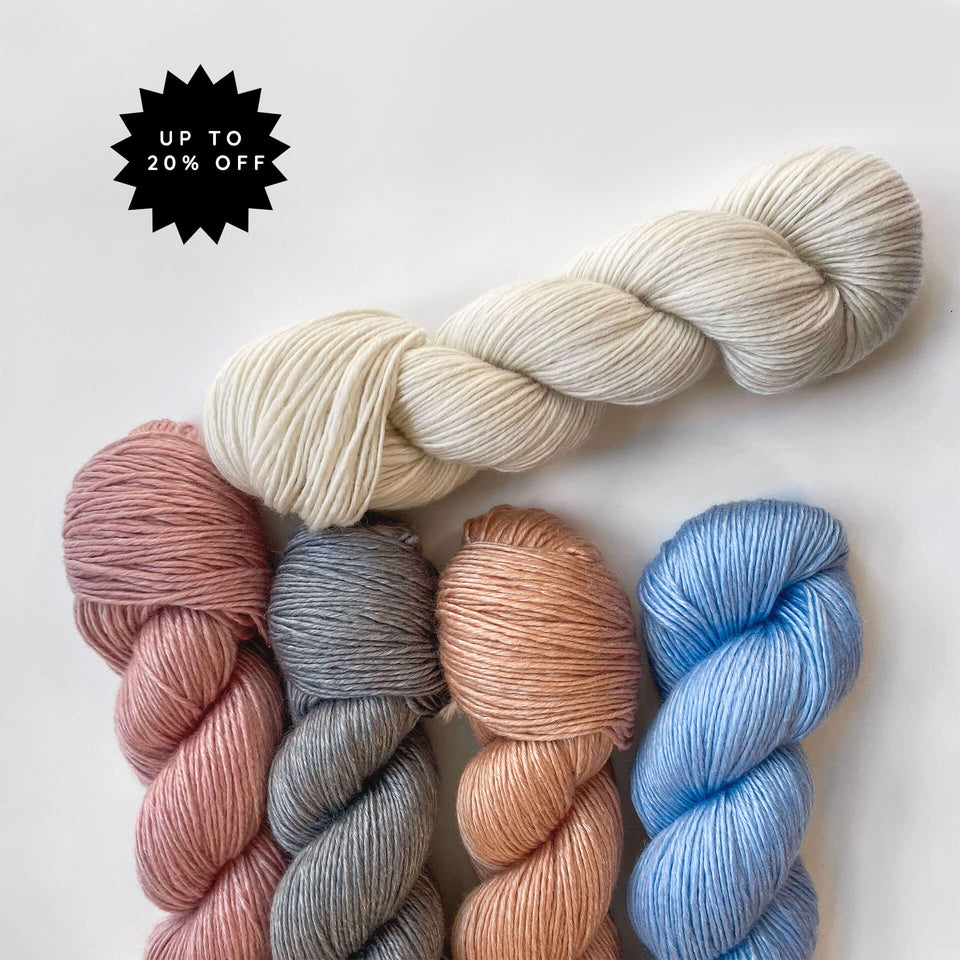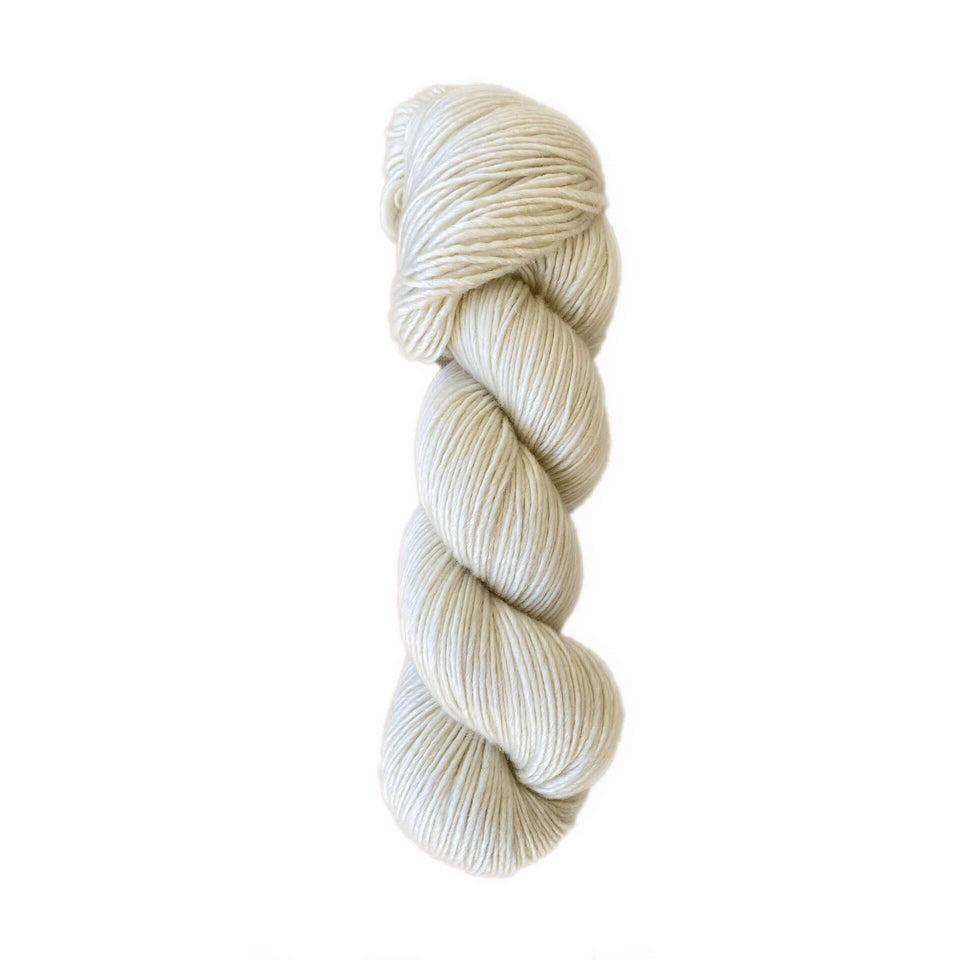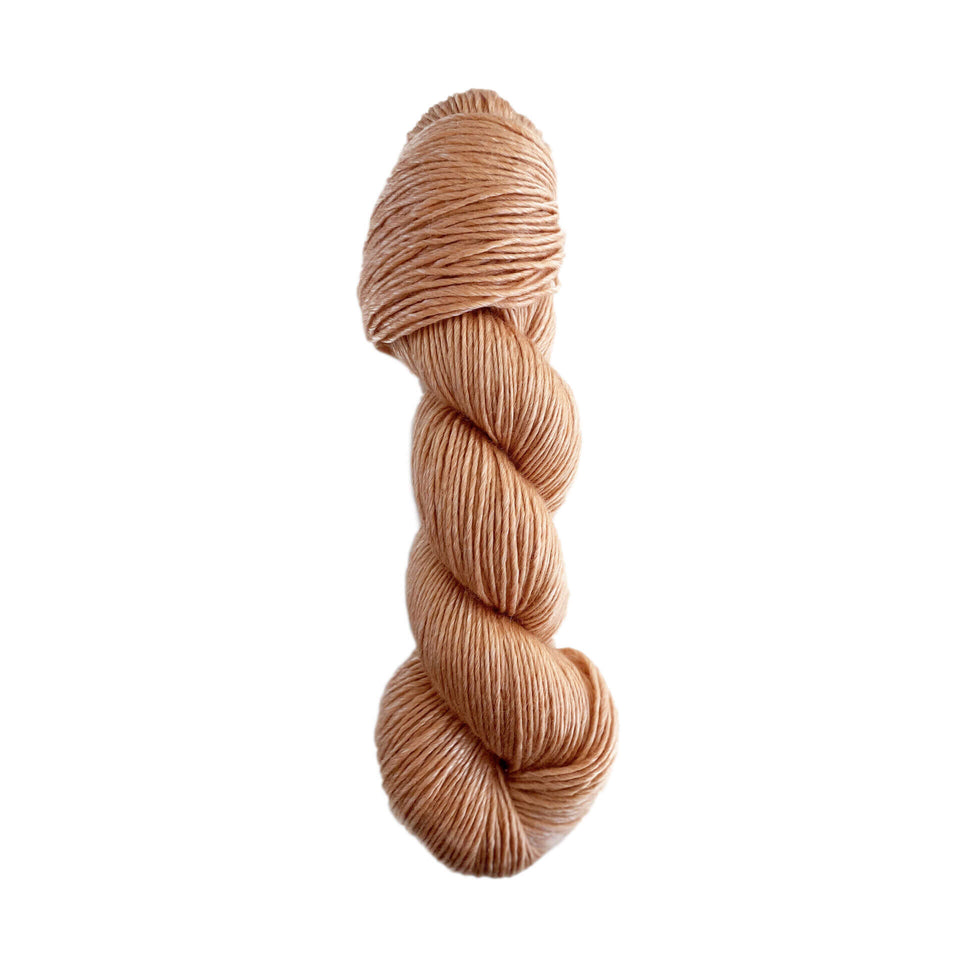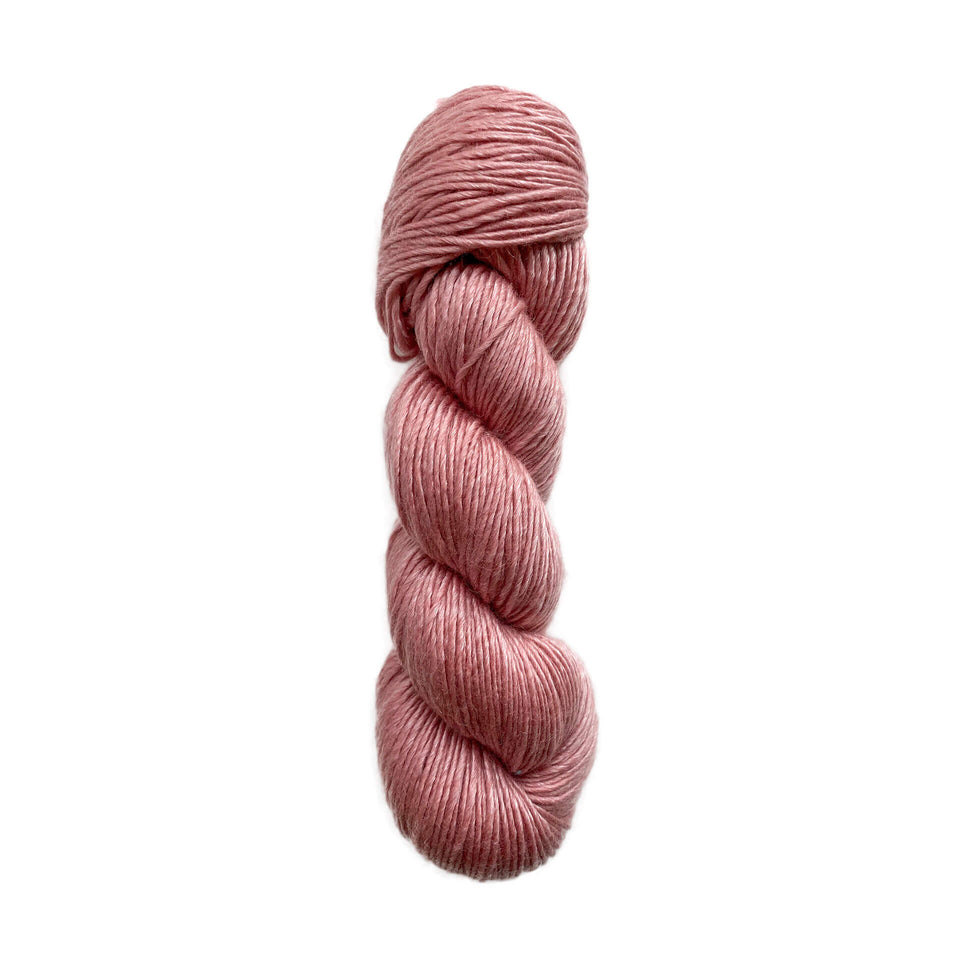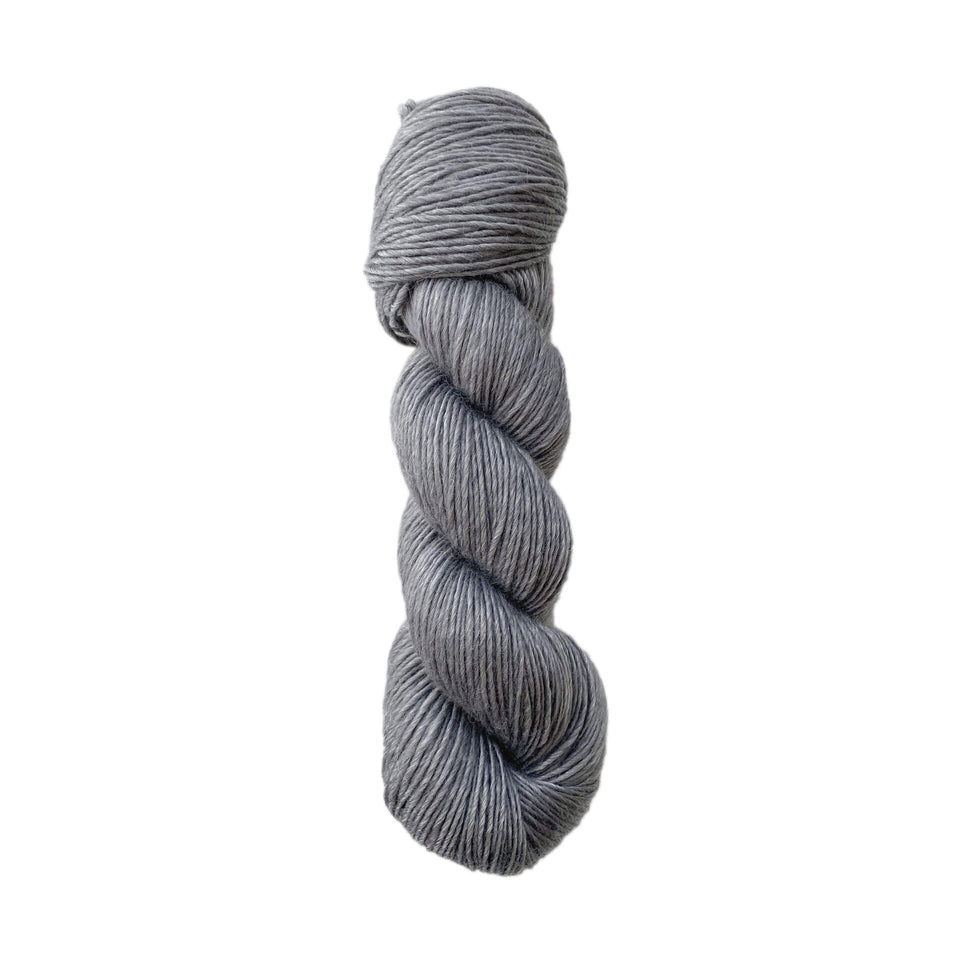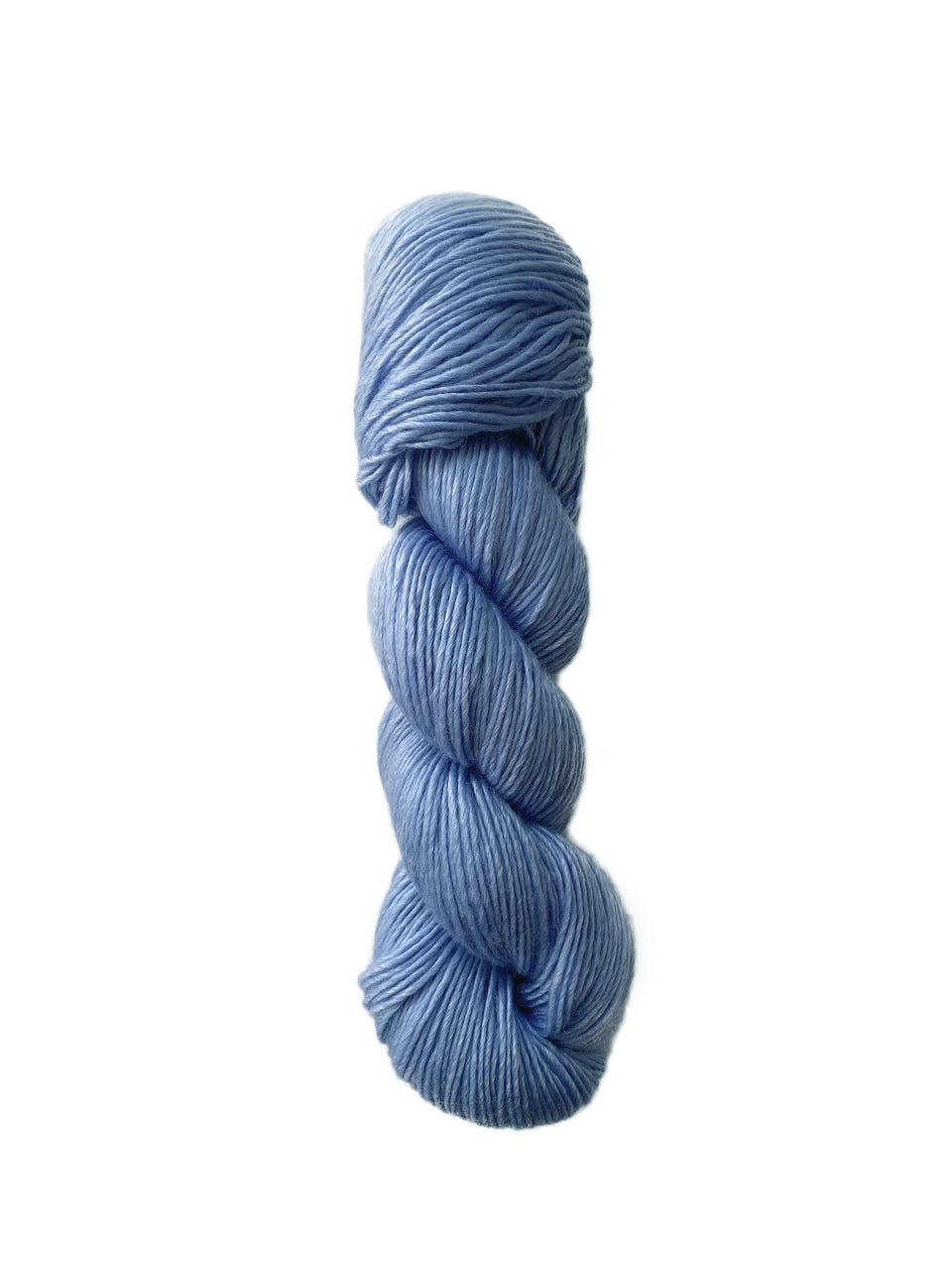 The Botanic Wool Bundle
by Max and Herb
Stock up on our favorite yarns and SAVE BIG for your next knitting, weaving, or crochet project. Pick now from our package options: 5 hanks, 10 hanks, or 15 hanks packs available and SAVE UP TO 15%! 
Customers can mix & match colors, please include a note with your favorite colors of your choice at check out, and we will happily personalize it for you! For instance, if you want your pack to include 2 Autumn Orange BaldCypress hanks and 3 Silver Leaved Poplar hanks in a 5 hanks pack (wow! what a beautiful combination, way to go!) just write a note at checkout with your selected colors, and we will make it happen for you!
Feel the nature in your hands through our exclusive Botanic Wool, now bundled up! It is the perfect blend of fine highland wool and Tencel. A sustainable fiber that comes from a botanical origin, Tencel is soft, breathable, and hypoallergenic. While the wool adds the body to the yarn, the Tencel introduces new softness and shine.  Did I mention it is eco-friendly and biodegradable too?
BUNDLE CONTAINS — 
5 pack: 5 hanks of Botanic Wool colors of your choice -  5% OFF
10 pack: 10 hanks of Botanic Wool colors of your choice - 10% OFF
15 pack: 15 hanks of Botanic Wool colors of your choice - 15% OFF
Details

Care Instructions
WHY WE LOVE IT — Versatile, lightweight, extremely soft, gorgeous drape, exquisite halo, 100% eco-friendly, natural
FIBER CONTENT — 50% Peruvian Highland Wool | 50% Tencel
GAUGE — 5-6 sts per inch | 2.5 cm
WEIGHT —  0.22lb | 100g each hank 
LENGTH — 240 yd | 220 m
SUGGESTED KNITTING NEEDLES —  US 4-8 | 3.5-5 mm 
SUGGESTED CROCHET HOOK — I/9-K/10½  US | 5.5-6.5mm
Hand wash in lukewarm water (30°), using a mild and gentle detergent. Allow to soak for a period of 10 minutes before rising. Carefully reshape and dry flat by placing on a towel.