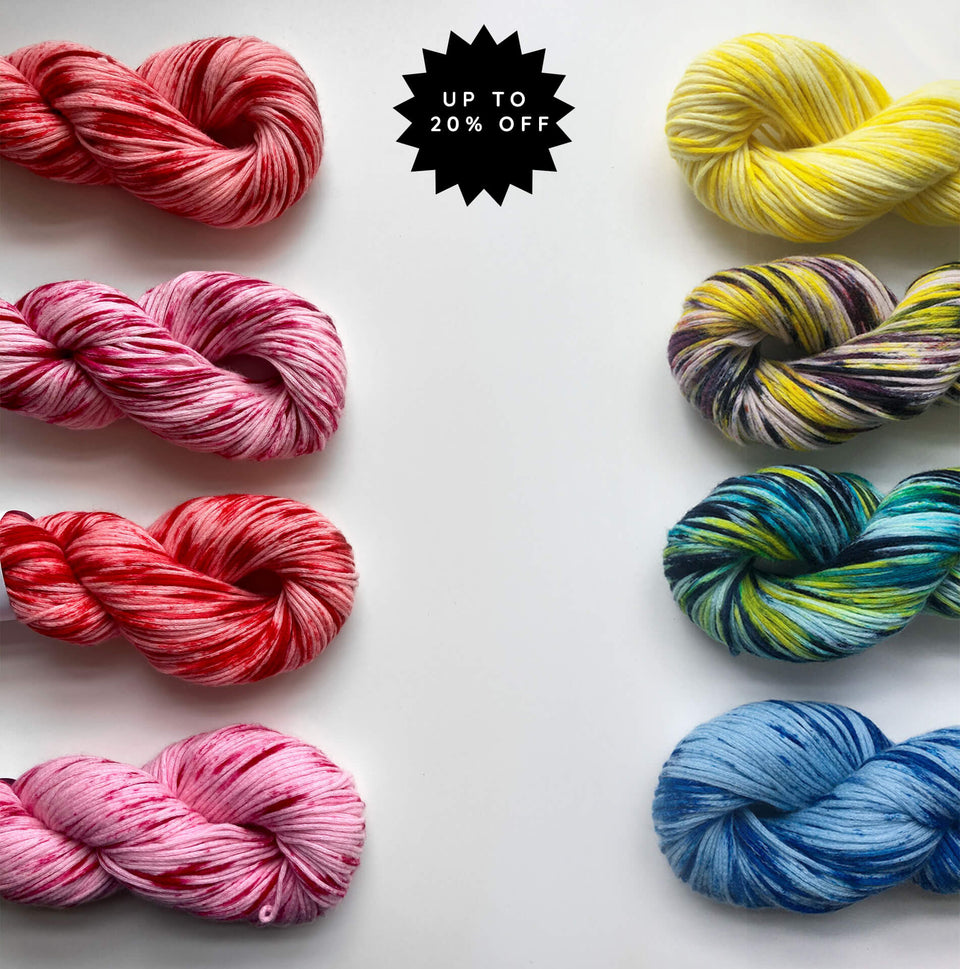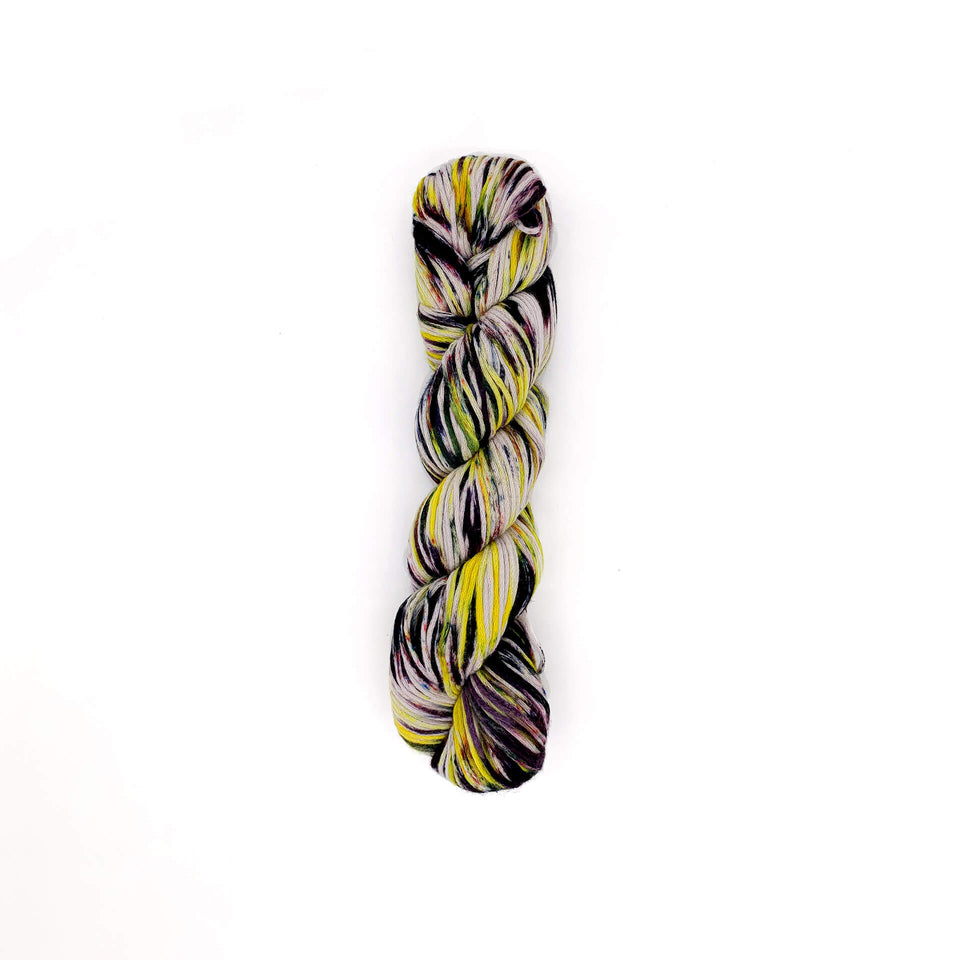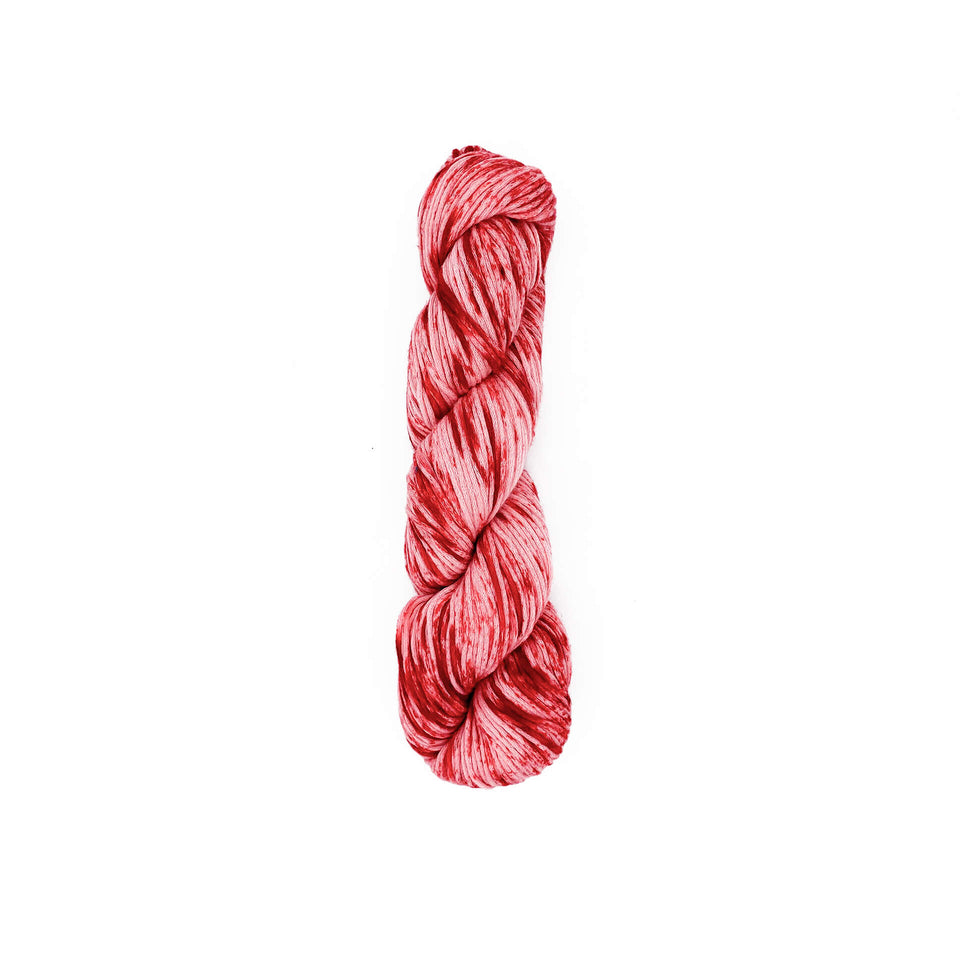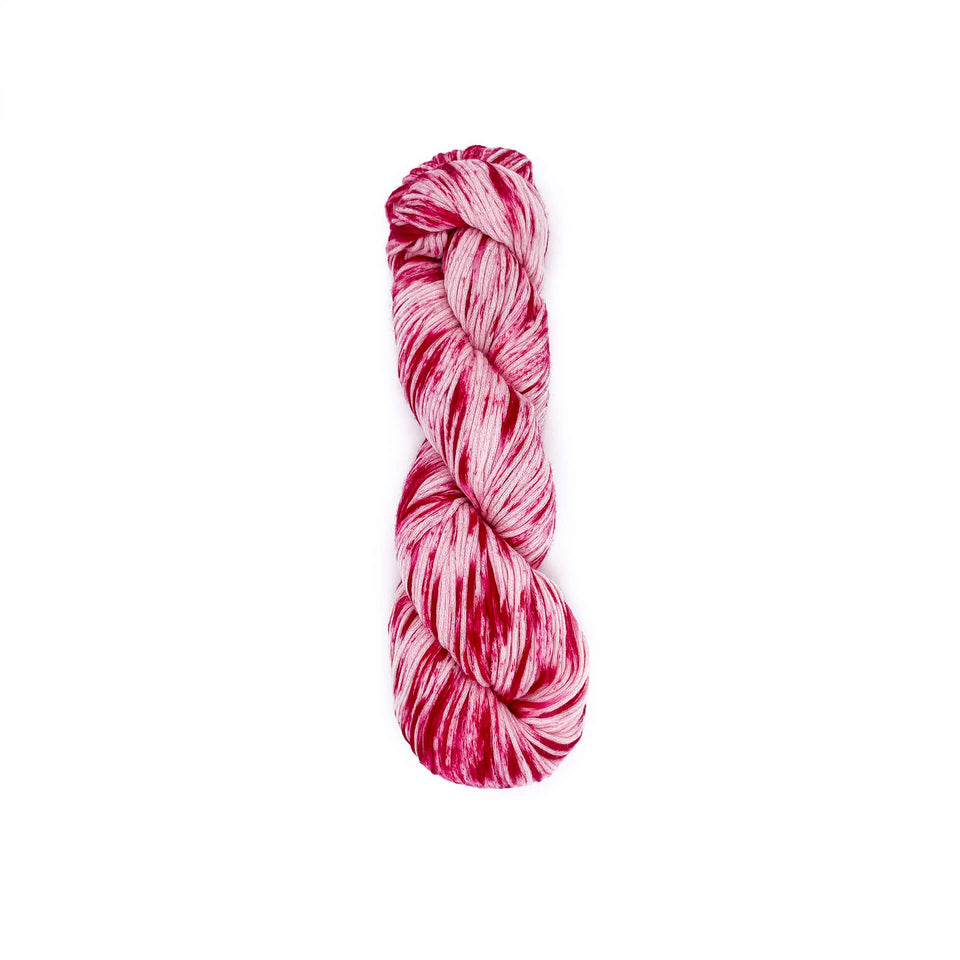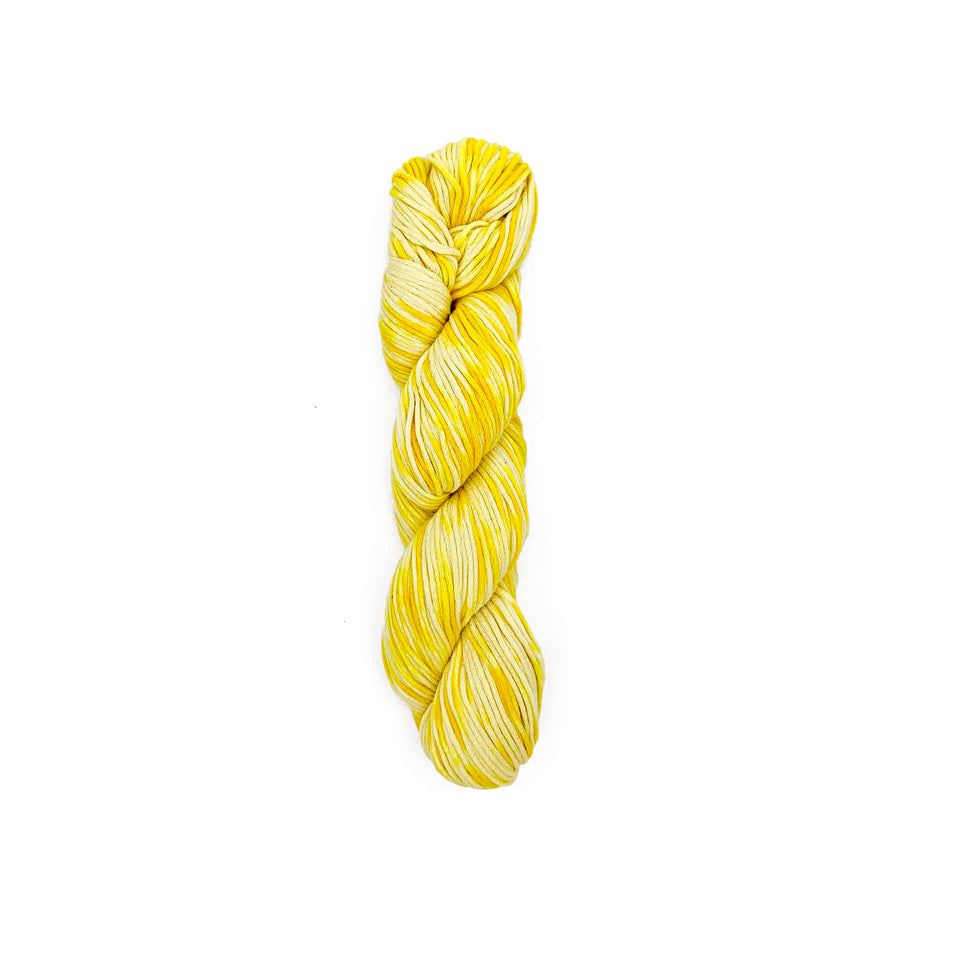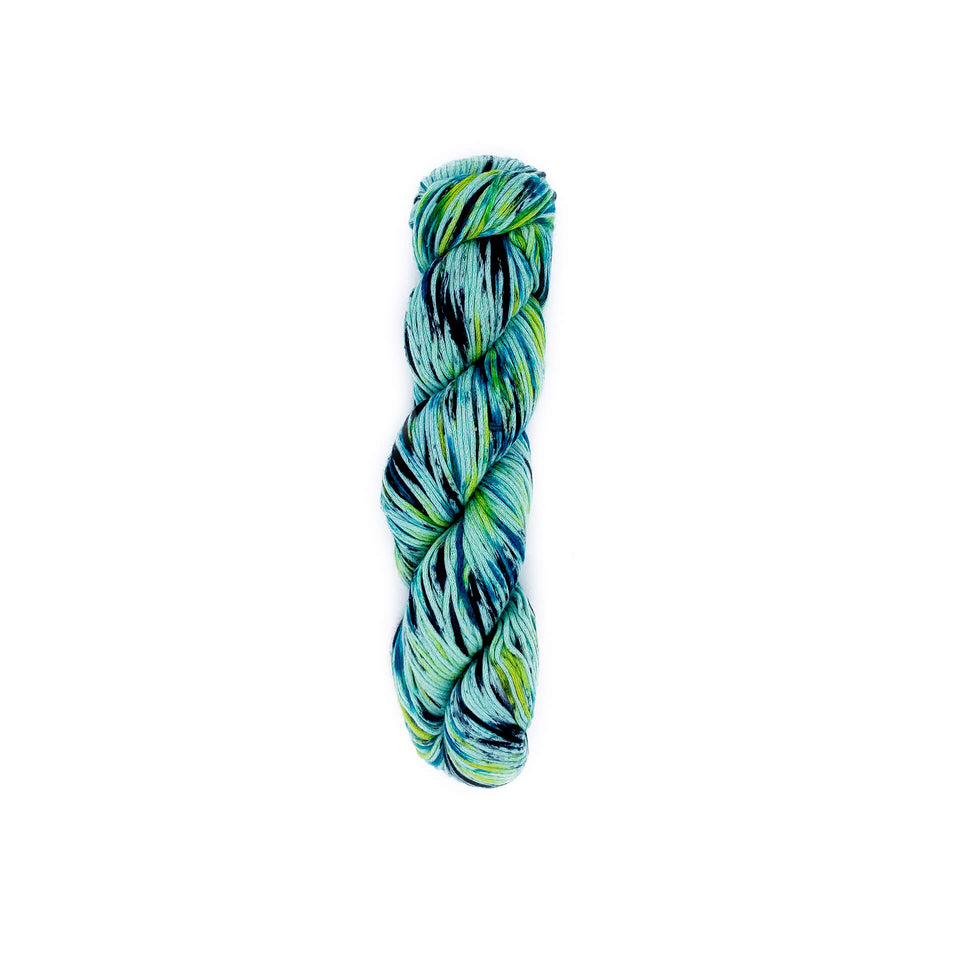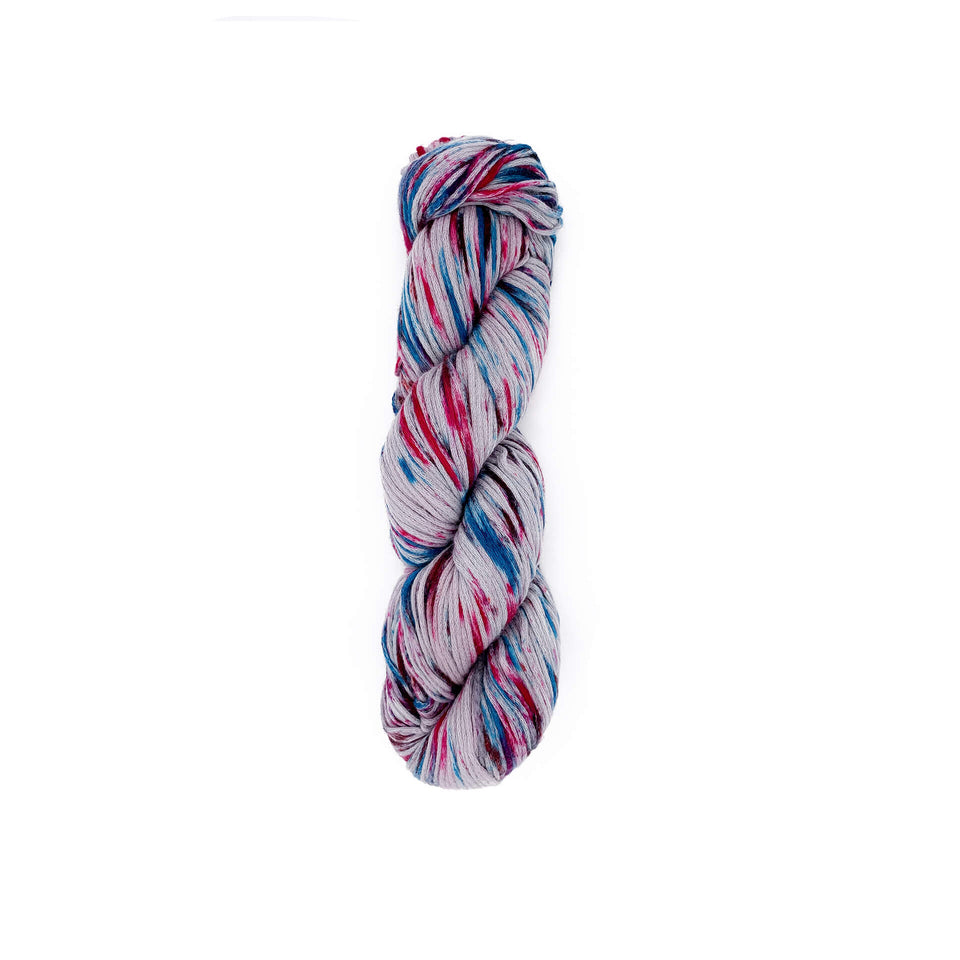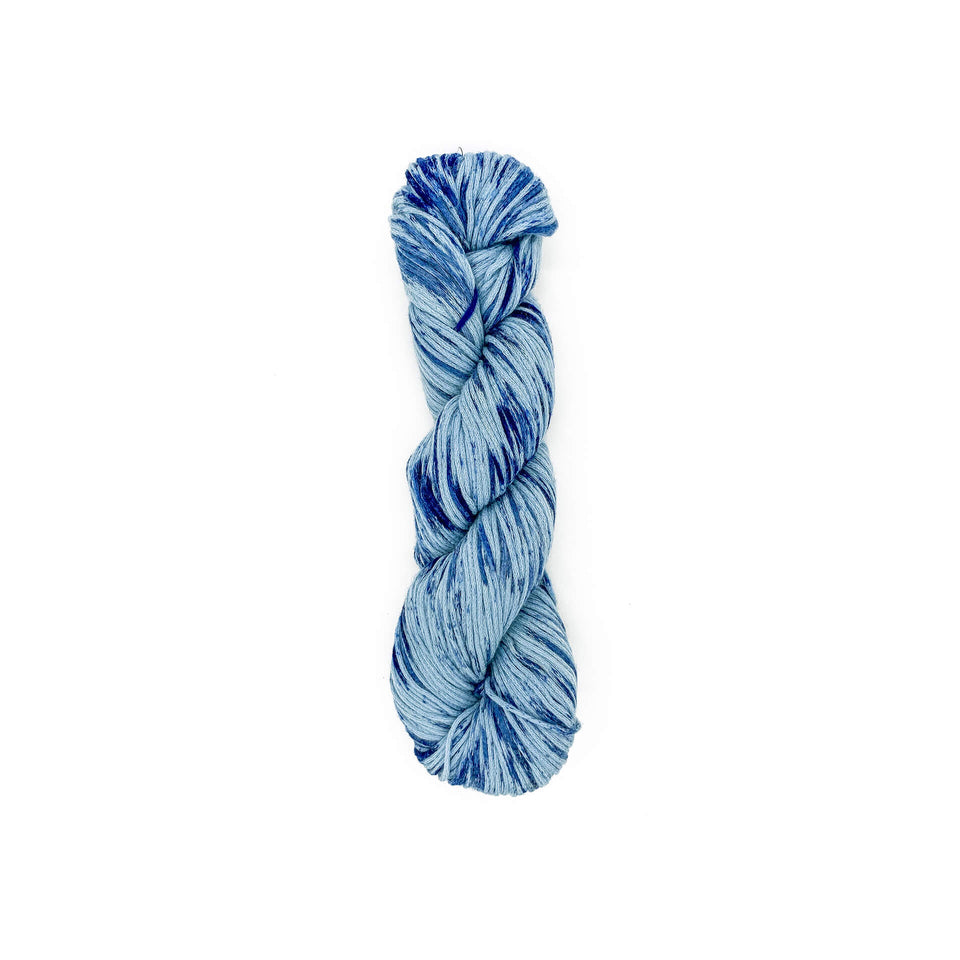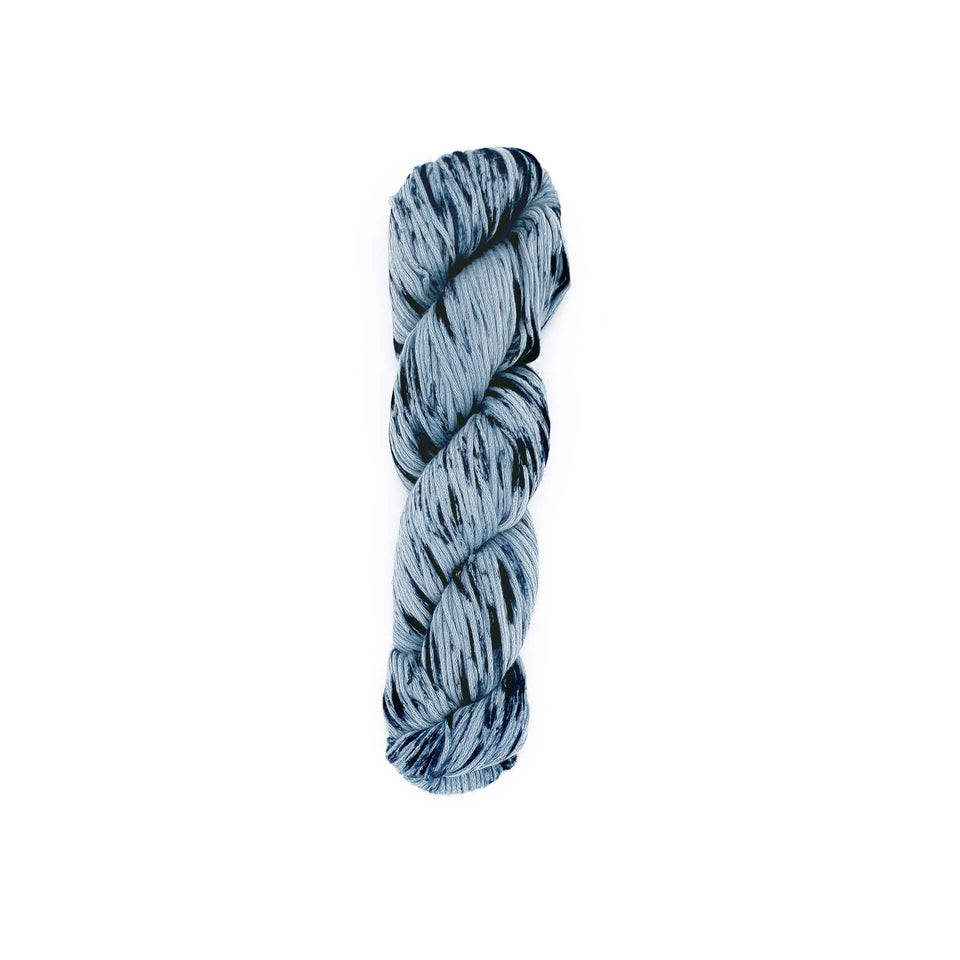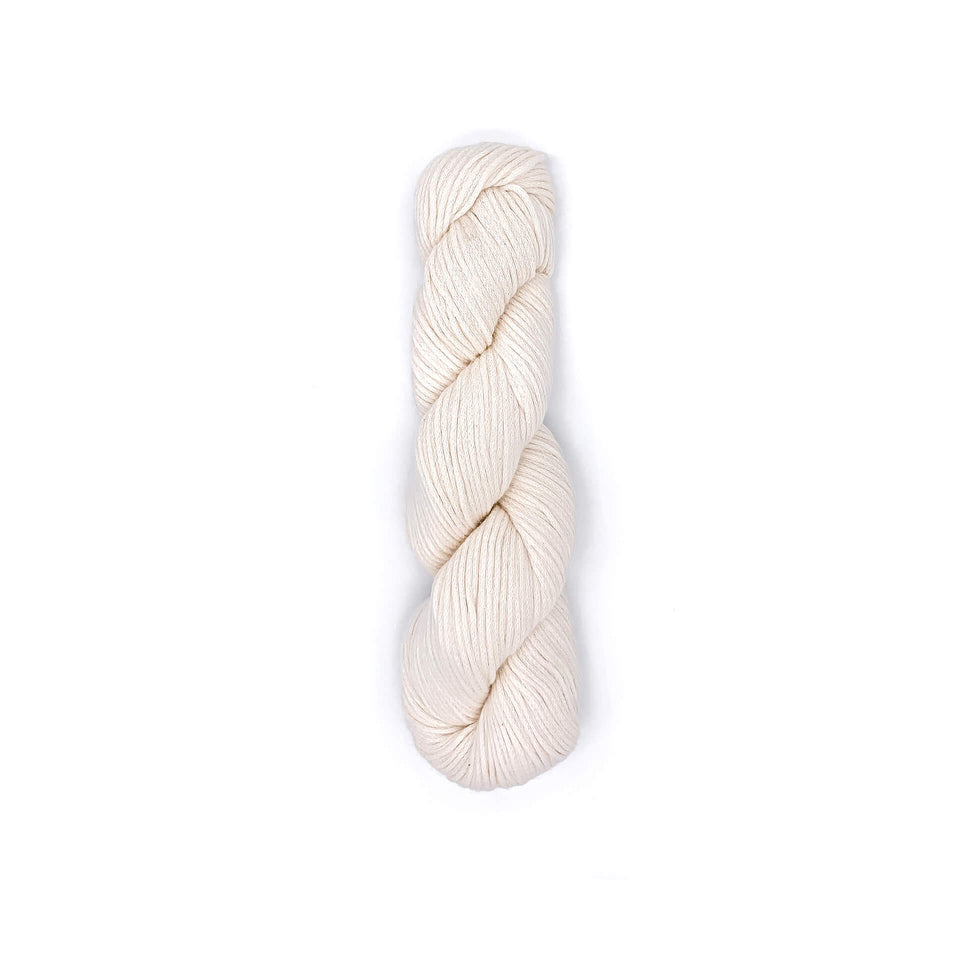 The Puna Cotton Bundle
by Max and Herb
Stock up on our favorite yarns and SAVE BIG for your next knitting or crochet project. Pick now from our package options: 5 hanks, 10 hanks, or 15 hanks packs available and SAVE UP TO 15%! 
Customers can mix & match colors, please write a note with the colors of your choice at check out, and we will happily personalize it for you! For instance, if you want your pack to include 1 Night Sky hank, 2 Summer Sunset Hanks, and 2 Pink Seashell hanks in a 5 hank pack (wow! what a beautiful combination, way to go!), just write a note at checkout with your selected colors, and we will make it happen for you! 
The Puna Cotton is our softest and most artisanal fiber ever! It is made from the coziest cotton available in the whole world, Pima cotton. Grown by hand in the humid valleys of the north coast of Peru, this fiber is perfect to create cool multi-season projects for you and your home. Hand-dyed, each piece is unique!
BUNDLE CONTAINS — 

5 pack: 5 hanks of The Puna Cotton colors of your choice -  5% OFF
10 pack: 10 hanks of The Puna Cotton colors of your choice - 10% OFF
15 pack: 15 hanks of The Puna Cotton colors of your choice - 15% OFF
Details
Care Instructions
Important Info
WHY WE LOVE IT  — Did we say soft? Lightweight, hypoallergenic, durable, everlasting, natural, hand-dyed, unique, biodegradable, vegan, washable
CONTENT  — 100% Pima cotton 
GAUGE —  5-6 sts per inch  |  2.5 cm
LENGTH  —  159 yards  |  145 meters
WEIGHT —  0.11 lb  |  50g
SUGGESTED KNITTING NEEDLES —  US4-6  |   3.5mm-4mm 
SUGGESTED CROCHET HOOK —   E - F US |   3.5mm-4mm   
ORIGIN  —  Peru
Hand wash in lukewarm water (30°), using a mild and gentle detergent. Allow soaking for 10 minutes before rinsing. Carefully reshape and dry flat by placing on a towel.
This yarn is dyed following a very hand intense process, creating a random speckled effect; therefore, there will be differences between each hank. Sprinkle dyed makes each hank unique, and we believe that is where its beauty lies.