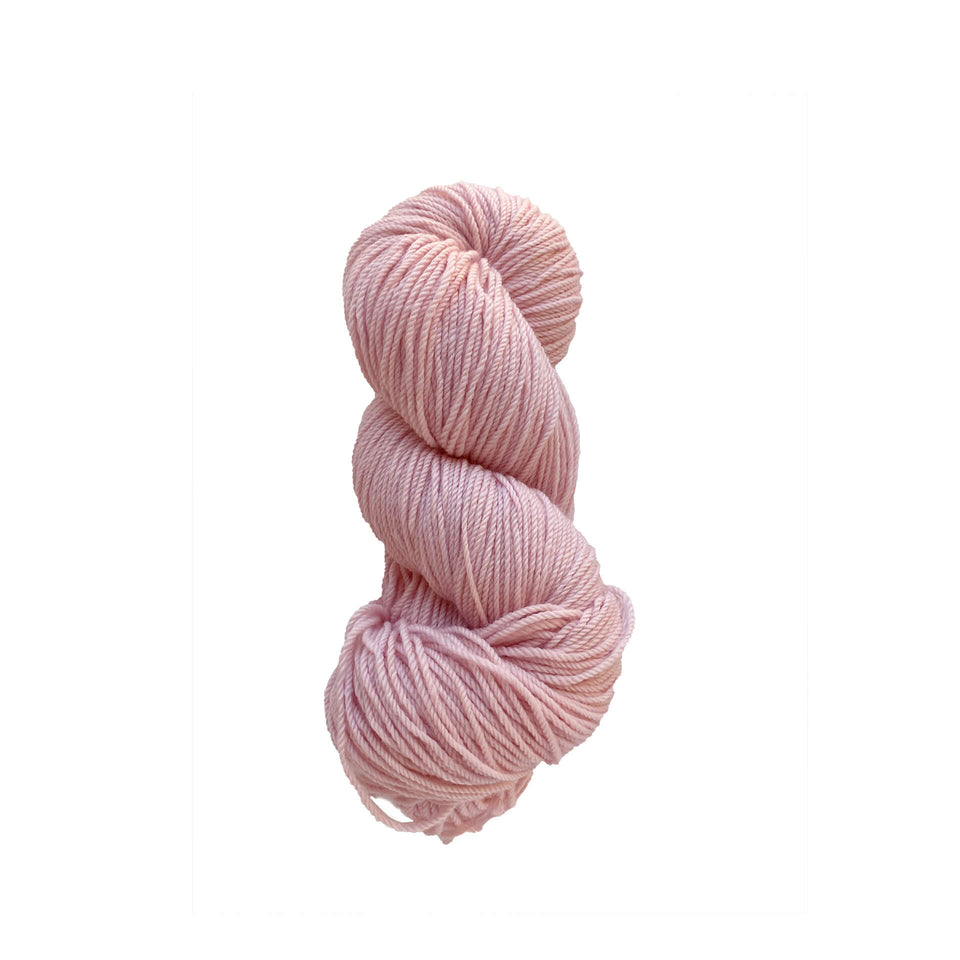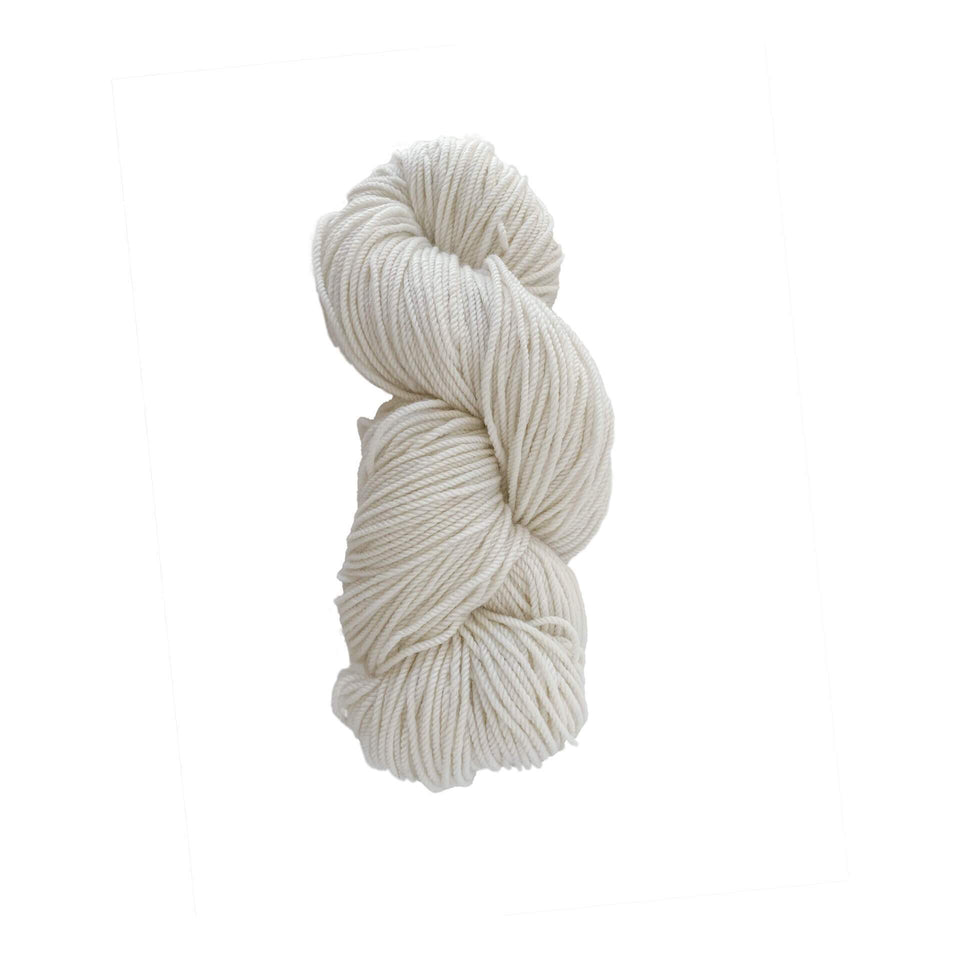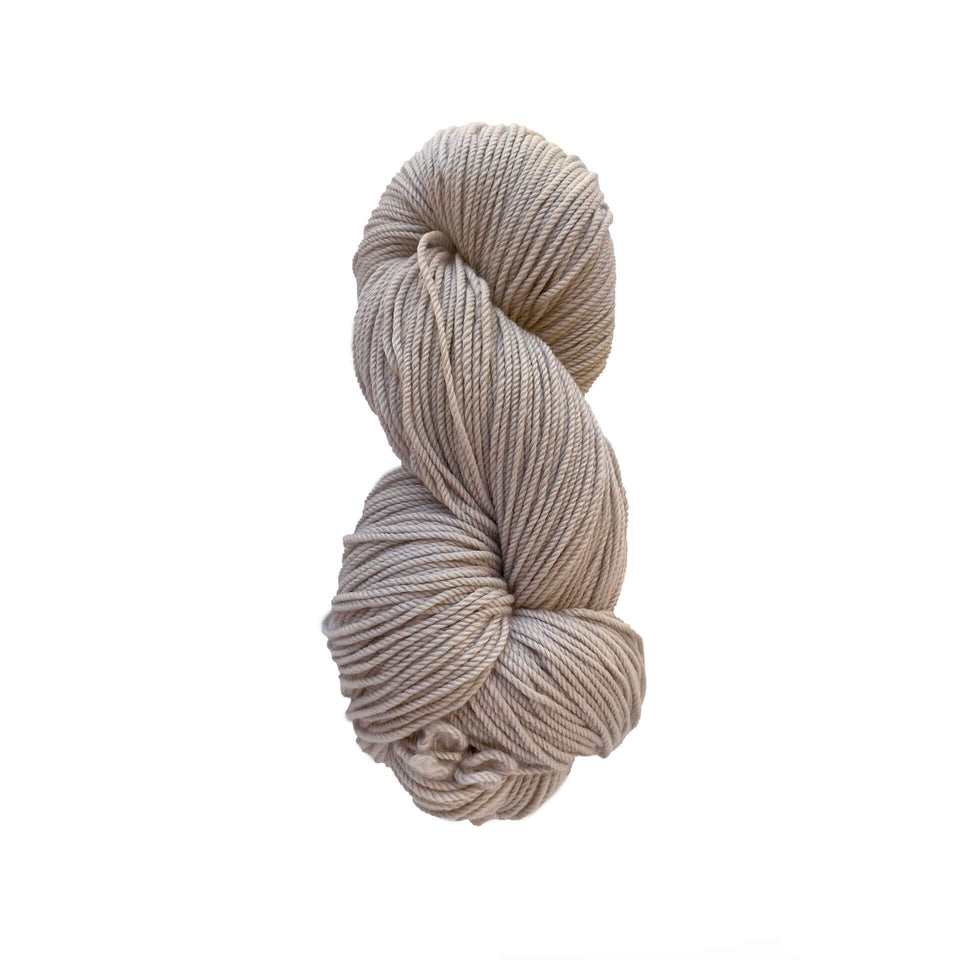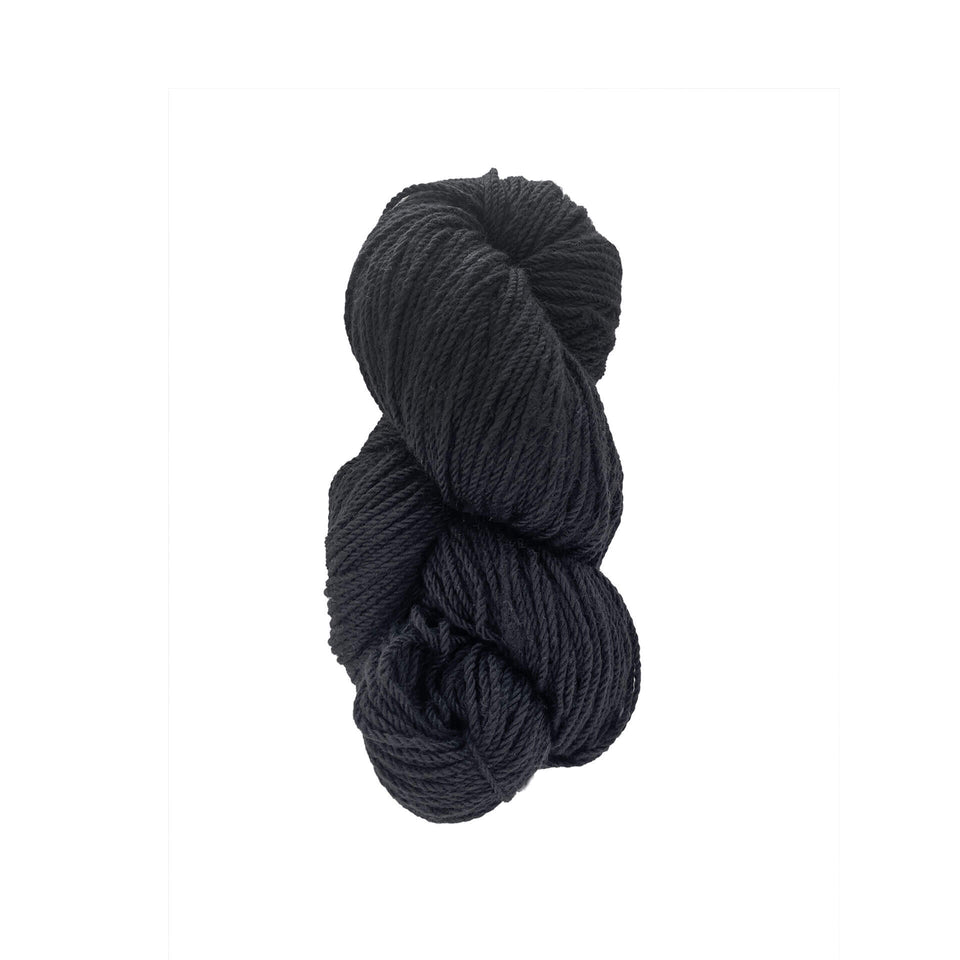 Comfy Cashmere Merino
by Max and Herb
This yarn simply radiates luxury. Made out of the most exquisite fibers, Cashmere and Supersoft Patagonia Merino Wool of the finest quality (17 microns), it is the prettiest and smoothest fiber around. Comfy Cashmere Merino is a beautiful choice for anything you'll wear next to your skin, or when you want something a little extra special, such as beautiful and luxurious mitts, hats, and cowls.
Its crisp 3-ply structure provides amazing stitch definition in cable and texture patterns, and its fabric has a nice, light feel. It can be worked on a range of needle sizes, at a variety of gauges to create charming effects.
A light worsted weight, Comfy Cashmere Merino is a wonderful yarn for just about everything and everyone, especially gentle for babies and sensitive skin. Our unique color palette was inspired by the tenderness and softness of this yarn, imagining the surroundings of a new baby, and the modernity and exclusivity of a comfy nursery.

Details
Care Instructions
Important Info
WHY WE LOVE IT — Squishy, very pleasant to touch, extremely soft, gorgeous drape, 100% eco-friendly, natural
FIBER CONTENT — 90% Supersoft Merino Wool | 10% Cashmere Wool
GAUGE — 4-5 sts per inch | 2.5 cm
WEIGHT —  0.22lb | 100g 
LENGTH — 258 yd | 236 m
THICKNESS — Sport (Size 2)
SUGGESTED KNITTING NEEDLES —  US 3-6 | 3-4 mm 
SUGGESTED CROCHET HOOK — US 7 - I/9| 4.5 - 5.5mm 
Hand wash in lukewarm water (30°), using a mild and gentle detergent. Allow soaking for a period of 10 minutes before rinsing. Carefully reshape and dry flat by placing on a towel.
We try our best to be very precise about our dyeing process. However, there are a number of external factors that might affect it, resulting in slight color differences between batches. We recommend adding one or two skeins to your order to avoid color variations in the final piece.
Our yarns are produced in Argentina with great care for the craft, working with artisans to handcraft genuine products, infused with soul. Our skeins are manually prepared; therefore, there could be a slight difference in weight. We are always striving to deliver quality products and ensure your utmost satisfaction. If you experience any issues with your transaction, please get in touch with us, and we will endeavor to fix the problem as soon as possible.
Please note that we try our best to display our colors as accurately as possible, but due to monitor differences, actual colors may vary slightly from what appears online. Feel free to contact us if you have any questions.