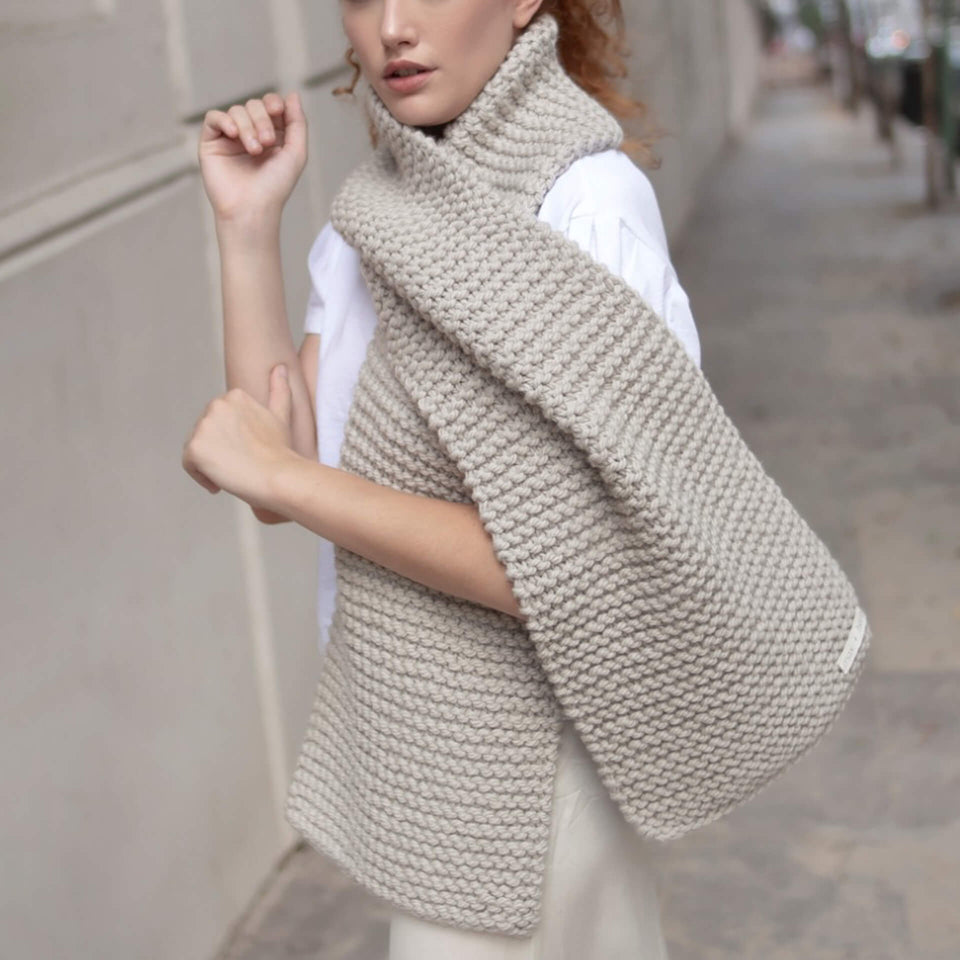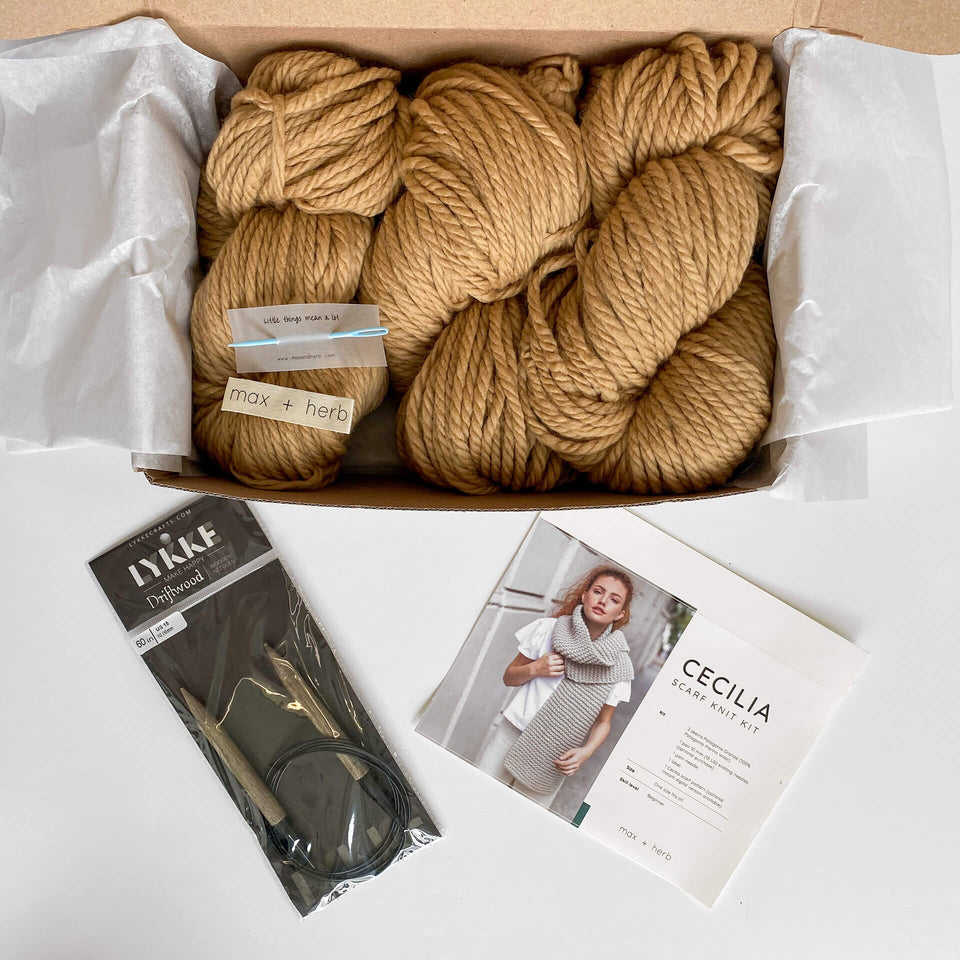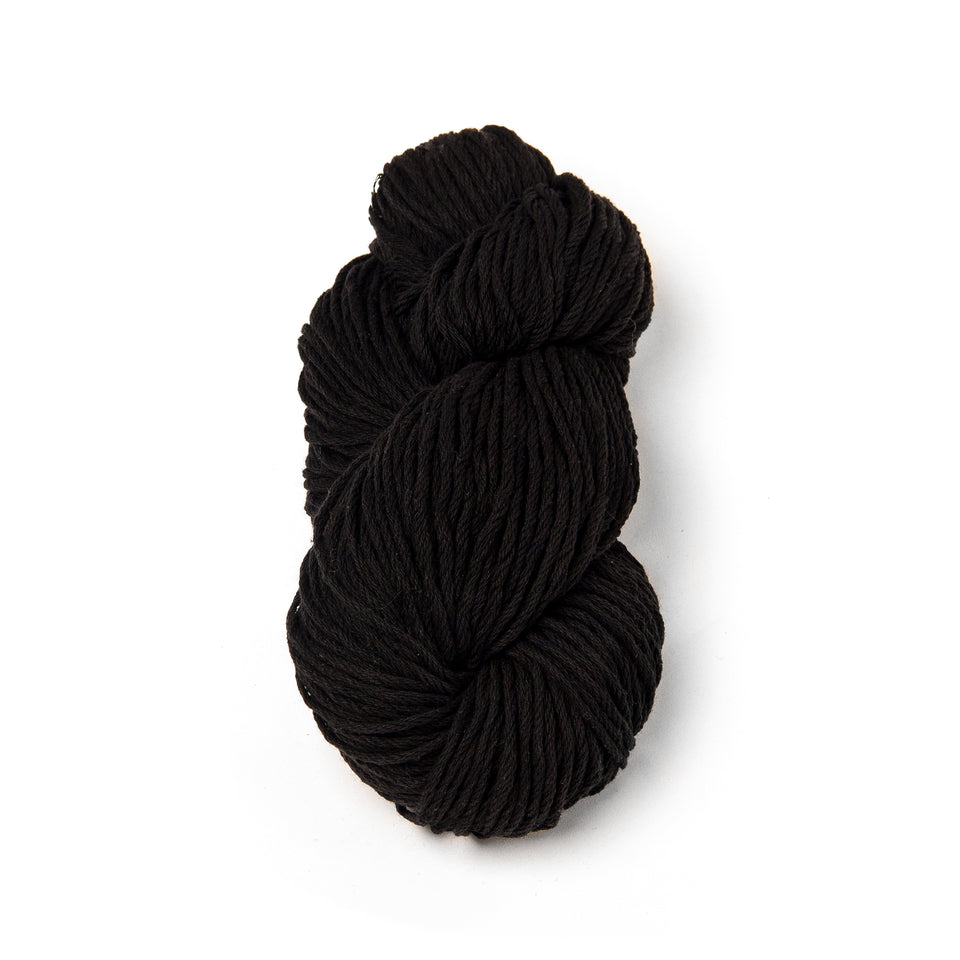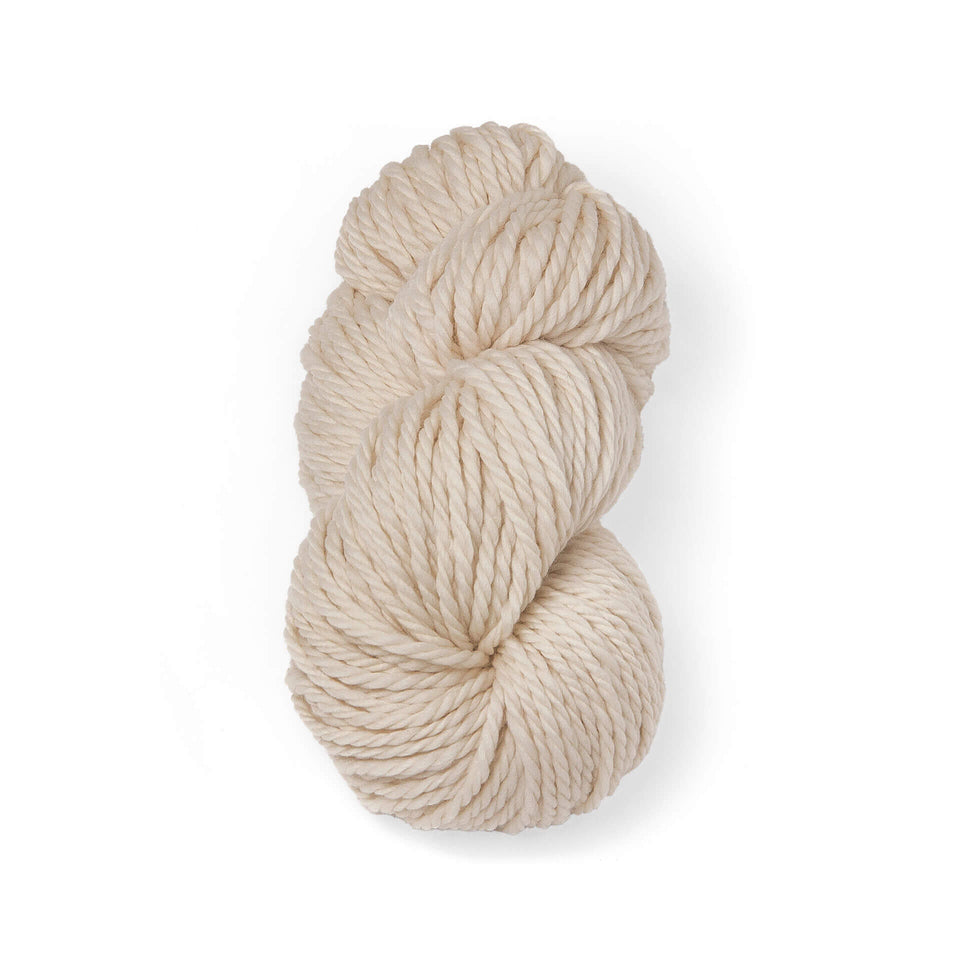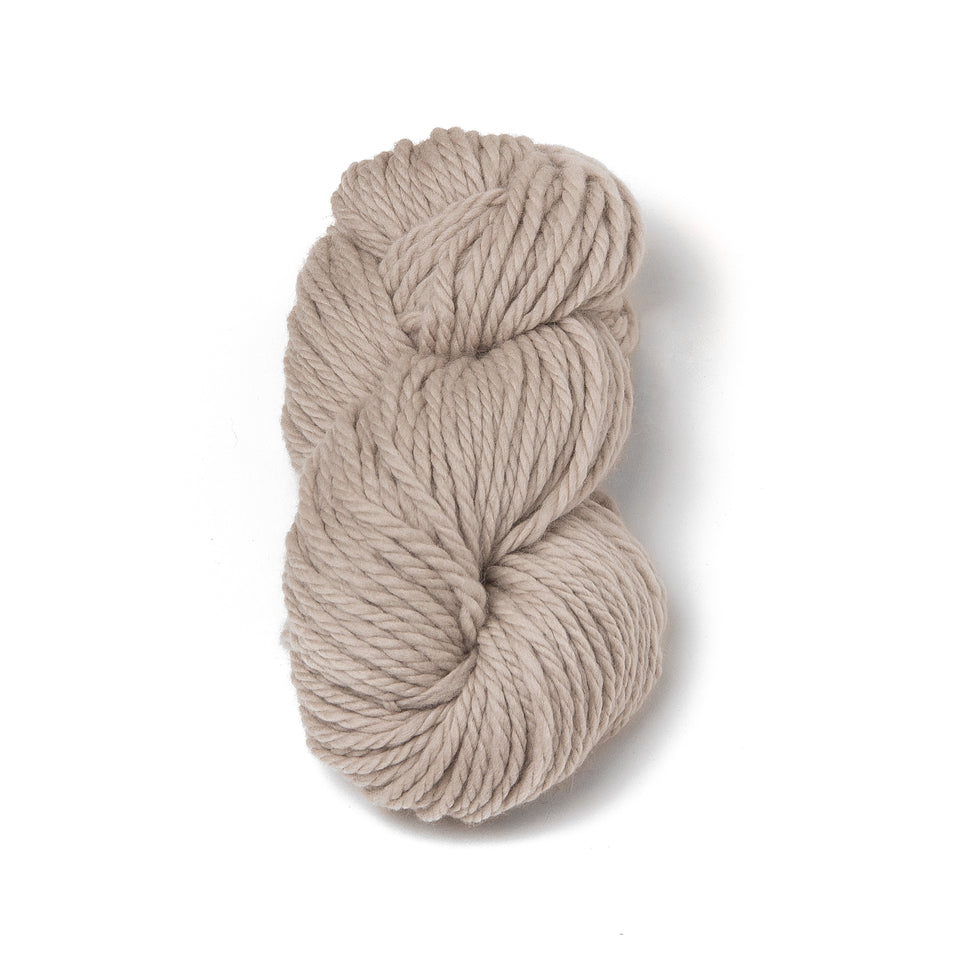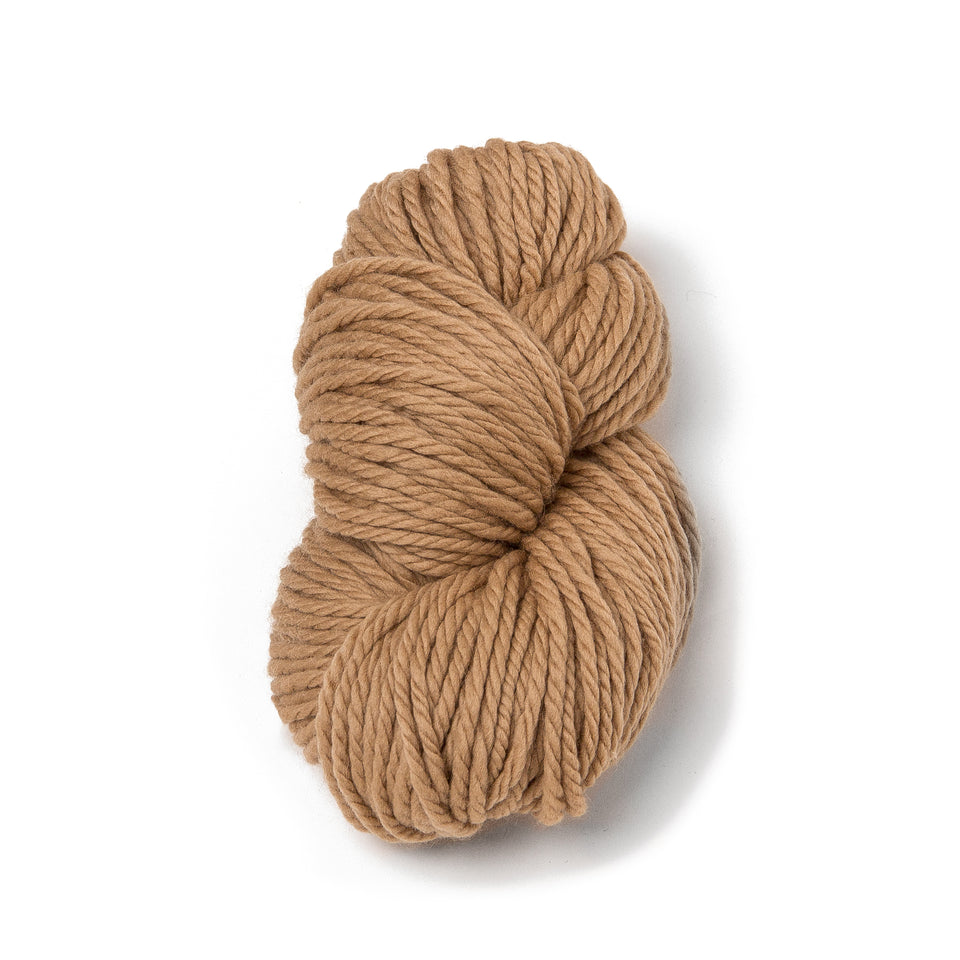 Cecilia Scarf Knit Kit
by Max and Herb
The Cecilia Scarf Knit Kit is the perfect kit for beginner knitters. Knitted in Garter stitch, this cozy 100% Patagonia Merino Wool scarf will keep you cozy on the coldest days of winter and at ease during the warmer months. The beauty of it is that the yarn does all the work, creating a beautiful chunky texture. The result is incredibly luxurious! Say hello to your new favorite wardrobe accessory handmade by you.
This listing is for the kit only. The kit includes yarn, tapestry needle, label, and a digital pattern (**needles sold separately here**). After checkout, you will receive a digital copy of the pattern by email and the rest of the kit by mail.  
Details
Care Instructions
Important Info
WHY WE LOVE IT — Did we say stylish? Warm, cozy, natural, biodegradable, eco-friendly, chunky.
SIZE — One size fits all
LEVEL — Beginner 
DIMENSIONS — Length = 67"(170 cm)
               Width = 11"(28cm) 
KIT INCLUDES — 3 Skeins 100% El Calafate Grande (100% Patagonia Merino Wool)
                Tapestry Needle
Max and Herb Fabric Label
GAUGE — 4" (10cm) =  9.6 stitches + 16.5 rows (after blocking) in Garter Stitch
Hand wash in lukewarm water (30°), using a mild and gentle detergent. Allow soaking for 10 minutes before rinsing. Carefully reshape and dry flat by placing on a towel.
We try our best to be very precise about our dyeing process. However, there are external factors that might affect it, resulting in slight color differences between batches. We recommend adding one or two skeins to your order to avoid color variations in the final piece.
Please note that we try our best to display our colors as accurately as possible, but due to monitor differences, actual colors may vary slightly from what appears online. Feel free to contact us if you have any questions 
These skeins are made by careful and real hands. We love that they don't look perfect, and each one is special. We hope you enjoy our passion for fair + ethical trade.