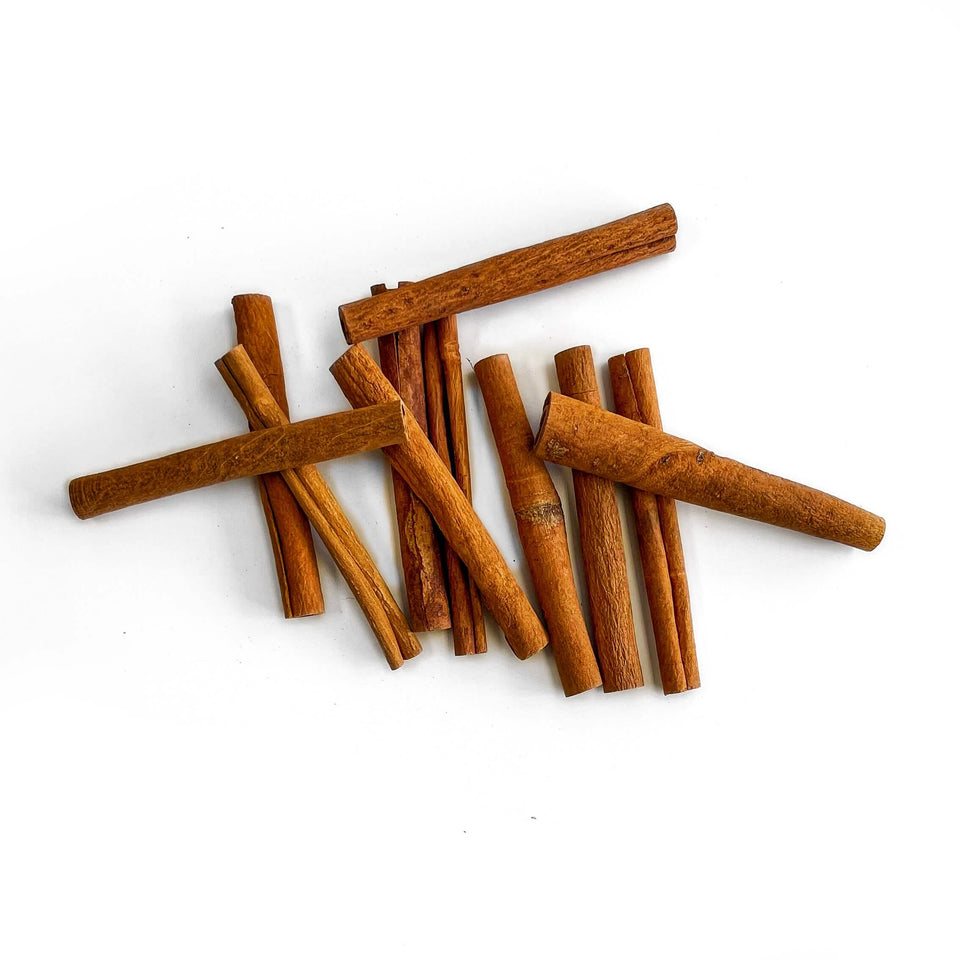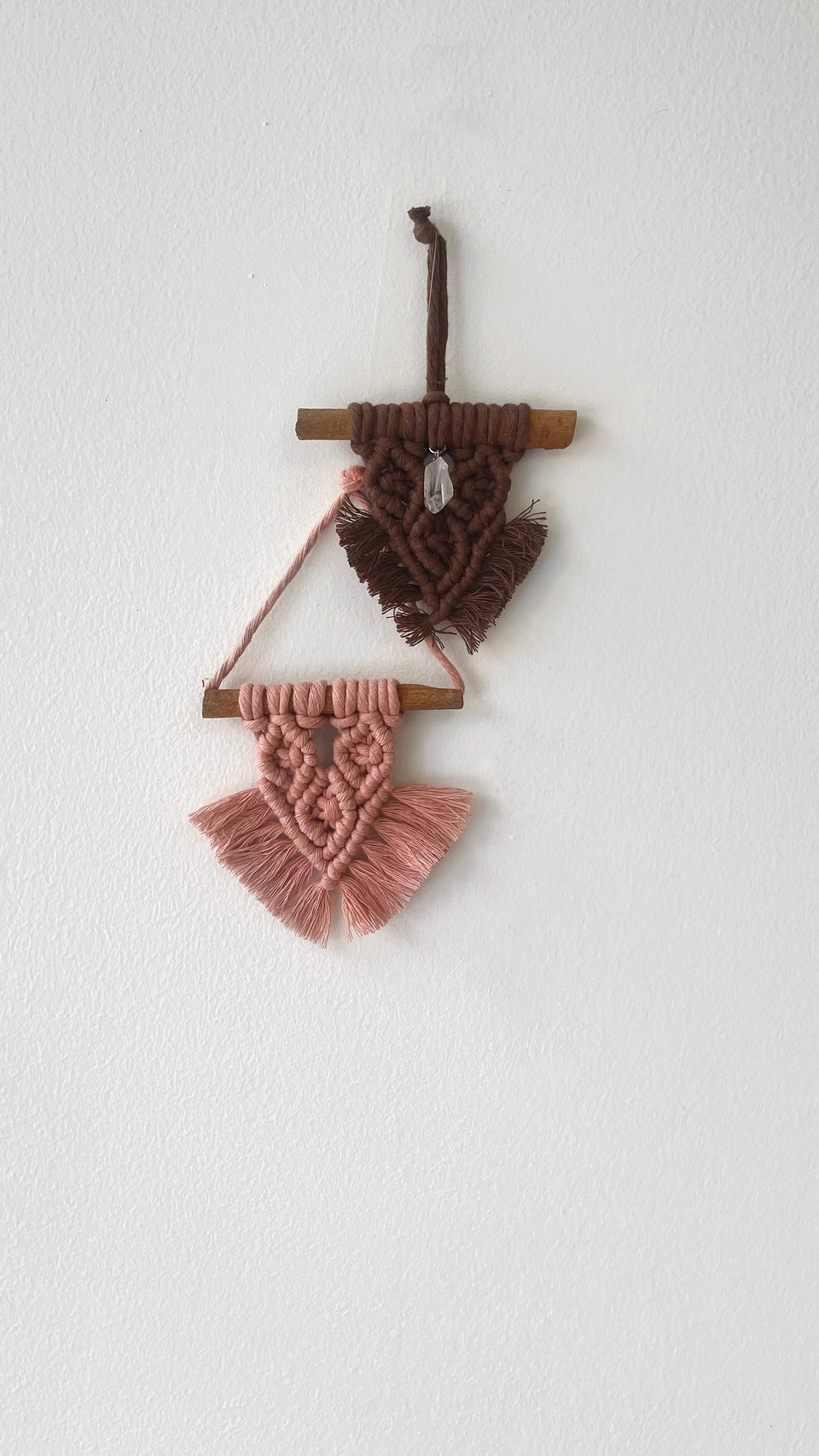 Decorative Cinnamon Stick for crafts
by Max and Herb
Add spice and keep things down to earth on your seasonal decorations with these real Decorative Cinnamon Sticks. 
These Cinnamon Sticks for crafts are perfect as a decorative finishing touch, and they create an organic, stunning style that sets your decorations apart.
Use these cinnamon sticks to make aromatherapy, decorate wreaths, create stunning mini wall hangings, homemade candleholders, napkin place setting embellishments, - or come up with your own way to add a special twist to your gifts!
It is a unique fragrance decoration for bedroom, living room and study room, which brings warm and comfortable feeling to the room.

 * Please we aware these Cinnamon Sticks are to be used in crafts and not meant to be used in cooking or food of any type *
WHY WE LOVE IT  — High quality, natural, eco-friendly, biodegradable, perfect for decorations 
CONTENT  — 100% Cinnamon
LENGTH —  4" |  10 cm approx