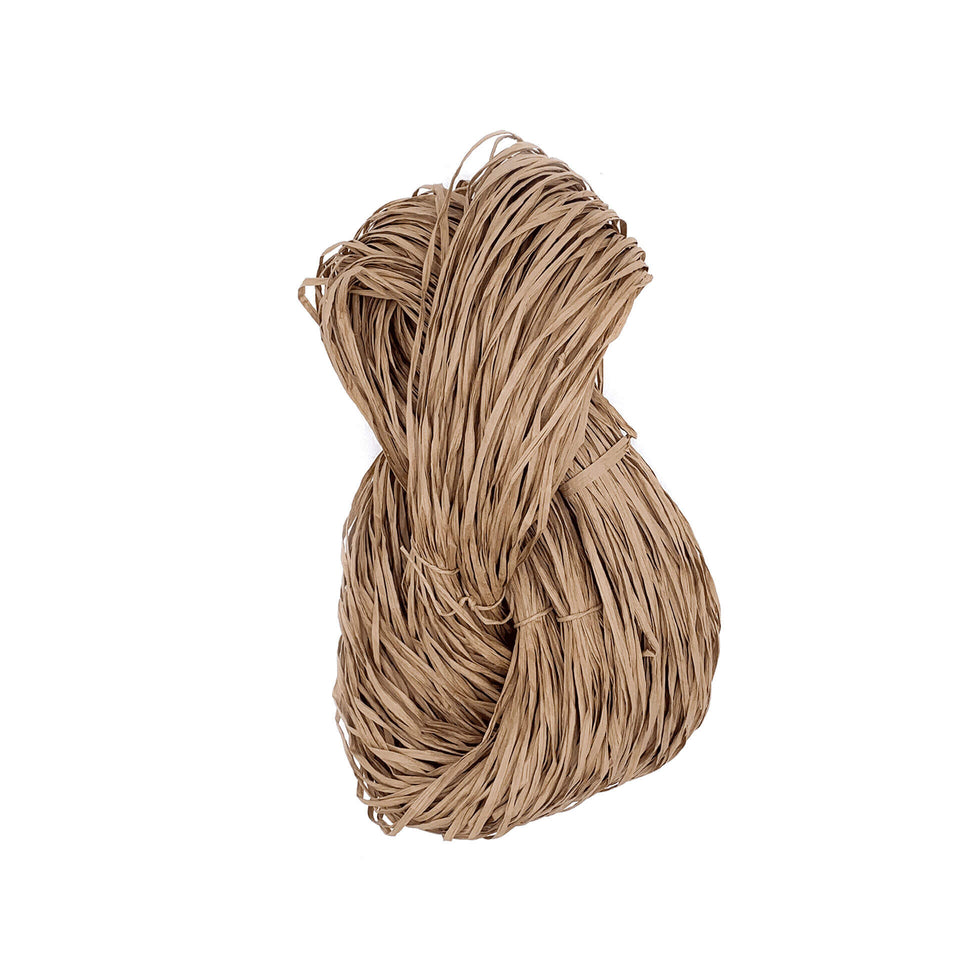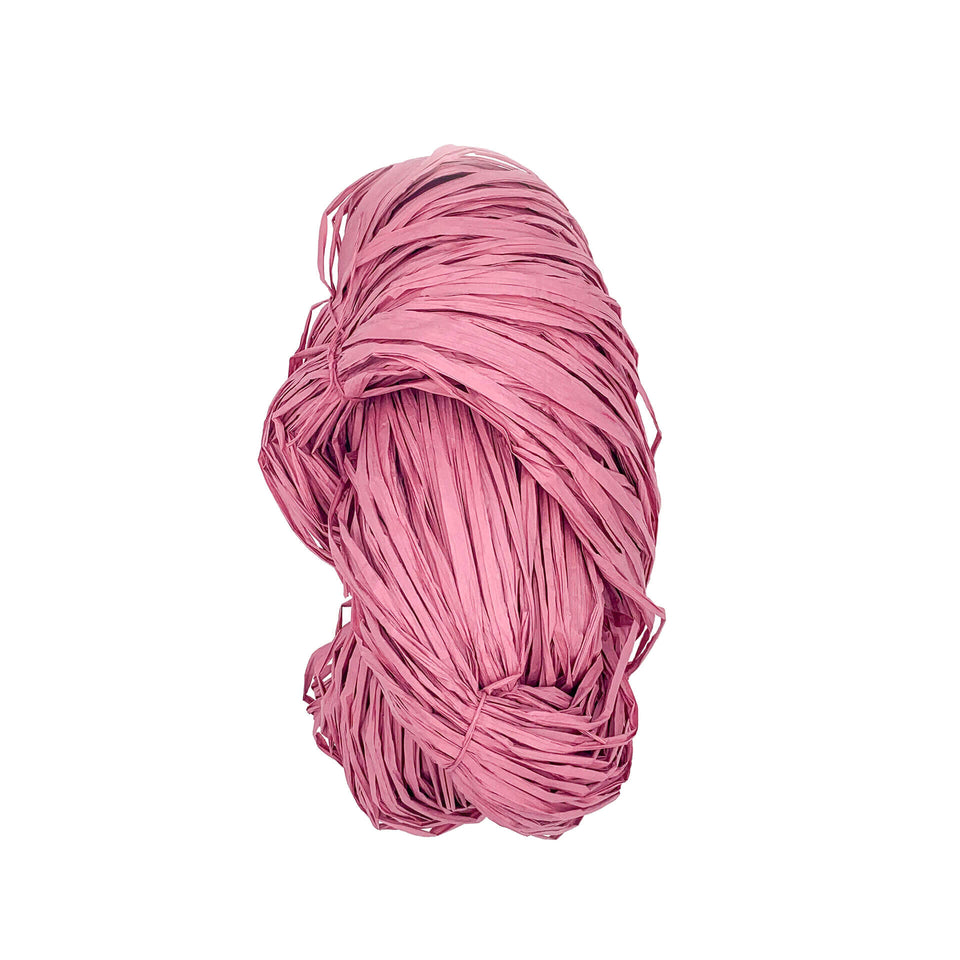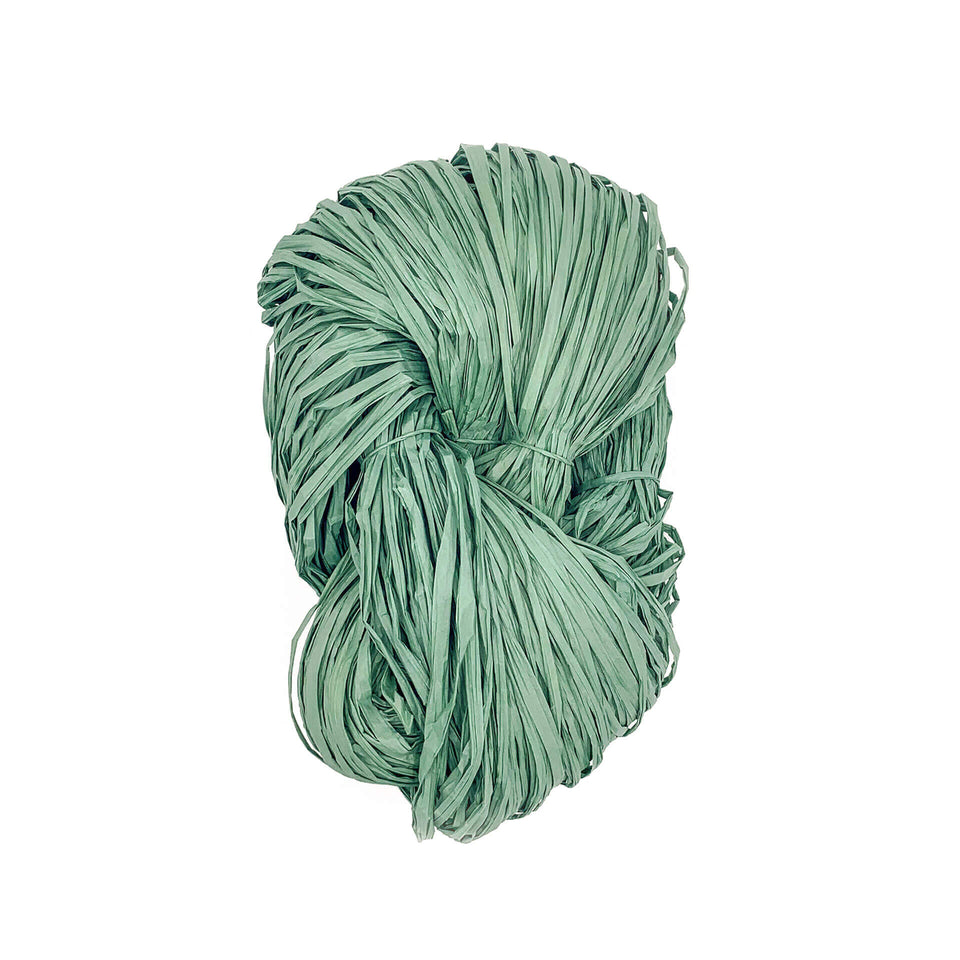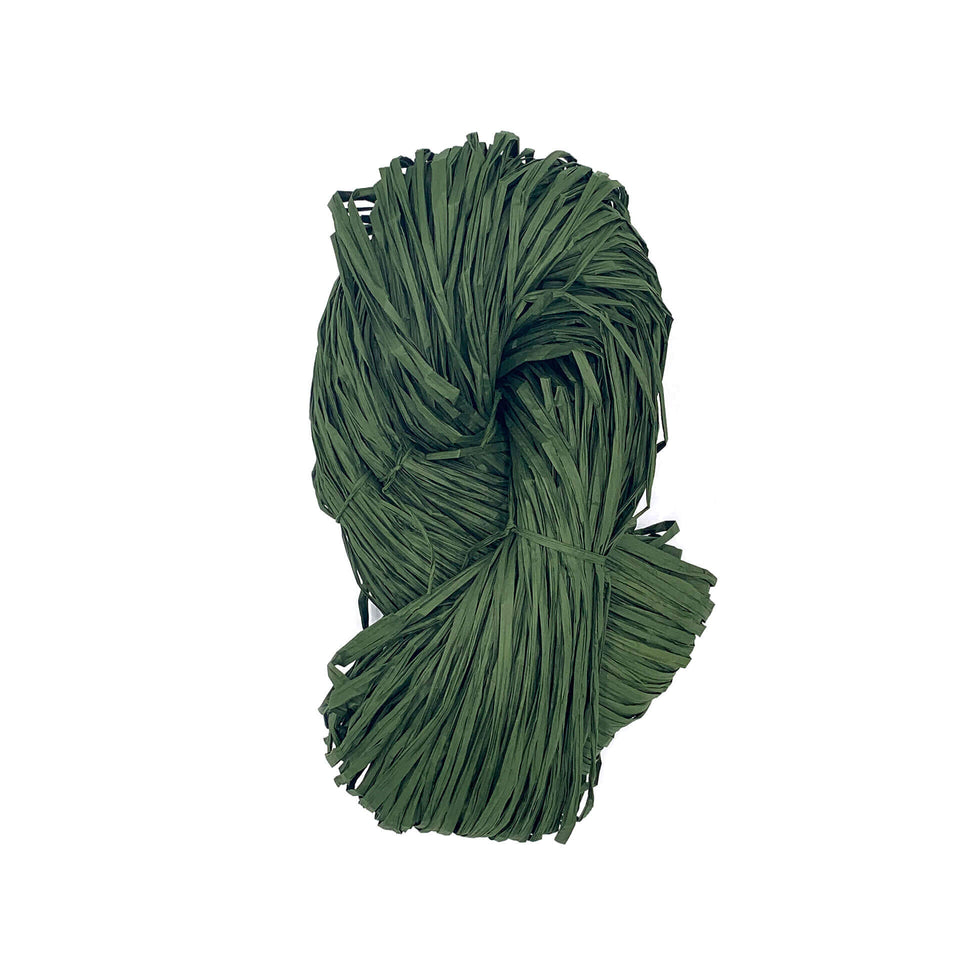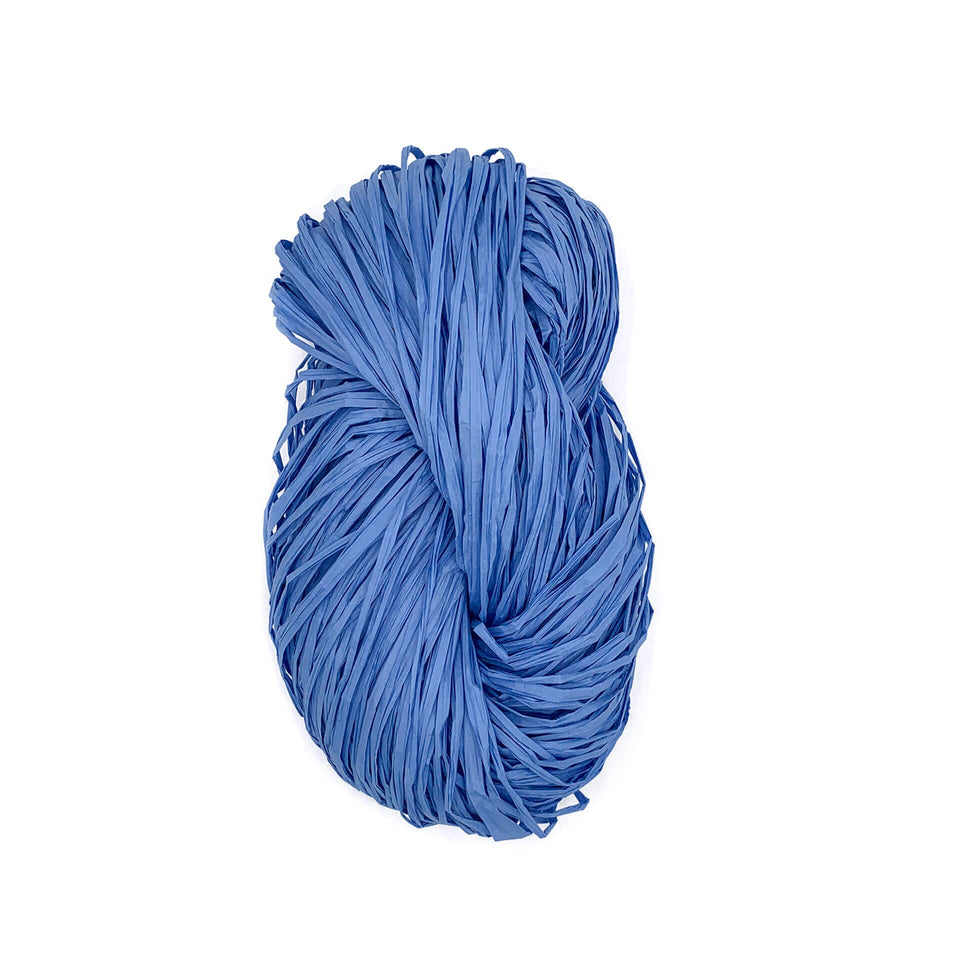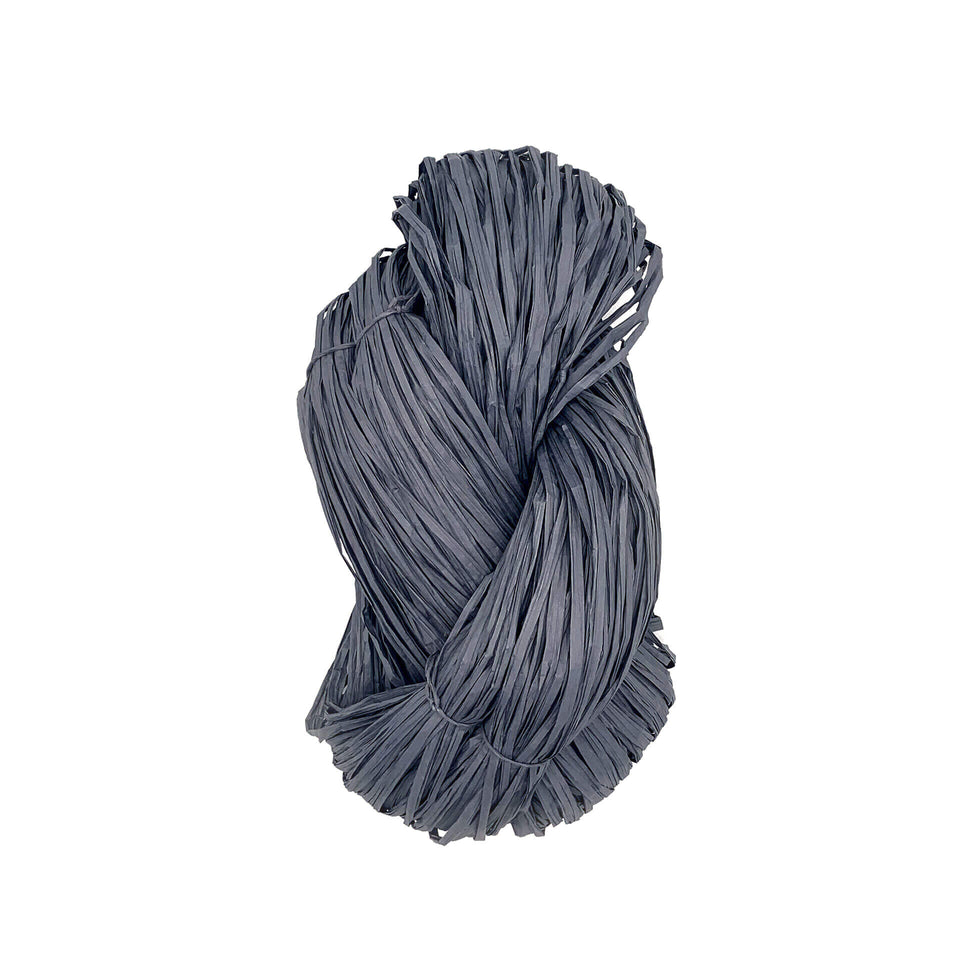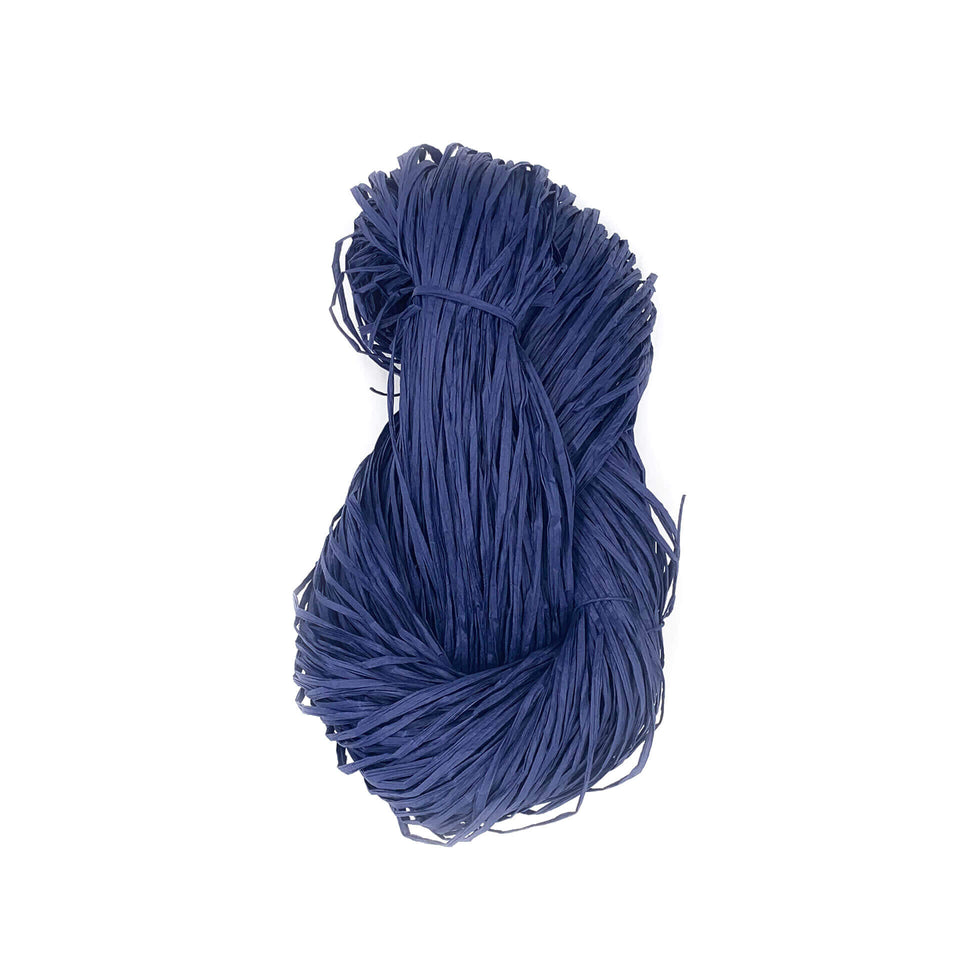 Paper Raffia
01-01PP-PRMDustyPink
by Paperphine
Add natural organic textures and colors to all your DIY project with our sustainable raffia paper. Made of 100% paper from certified European forests, this ethical fibre is very versatile, soft, and durable. Lightweight and easy to work with, it is ideal to add warmth and structure to knitted or crochet pieces. It's also perfectly suited for gift wrapping, weaving, basket weaving, scrapbooking and a lot more DIY and crafts projects. 

Hand dyed in Austria, there is a beautiful and elegant color palette to choose from. Grab one long-lasting hank of this rustic material to quickly usher in island energy!
Details
Care Instructions
Important Info

WHY WE LOVE IT  — Lightweight, structured, durable, everlasting, natural, hand-dyed, eco-friendly, biodegradable, vegan, washable
CONTENT  — 100% paper from wood cellulose
ORIGIN  —  Vienna, Austria 
LENGTH  —  Medium : Approx. 130 yards  |  120 meters
                      Large:  Approx. 260 yards  |  240 meters
SIZE —  about 2.2cm (0.9") wide if flattened and stretched out completely but approx    6mm as is (1/4")
WEIGHT —  Medium: Approx. 5.25 lb  |  150g
                      Large: Approx. 10.5 lb  |  300g
SUGGESTED KNITTING NEEDLES —  US 15-17  |   10mm-12mm 
SUGGESTED CROCHET NEEDLES —   L11-N15 |   8mm-10mm 
Washable with care, by hand (no wringing or dry-spinning), and will not stain when wet.
Please note that we try our best to display our colors as accurately as possible, but due to monitor differences, actual colors may vary slightly from what appears online. Feel free to contact us at hello@maxandherb.com if you have any questions