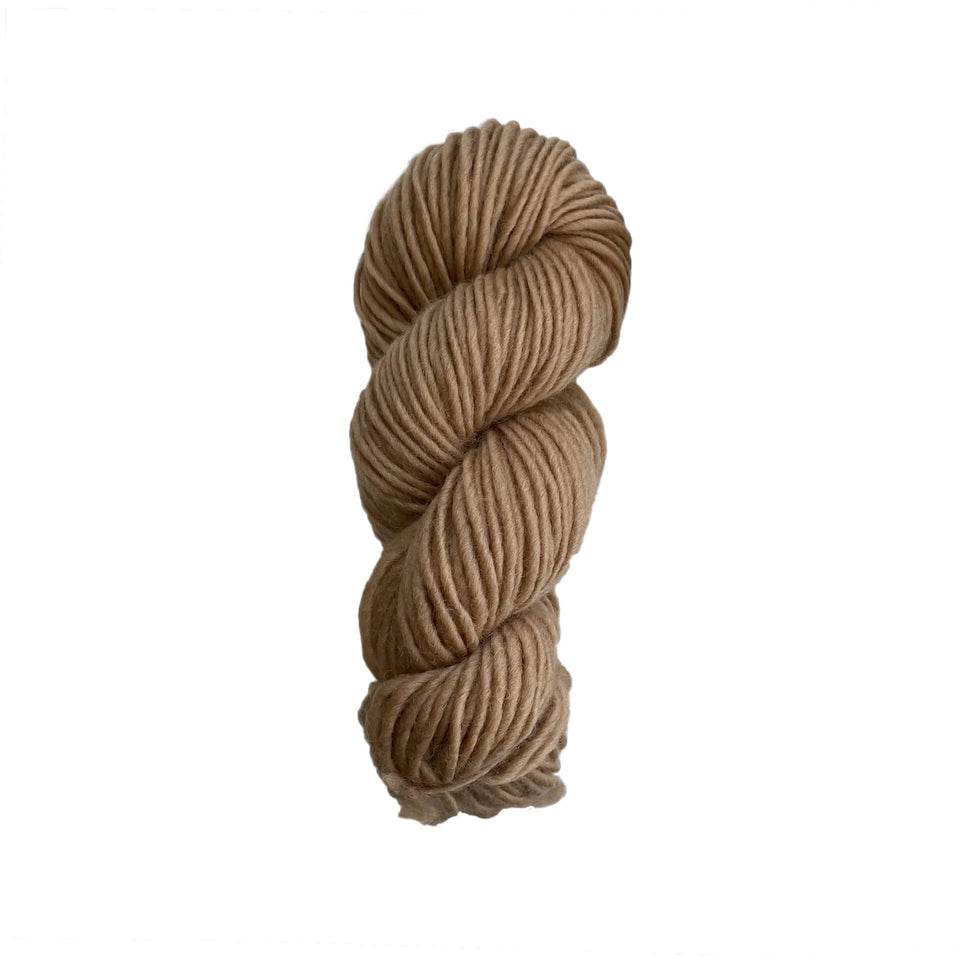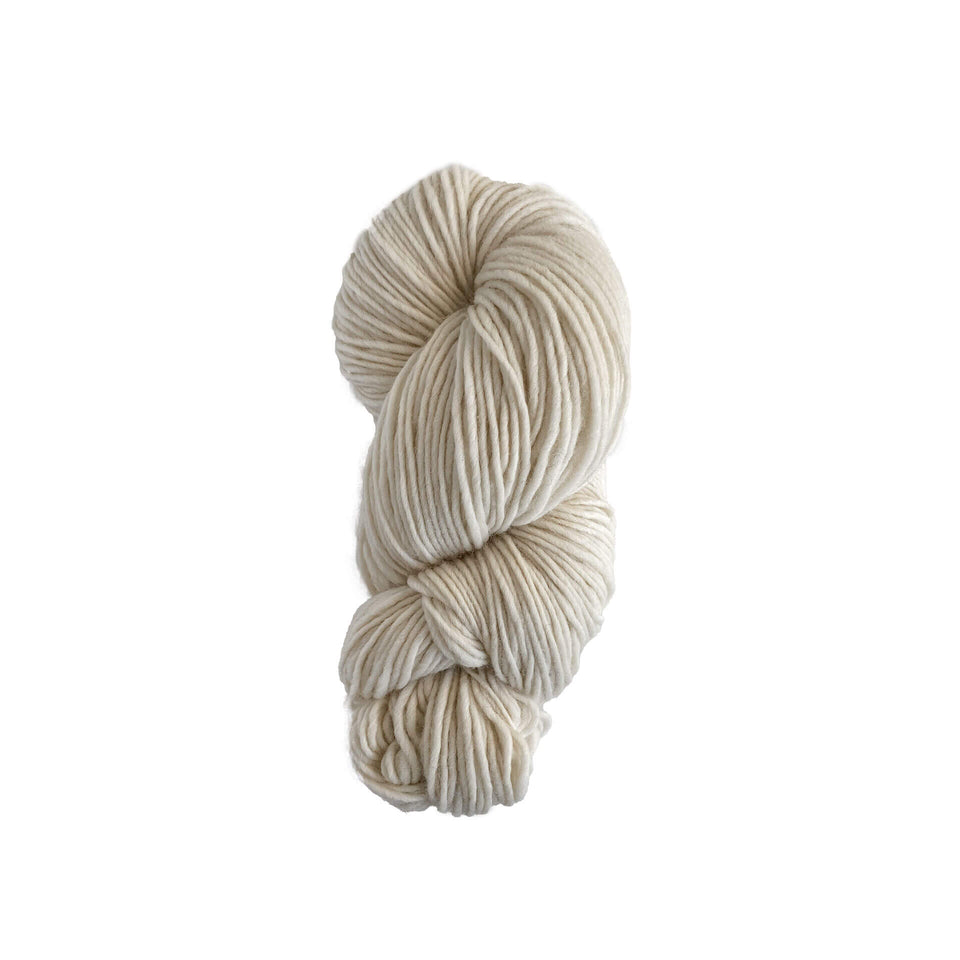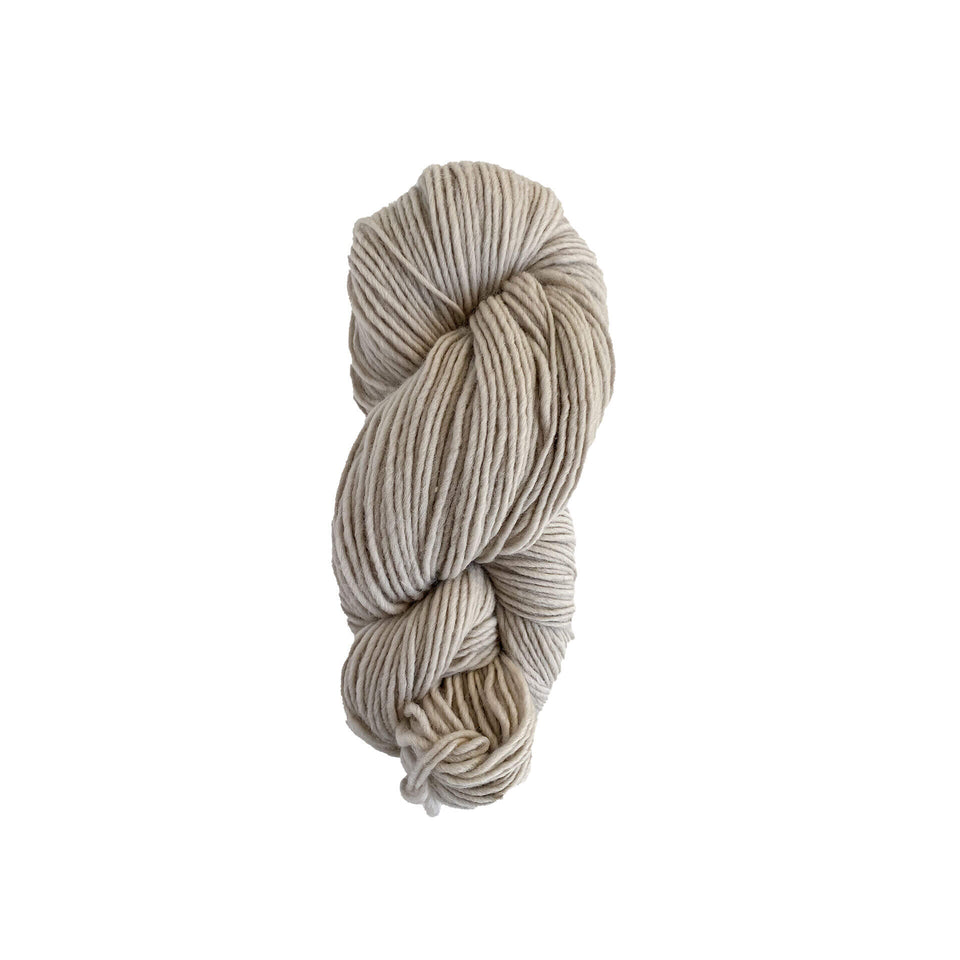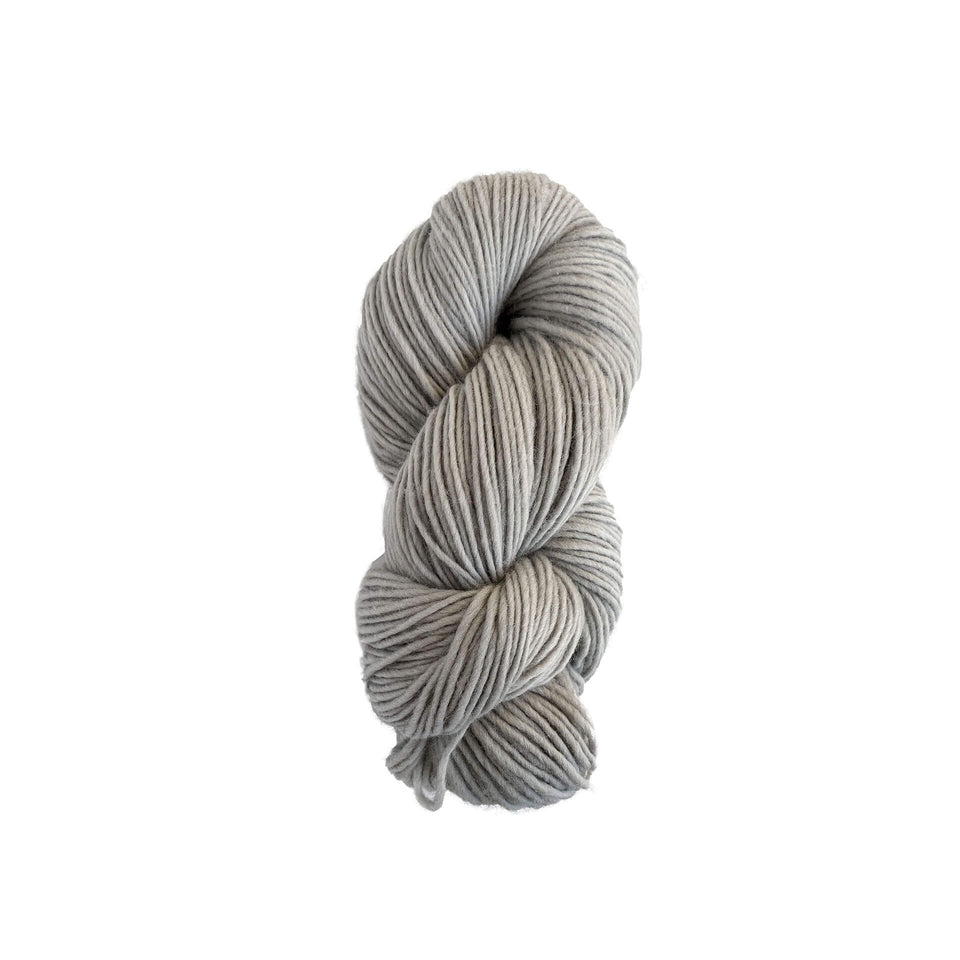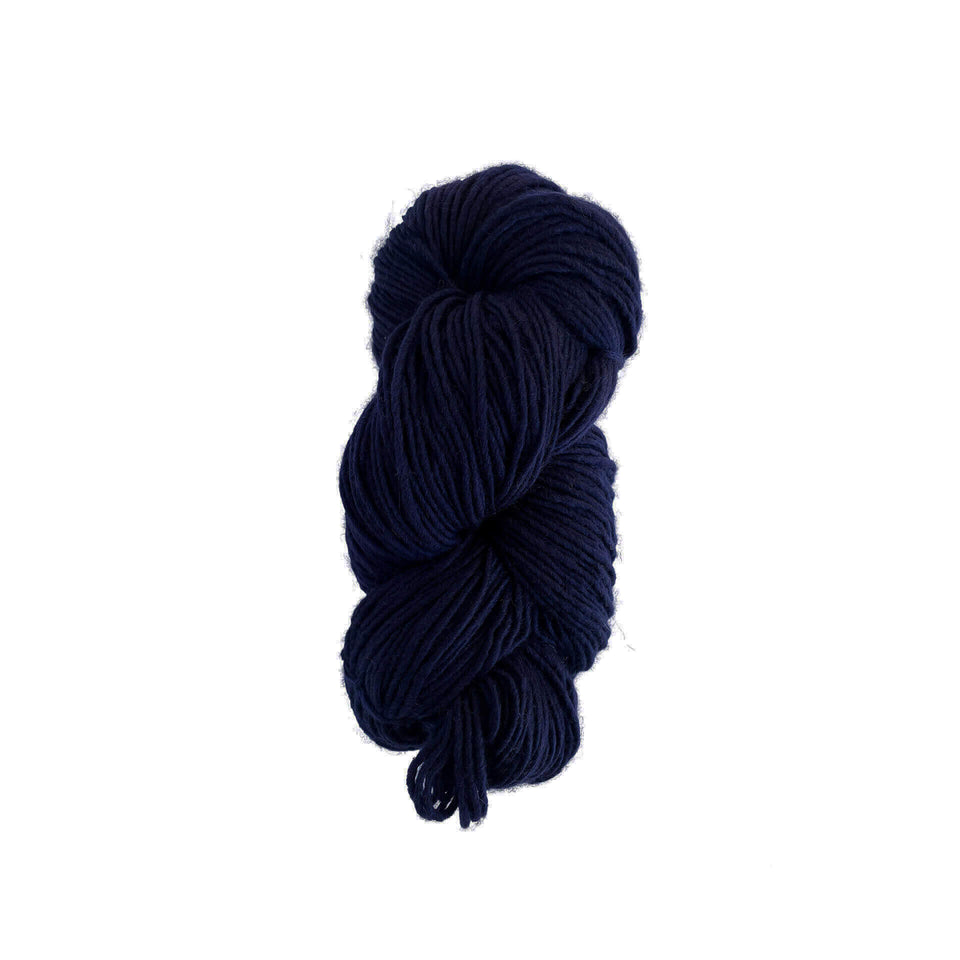 El Calafate Merino
by Max and Herb
100% untreated Patagonia Merino Wool. El Calafate Merino wool is a singe ply, softly spun yarn with a softness that will make your heart melt.
Its color palette inspires a trip to the uninhabited vast steeps of los Andes. With straightforward earthiness and deep sophistication, our merino is the perfect fiber for beginners, whether knitters, crocheters, or weavers flowing into every project effortlessly. It has a satisfying bit of bounce as you work, as well as excellent stitch definition and drape. Ideal for felting too, imagine slippers, bags, and bowls. Its unparalleled lightness and breathability, makes it perfect for all year round pieces!  
Each skein is made by careful and real hands. We love that they don't look perfect, and each one is special. We hope you enjoy our passion for fair + ethical trade.
Discover the softest Patagonia Merino Wool products here and patterns here. Let's get making! 
Details
Care Instructions
Important Info
WHY WE LOVE IT — Unparalleled lightness, breathability, odor-resistant, hypoallergenic, great stitch definition, lightweight, breathable, natural, earthy color palette, easy to knit with. 
FIBER CONTENT — 100% Patagonian Merino Wool
GAUGE —  4 sts per inch  |  2.5 cm
WEIGHT — available in aprox. 100 g (0.22 lb) | 50 g (0.11 lb) hank 
LENGTH — 256 yd (233 m) | 128 yd ( 166 m)
THICKNESS — Worsted | Aran (size 4)
SUGGESTED KNITTING NEEDLES — US 8 - 10  |  5 - 6 mm 
SUGGESTED CROCHET HOOK —  US M/N 13 - P 16  | 6.5 - 8  mm  

Hand wash in lukewarm water (30°), using a mild and gentle detergent. Allow to soak for a period of 10 minutes before rising. Carefully reshape and dry flat by placing on a towel.
We try our best to be very precise about our dyeing process. However, there are a number of external factors that might affect it, resulting in slightly color differences between batches. We recommend to add one or two skeins to your order to avoid color variations in the final piece.
Our yarns are produced in Argentina with great care for the craft. working with artisans to hand craft genuine products, infused with soul. Our skeins are manually prepared, therefore there could be a slight difference in weight. We are always striving to deliver quality products, and ensure your outmost satisfaction. If you experience any issues with your transaction, please get in touch with us and we will endeavour to fix the problem as soon as possible.