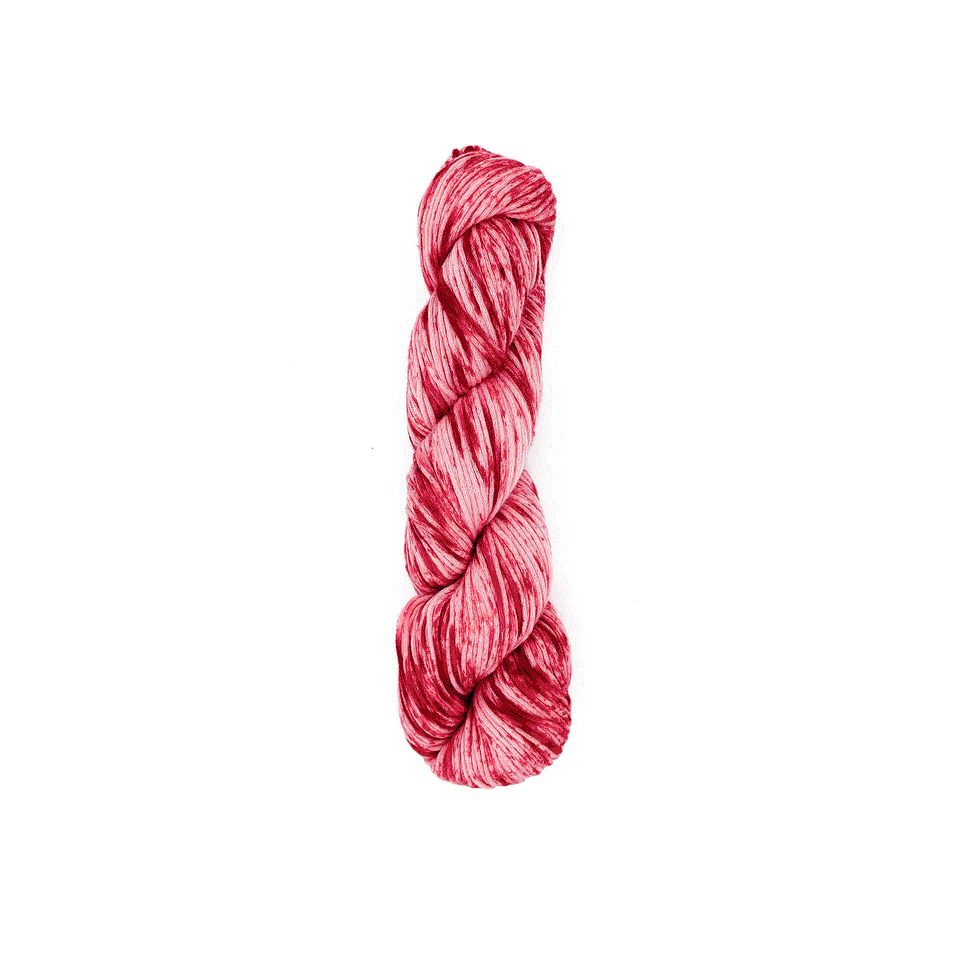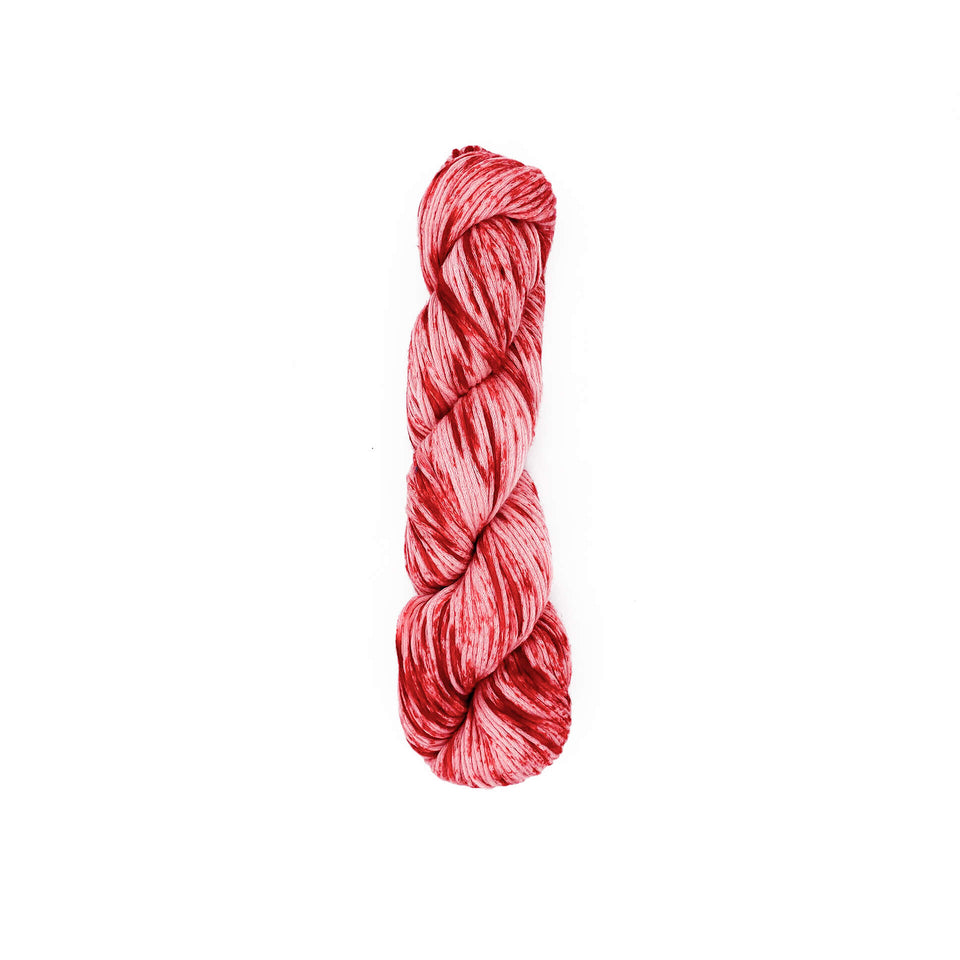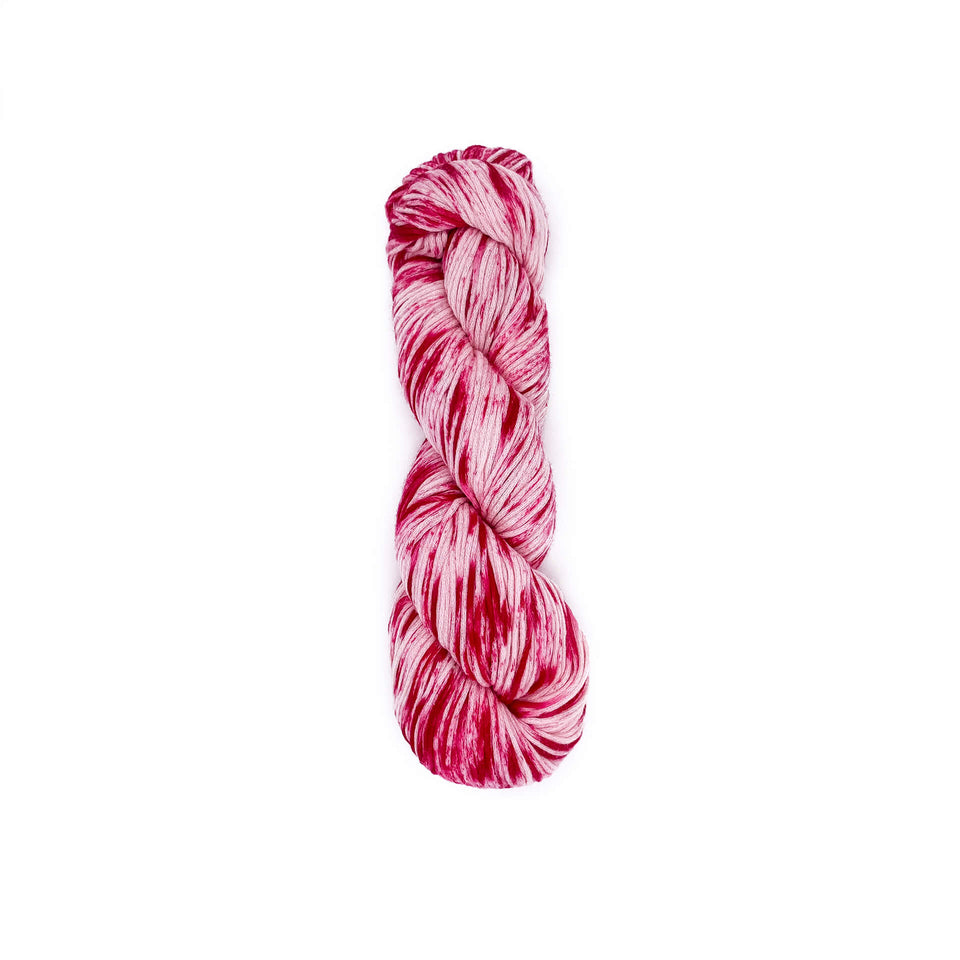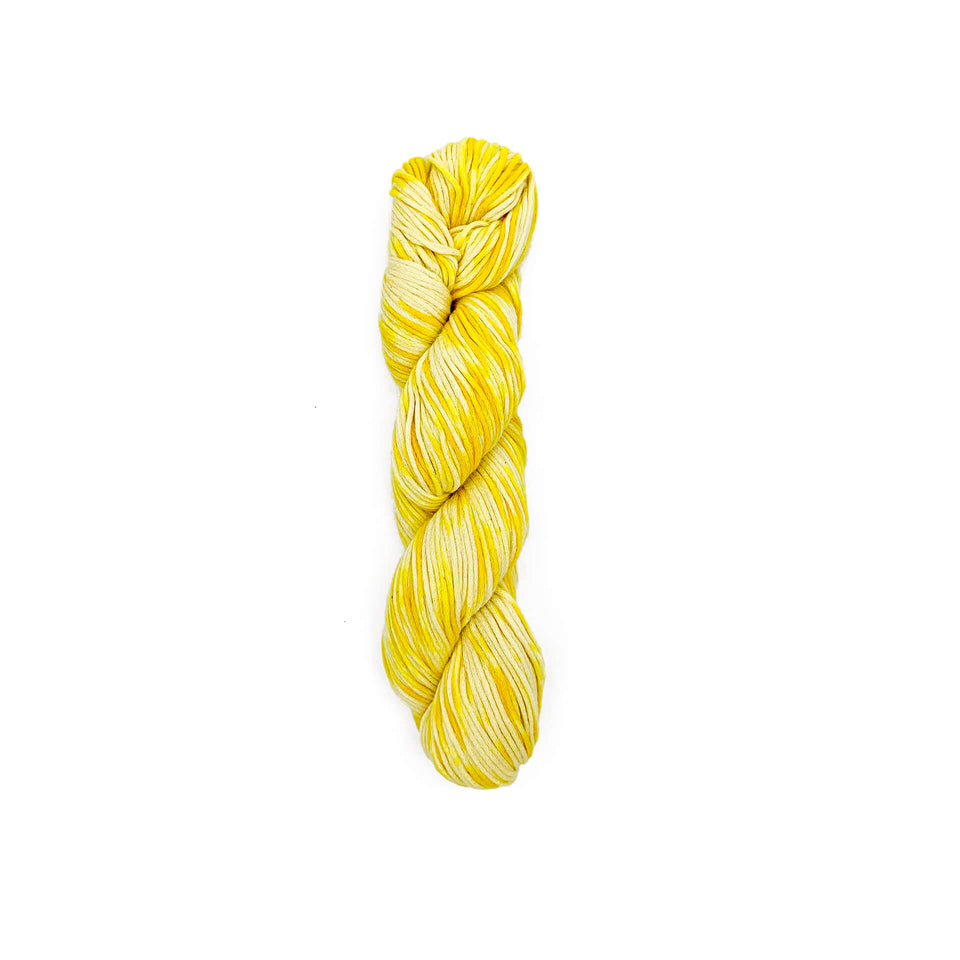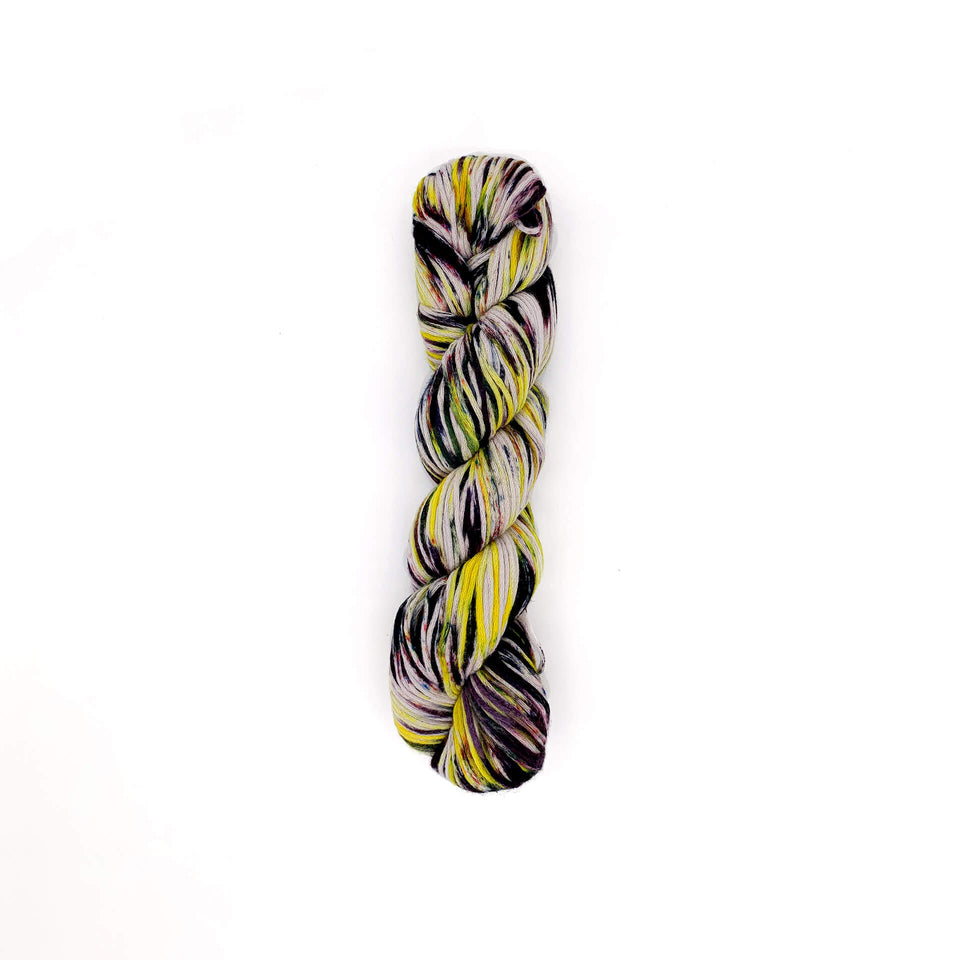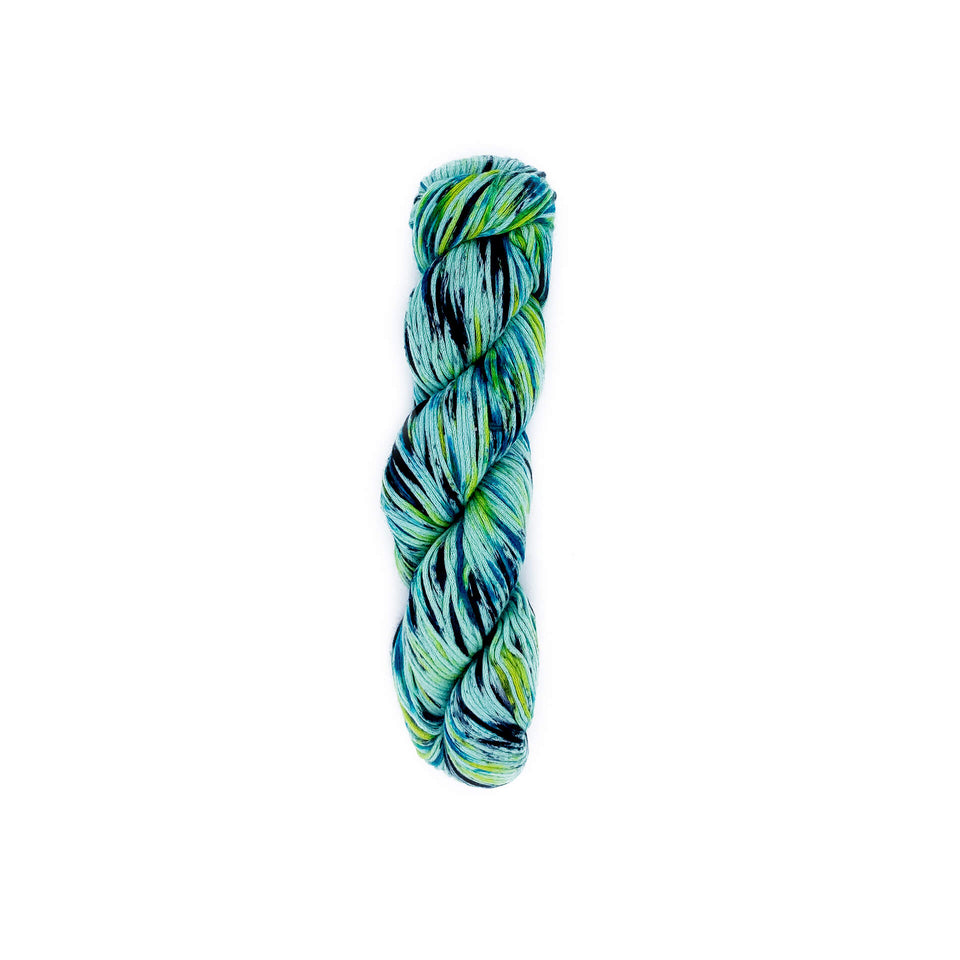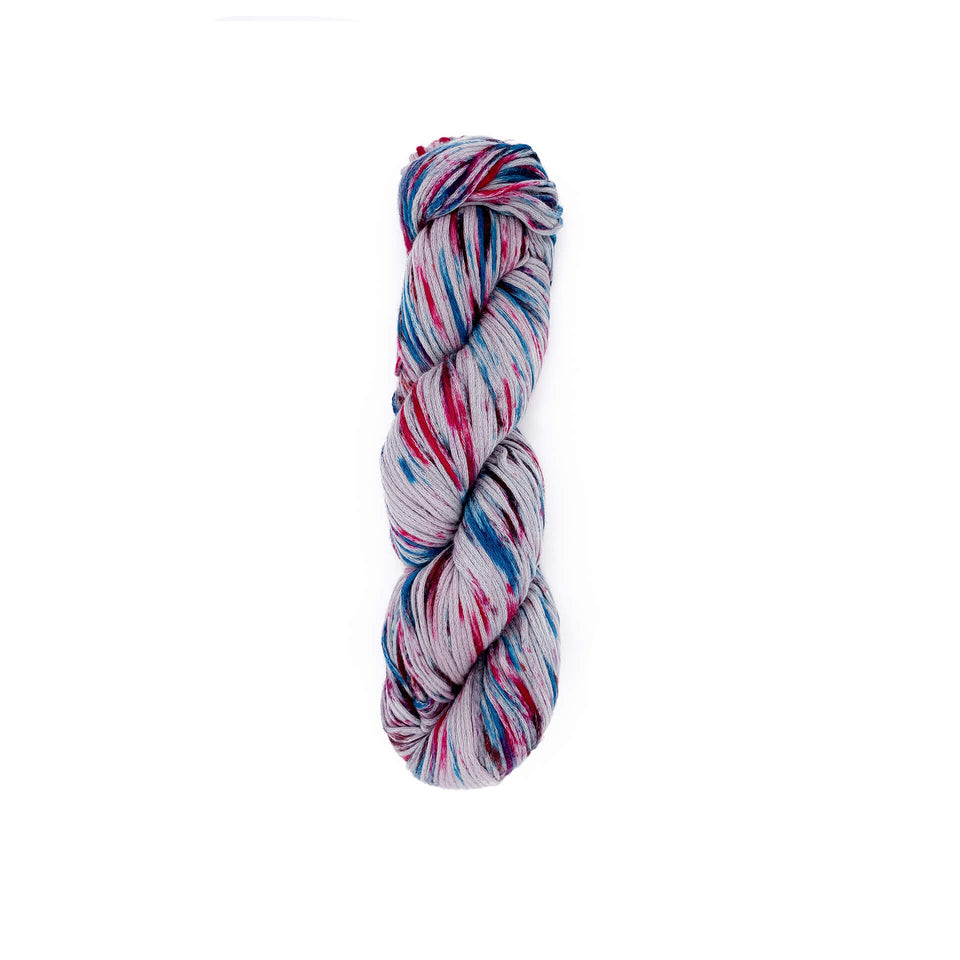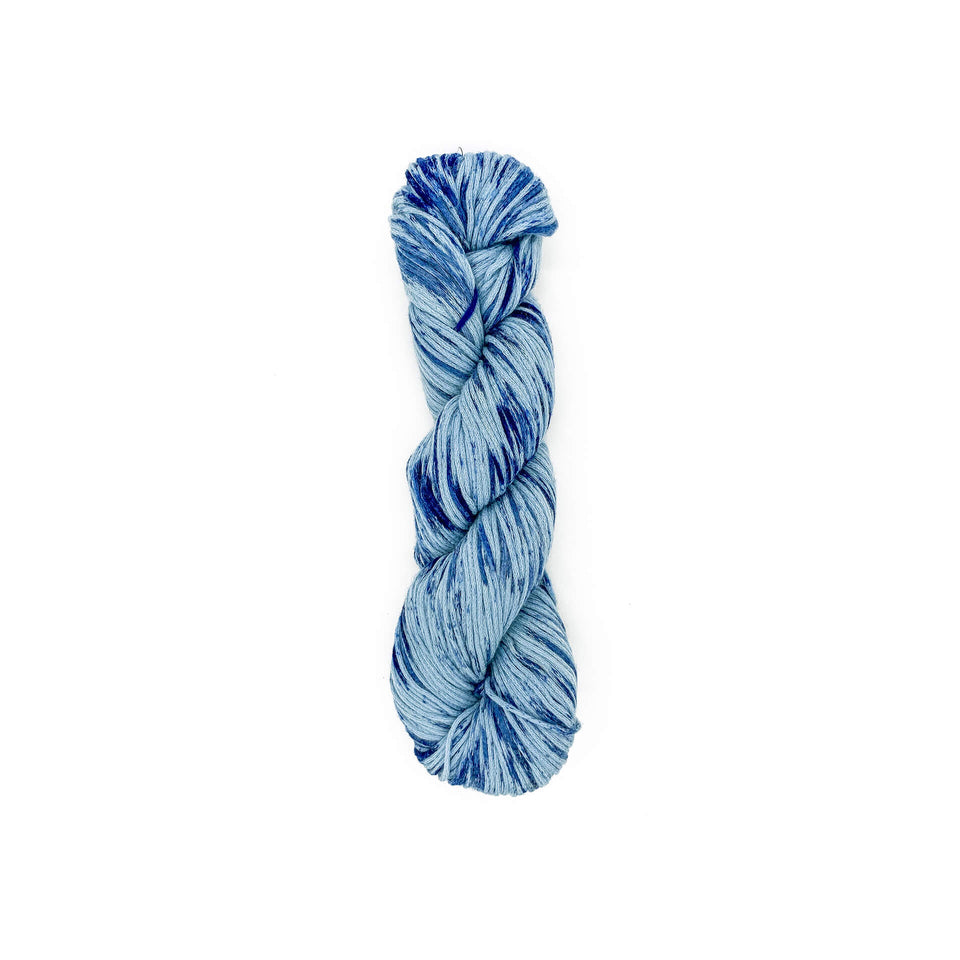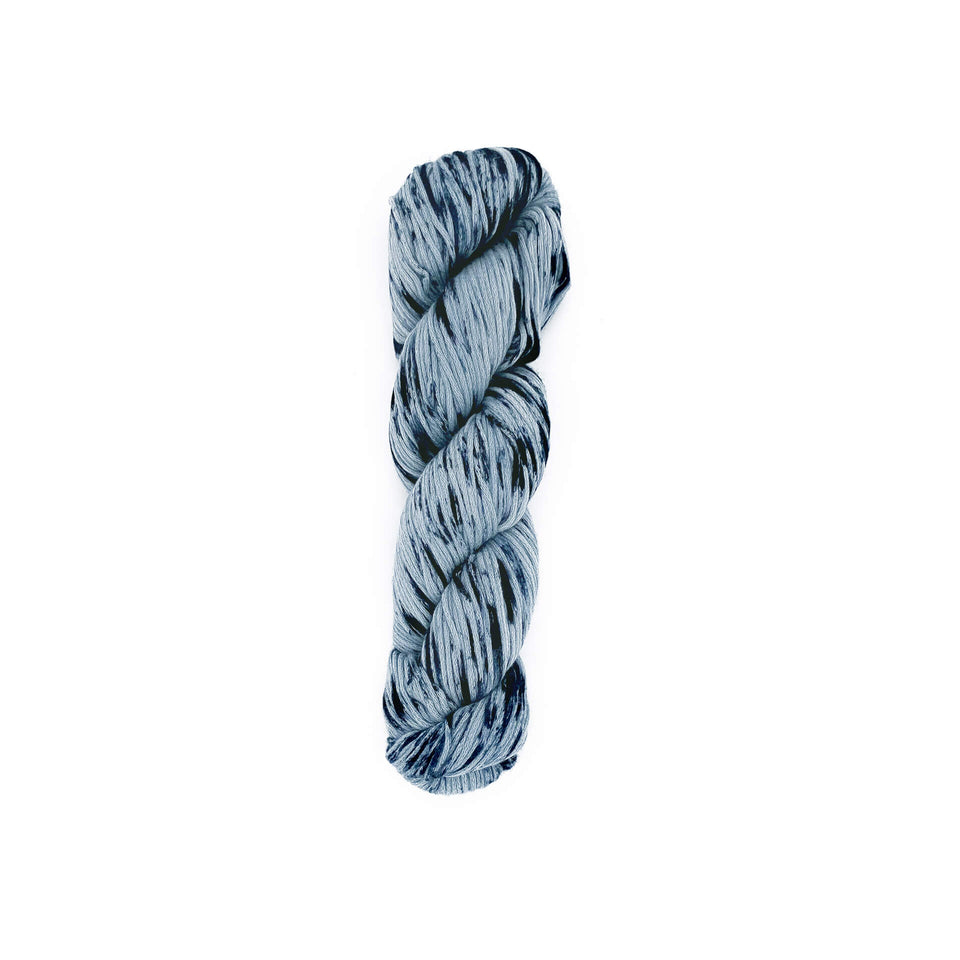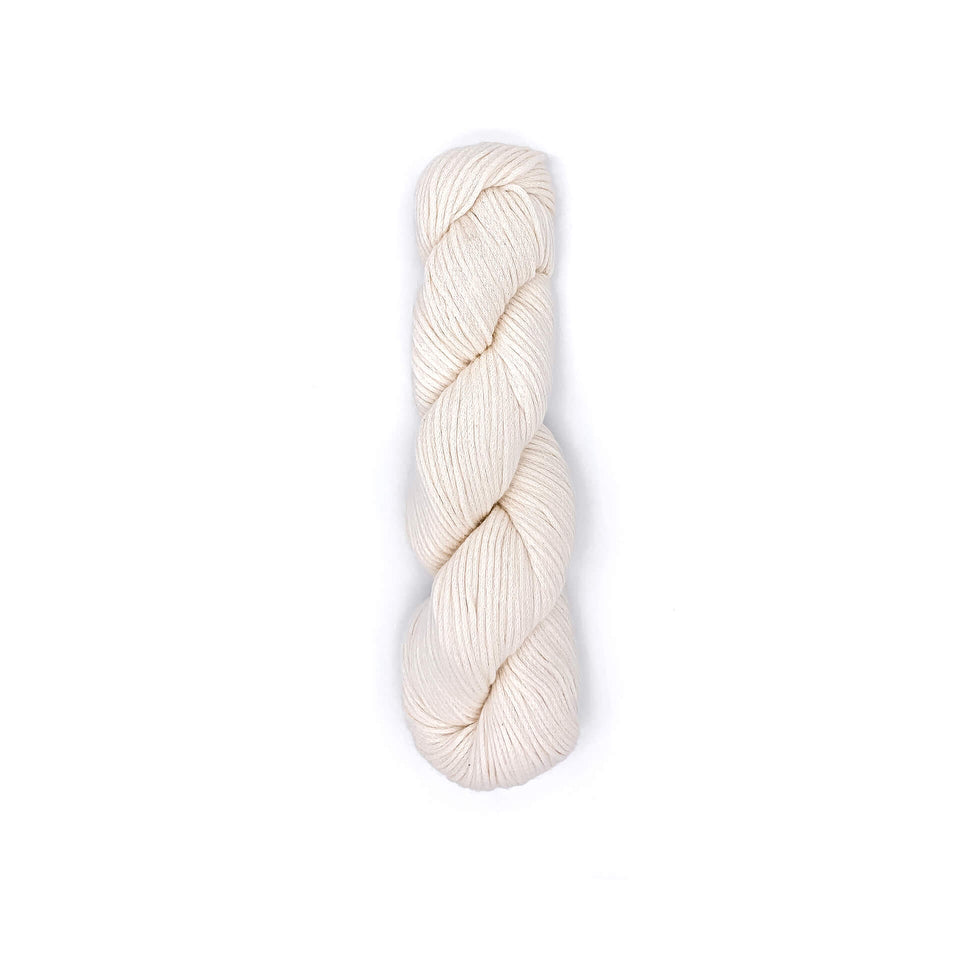 The Puna Cotton
01-01MH-TPCWatermelonMargarita
by Max and Herb
Finally, introducing our softest and most artisanal fiber ever! The Puna Cotton is made from the coziest cotton available in the whole world, the Pima cotton. Grown by hand in the humid valleys of the north coast of Peru, this fiber is perfect to create cool multi-season projects for you and your home. 
Its softness makes it ideal for close to skin projects, baby blankets, and kids clothes. The Puna Cotton is remarkably durable, making this yarn fun for washcloths, macrame market bags, and exclusive home decor pieces. 
We weren't kidding when we said it is our most artisanal fiber. Every hank is hand-dyed in small batches by a group of women following the sprinkle dyed technique, making each hank beautiful and unique. 
Bringing you the craftsmanship, rich textures, and explosion of color from the Incas to your hands, this yarn is a must for your yarn stash!










Details
Care Instructions
Important Info
WHY WE LOVE IT  — Did we say soft? Lightweight, hypoallergenic, durable, everlasting, natural, hand-dyed, unique, biodegradable, vegan, washable
CONTENT  — 100% Pima cotton 
GAUGE —  5-6 sts per inch  |  2.5 cm
LENGTH  —  159 yards  |  145 meters
WEIGHT —  0.11 lb  |  50g
THICKNESS —  Sport
SUGGESTED KNITTING NEEDLES —  US4-6  |   3.5mm-4mm 
SUGGESTED CROCHET HOOK —   E - F US |   3.5mm-4mm   
ORIGIN  —  Peru
Hand wash in lukewarm water (30°), using a mild and gentle detergent. Allow soaking for 10 minutes before rinsing. Carefully reshape and dry flat by placing on a towel. 
This yarn is dyed following a very hand intense process, creating a random speckled effect; therefore, there will be differences between each hank. Sprinkle dyed makes each hank unique, and we believe that is where its beauty lies.

Please note that we try our best to display our colors as accurately as possible, but due to monitor differences and the dyed process, actual colors may vary slightly from what appears online. Feel free to contact us at hello@maxandherb.com if you have any questions