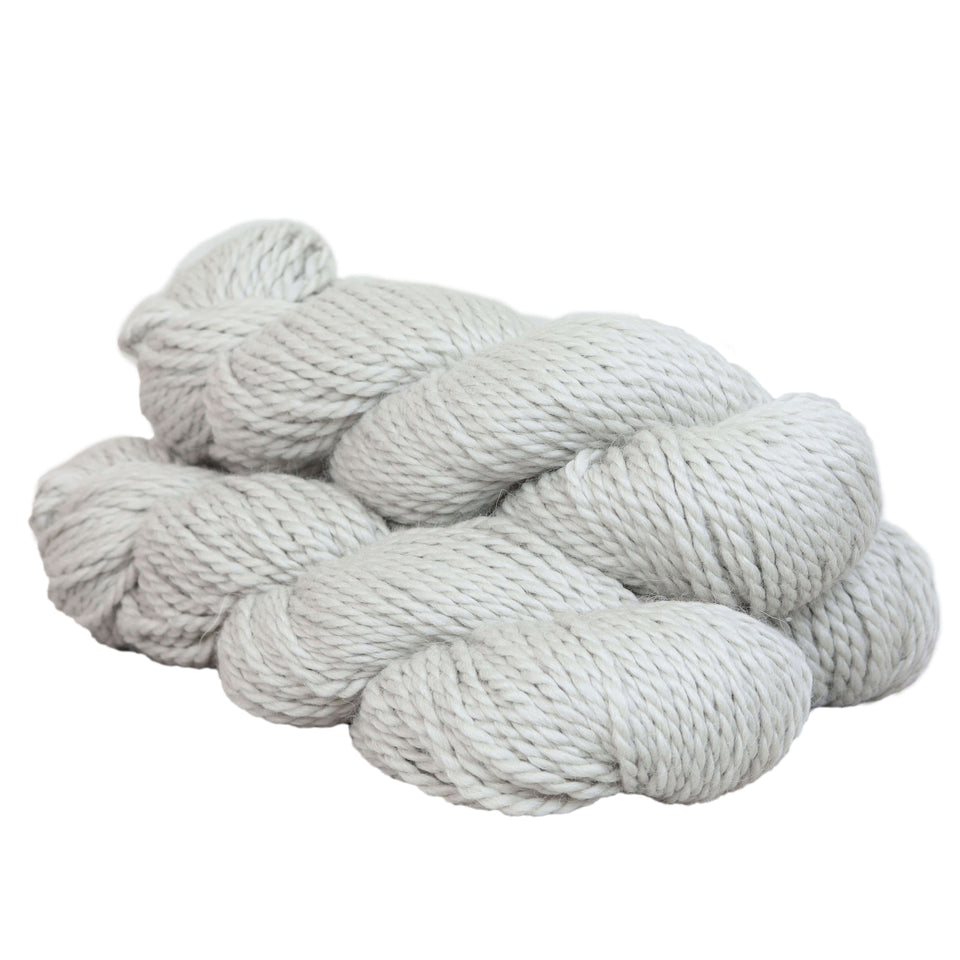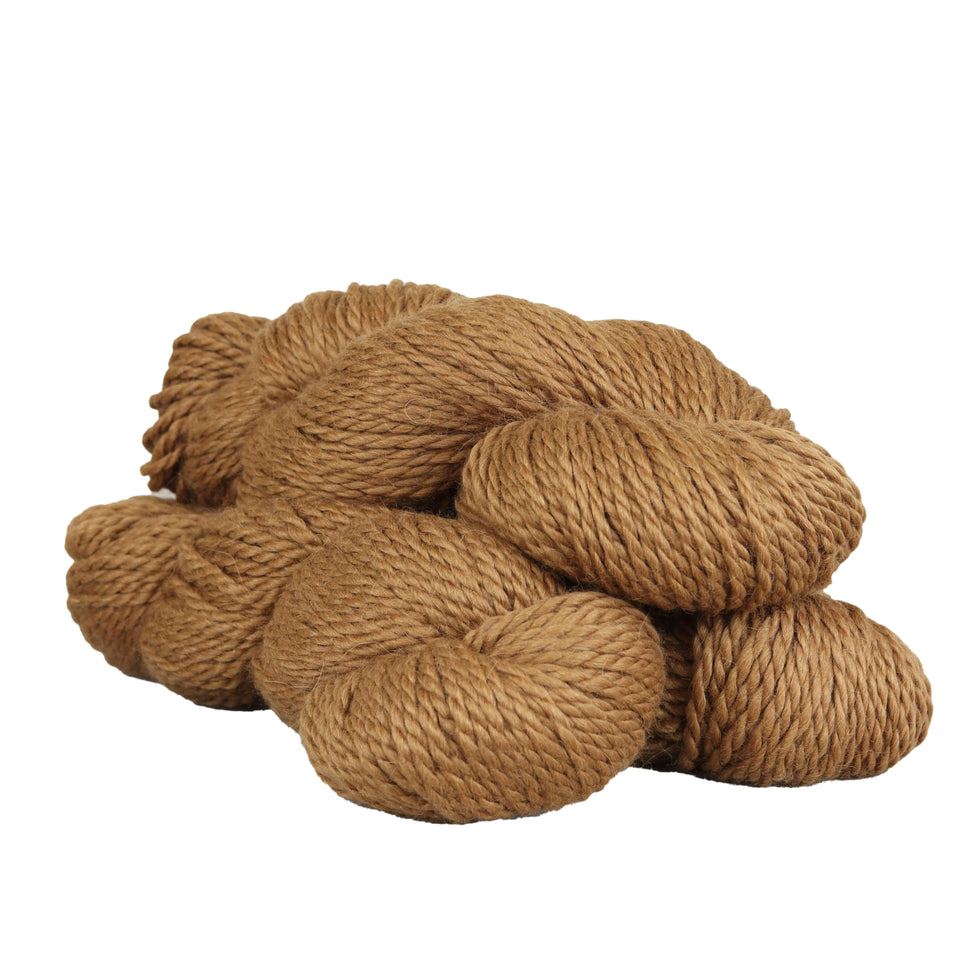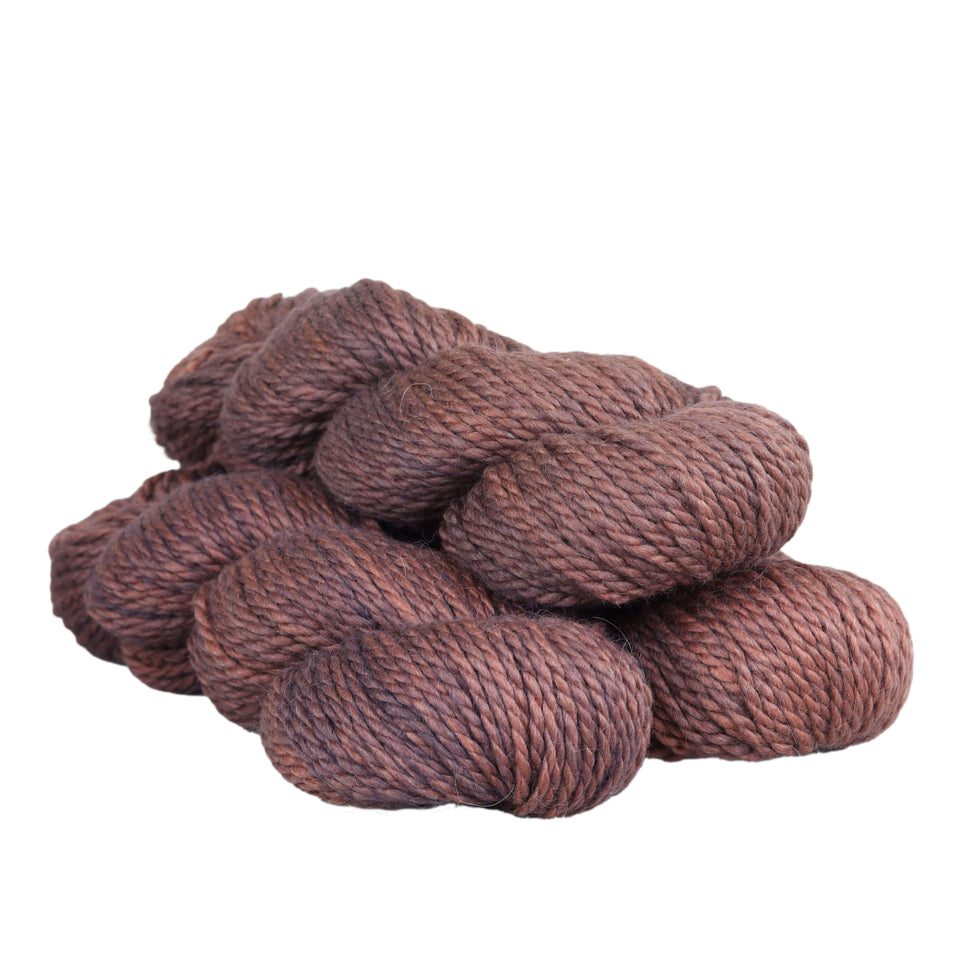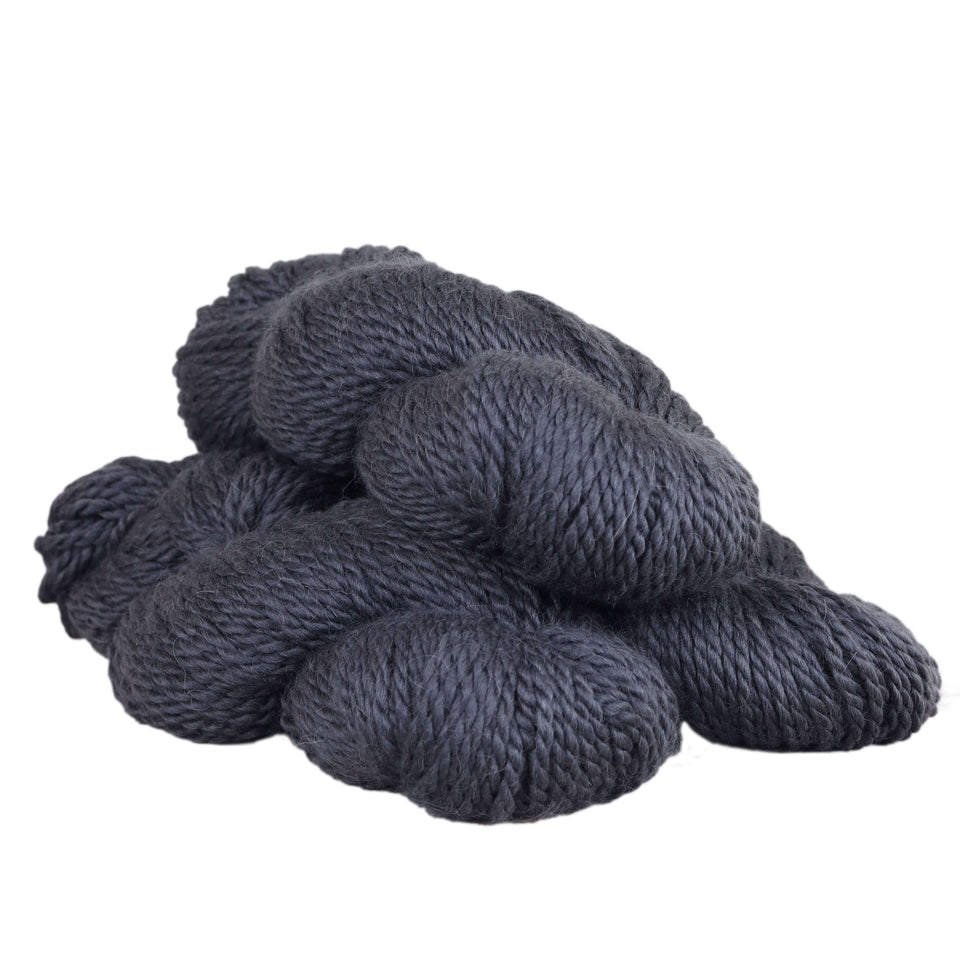 Tundra
by The Fibre Co
Inspired by the far northern latitudes, Tundra is a bulky yarn with a pleasing, rounded appearance, blending fine Merino wool, baby alpaca and silk for a plump yarn with lots of loft that creates a relatively lightweight fabric but with all the enveloping warmth you would expect from such an ample yarn. 
Details
About The Fibre Co.
Care Instructions

WHY WE LOVE IT — Perfect bulky weight, sustainable, rounded appearance, soft

CONTENT — 60% baby alpaca, 30% Merino wool, 10% silk
GAUGE — 12 - 14 sts per 10 cm  | 4"
LENGTH — 120 yards | 109 meters
WEIGHT — 0.22 lb | 100g
SUGGESTED KNITTING NEEDLES — US 10 - 11  | 6 - 8 mm 
SUGGESTED CROCHET HOOKS — J 10 - L 11 | 6 - 8 mm
ORIGIN — Perú
The Fibre Co.'s story began in 2003 in an old warehouse on the working waterfront of Portland, Maine, USA with a small spinning mill, lots of raw natural fibre and owner/founder Daphne Marinopoulos' vision of creating yarns that she couldn't find on the retail shelves. From these humble beginnings to today's global brand now based in the United Kingdom, we work with a variety of producers and artisans to continue creating yarns that delight and inspire the enthusiast maker. 
We're all about sharing a heartfelt passion and creating yarns that are, at heart, as nature intended. Our yarns are combinations of a variety of natural fibres, we recognise the fragility of the landscapes that inspire us and we're always conscious of our footprints from producer to mill to warehouse and everything in between. We aim to be stylish, consistent and to bring an authenticity to everything that we do.
It has always been about the triple bottom line for The Fibre Co.—people, profit and planet.  We're always asking ourselves how we can improve our sustainability. We know that sustainability is an essential ingredient for our long-term success. We understand that sustainability is a process and see ourselves as a greening business constantly looking for ways to improve our impact on the environment.
Gently hand wash colours separately in cool water.
We recommend alternating hanks as you work to give an overall blended appearance.